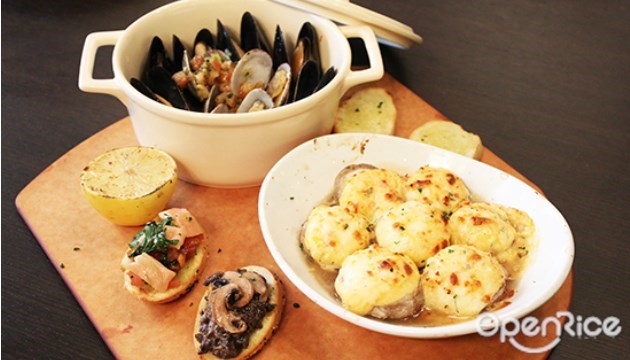 A famous American Italian restaurant chain that has been serving comfort Italian cuisine since the 80's has gained popularity and is well-loved all over the world, drop by Olive Garden because there are 7 favorites voted by its patrons telling you they're absolutely worth the try.
Feel the warmth and comfort while you dine here. Using lots of natural wood and stones elements and focusing on flavor and quality, here are 7 dishes that make Olive Garden a renowned Italian restaurant around the world.

Smoked Mozzarella Fonduta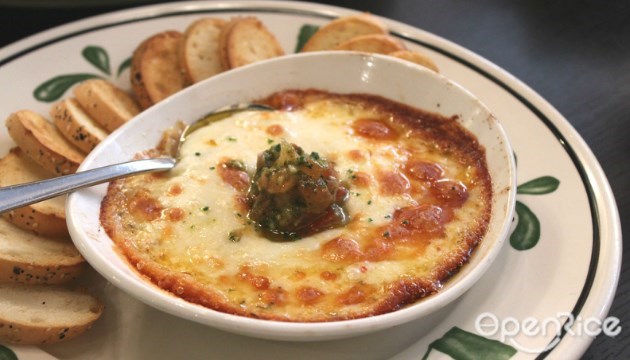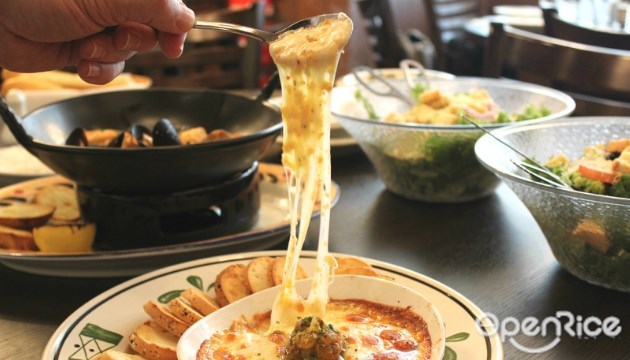 Make way for this standout dish – Smoked Mozzarella Fonduta, a three-cheese dish that is enjoyed with the oven-fresh baked bread. Melted cheese made up of provolone, parmesan, and mozzarella; is savory cheeses your kind of food? Rich in taste, a great starter for the cheese fans out there!

Zuppa (Soups)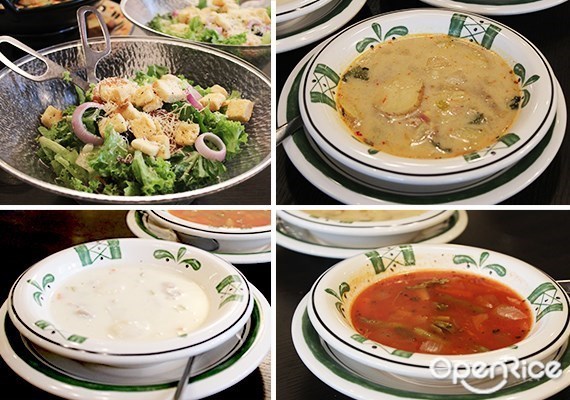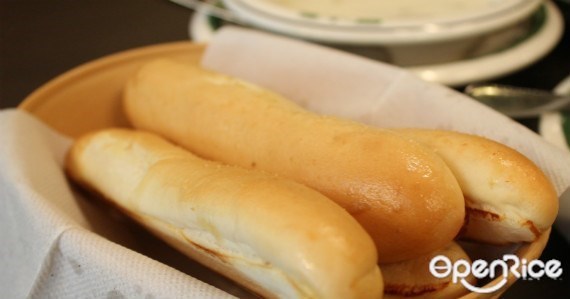 One of the Olive Garden's patrons' favorite; order any entrée dish for unlimited refills of soup that include Zuppa Toscana (savory and mildly spicy), Chicken & Gnocchi (creamy and rich) and Minestrone (slightly tangy and light).
Do you know what else is unlimited and complimentary? The freshly baked breadsticks! Soft, fluffy and irresistibly delicious, no other restaurant bakes the best breadsticks like Olive Garden!

Pollo (Chicken)
Stuffed Chicken Al Forno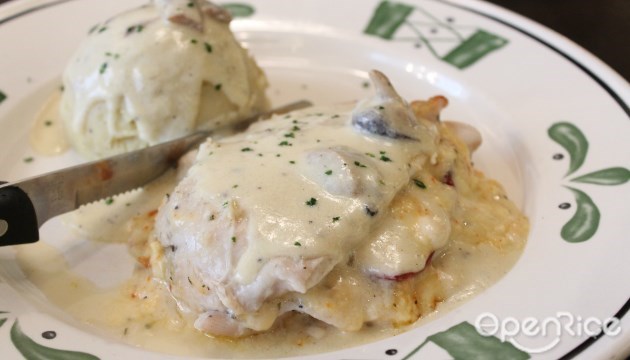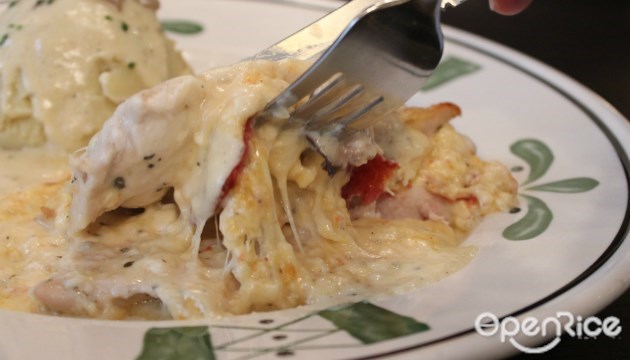 A large chunk of chicken breast with melted smoky mozzarella cheese, each bite is a mouthful of fantastic flavors. Tender, juicy and cheesy – delicious comfort food that you can enjoy daily from Olive Garden!

Pesce (Fish)
Seafood Risotto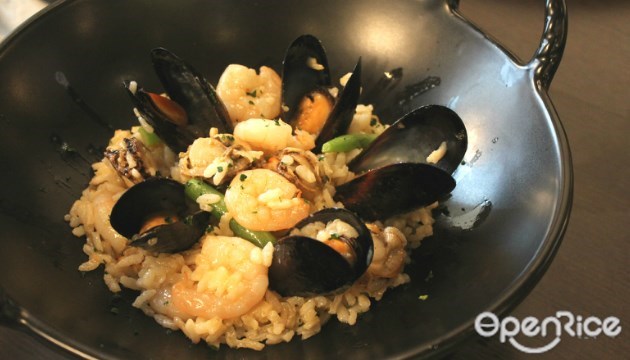 This risotto certainly caught our attention. Fresh mussels, shrimps, long beans, clams and creamy rice – this would be the best risotto we've sampled so far. The rice was so moist and aromatic; risotto is a perfect main course and is a guaranteed winner.

Pasta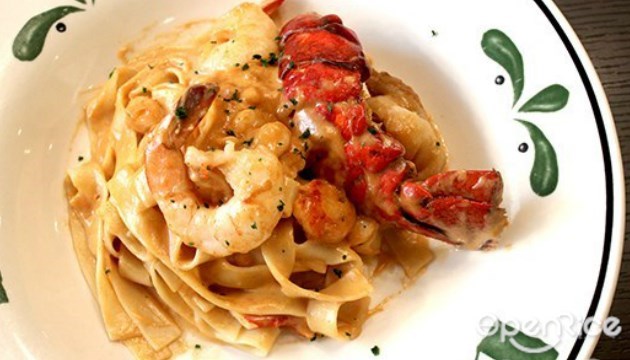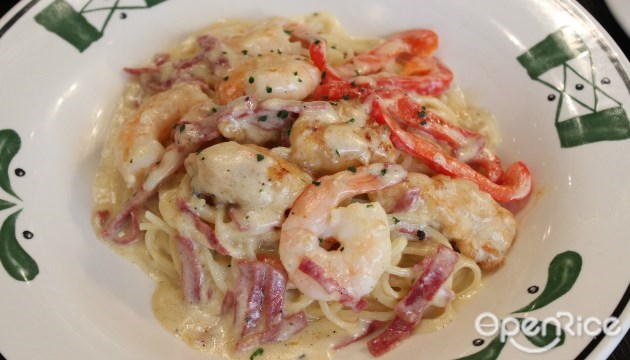 Up for a treat of Lobster Fettuccine or Chicken & Shrimp Carbonara? Fit for a king like you, hence you should really try this out. Cooked in rich seafood cream sauce on fettuccine pasta, it feels so fresh like an ocean splash!

Piadina (Pizza)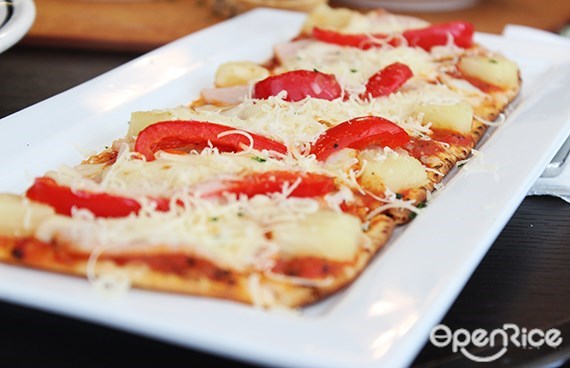 It is incomplete without tasting their pizza. The Italian flatbread pizza is called Piadina and this masterpiece of Sicilian Pineapple topped with chicken ham, roasted red peppers, pineapple, and homemade marinara sauce with a blend of Italian cheeses. Thin and crispy pizza and totally not skimpy on the cheese.

Dolcini (Italian dessert)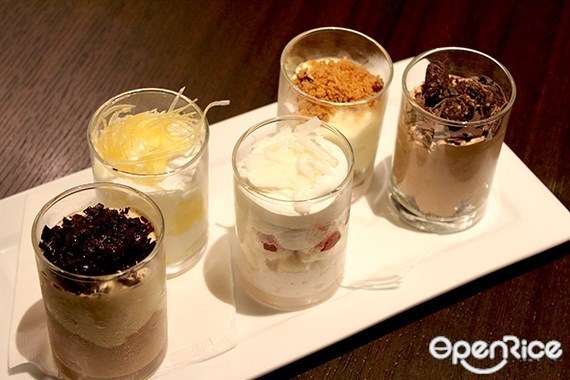 Not a true Italian meal if you did not end them up with some sweet treats. Italian handcrafted desserts of Piccoli Dolci, a masterpiece that intertwines flavor and texture and served in petite cups; mousses, cream, and tiramisu – a dreamy, creamy dessert that always delights.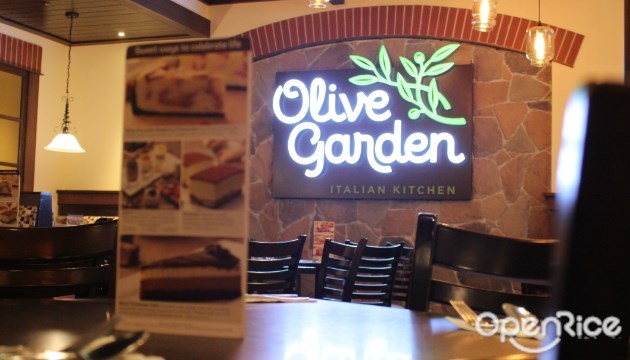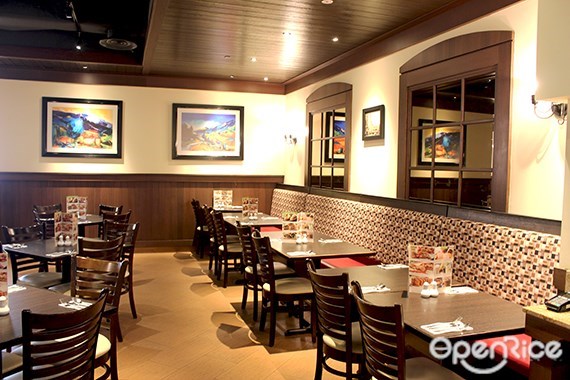 Olive Garden has been serving high-quality Italian cuisine since 1982 and currently has over 800+ outlets worldwide. The mastery of their craft is definitely evident in the diligence shown by their experienced culinary team! A satisfying pleasure dining there for some great hearty comfort Italian food, come to Olive Garden today!



More information: OLIVE GARDEN