Not many are aware that Kuala Kubu Bharu is a haven for tourists. Located in the district of Hulu Selangor, Kuala Kubu Bharu, otherwise known as the "sleepy town", is a place that's rich with history; filled to the brim with all sorts of attractions such as the local Buddhist temple and Sir Cecil Ranking's grave, each speaking vast volumes of history.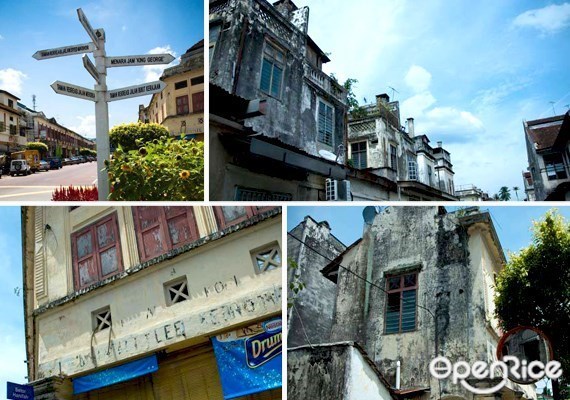 (Credit: Kuala Kubu Bharu 雪兰莪新古毛)

Today, we're going to get a look into the food culture of Kuala Kubu Bharu. It's not just history buffs who will find Kuala Kubu Bharu appealing; foodies, too! Pack your suitcase and go down to Kuala Kubu Bharu for a trip. We'll handle your "where to eat" problems for you!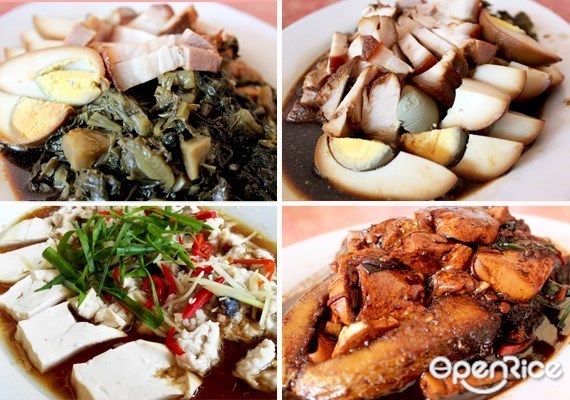 (Credit: Kuala Kubu Bharu 雪兰莪新古毛)

Teo Kee takes a specialization in Teochew cuisine and has a history of over 50 years, to boot. Authenticity is a given as the owner himself is Teochew. Braised dishes, such as the braised pork, eggs, pickled Chinese mustard and tofu, are the highlights of this restaurant that make them worth patronizing for. Their signature Tofu Fish is a highly recommended dish!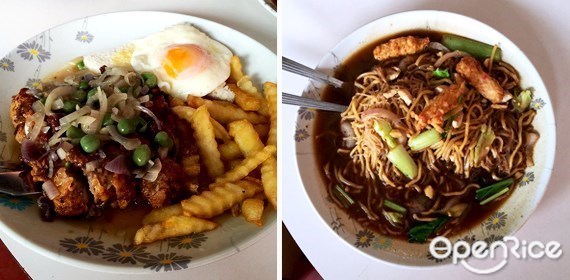 A history of over a hundred years alone sets Sun Sun Nam Cheong apart from other restaurants. While a cup of Nanyang coffee with toasted bread is a staple order here, this halal Hainanese restaurant has captured hearts with their delectable chicken chop. You just can't go wrong with succulent chicken chop drizzled in a complementary gravy that makes everything about it pack a punch of flavours!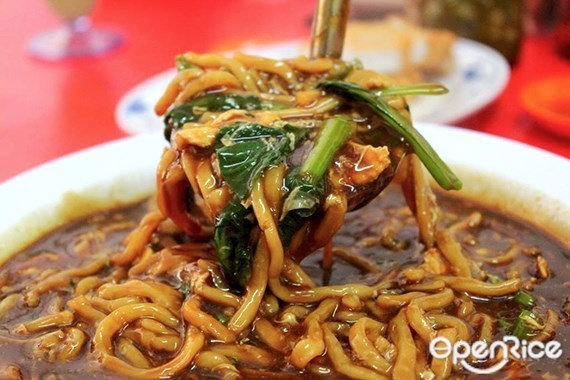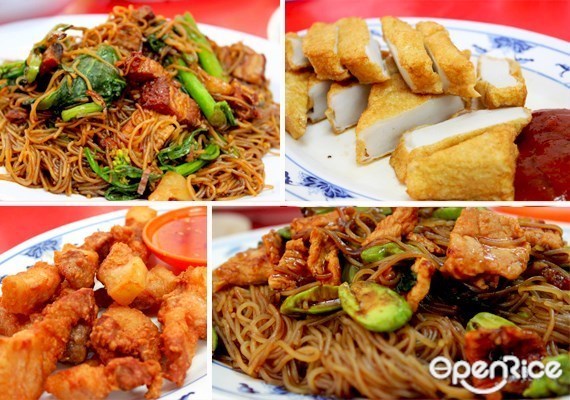 (Credit: Kuala Kubu Bharu 雪兰莪新古毛)

Handmade noodles reigns the culinary scene at Xin Yuen Kee; thin and springy. The signature lor mee here is set to take you by the storm, but what really caught our attention is one of their dishes where meehoon is fired with stinky tofu! Now, we know you may look past that but if you have the guts for it, we'd reckon that you give it a try for a flavour unlike anything you've known! Their pan-fried shrimp noodles and fish cakes are also very commendable.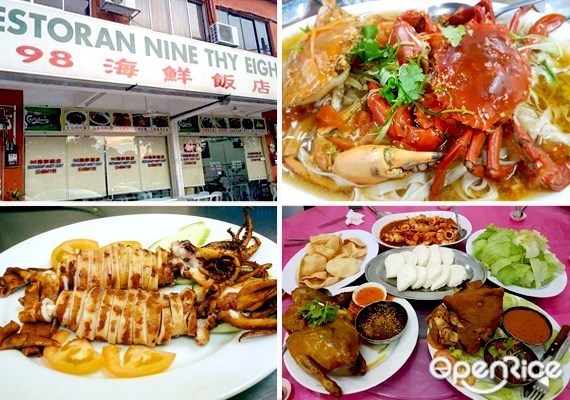 (Credit: 98海鲜饭店)

Compared to other restaurants, Ninety Eight could potentially be considered one of the 'newer' ones, although the chef in charge has an experience that extends past 30 years, who also happens to have a thing for reforming traditional dishes and turn them into something new and varied. Signatures here include tomato crabs, Japanese squids and German pork knuckles — all of which we highly recommend!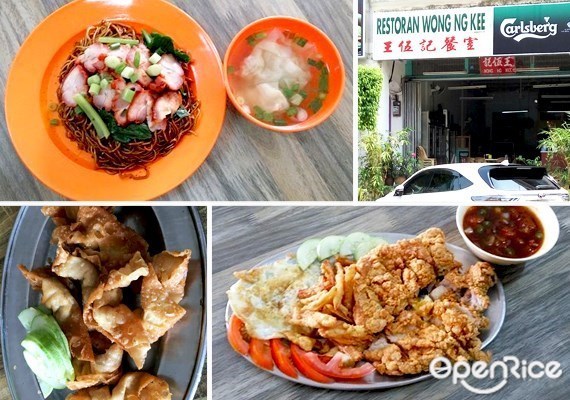 (Credit: 王伍记酒家 Kuala Kubu Bharu — since 1940)

Wong Ng Kee is one of the few places in Kuala Kota Bharu that's loud with history. They've established their mark for over 80 years now and it's said that the owner's father opened this shop during the Japanese occupation. Bring back memories of the olden times with a single step onto their grounds! Our recommendation goes to their signature wonton noodles, without a doubt. The noodles are handmade in order to retain authenticity and boast a special springiness. Not to mention, it's extremely delicious!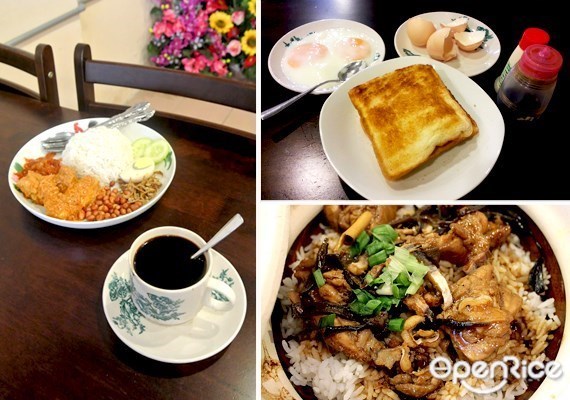 (Credit: 古毛人茶餐室)

Who knew there was this lovely little café sitting in the town? The retro style of the café may be a factor of attraction for history buffs out there, complete with traditional furnishings to remind patrons of their unique history. Ilmio Café is your ideal place to unwind at with a cuppa and perhaps some light snacks to go with your break, if you're looking for a quick bite.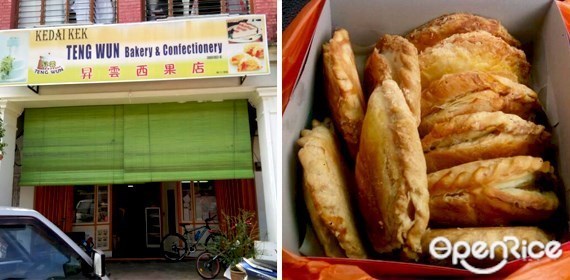 Teng Wun Bakery & Confectionery is the place you should be considering for all your pastry needs. Tourists and locals alike love them. Their kaya puffs are extraordinary; crispy, thick and above all, sweet. In fact, the kaya is created with a 9-hour labour, resulting in an amazing texture that accommodates the flakiness of the puff too well. Their durian cakes are also very well-received, so you might want to give that a try too!