After an adventure through Publika, it's time to touch on Mont Kiara as a whole! This little town is neighbours with Sri Hartamas and sees a significant expatriate community. Naturally, that means we get a lot of eateries established by these expats.


Cafés have grown increasingly common in Mont Kiara in recent years. No matter where you turn, you'll see a café at every crook and corner. We've gotten to the bottom of things and singled out 7 of the best ones in the area. To directly quote Mulan, let's get down to business!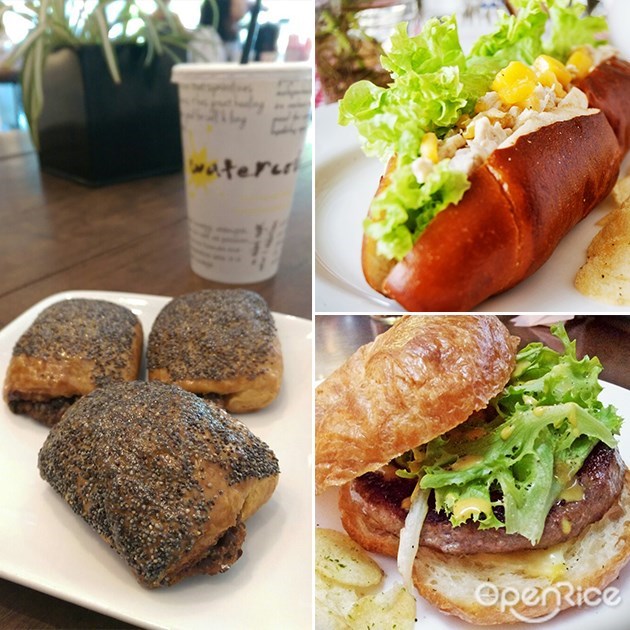 Like the name suggests, Watercolour is a bakery-cum-café establishment. Originally a juice bar, Watercolour is now the answer to every pastry lover's dreams. Those who enjoy meat burgers will be fascinated by Watercolour's Beef Burger Gipfel — a piece of well-seasoned beef patty topped with lettuces and tomatoes, squished in between croissants. Don't forget to wash down your meal with some of their aromatic latte.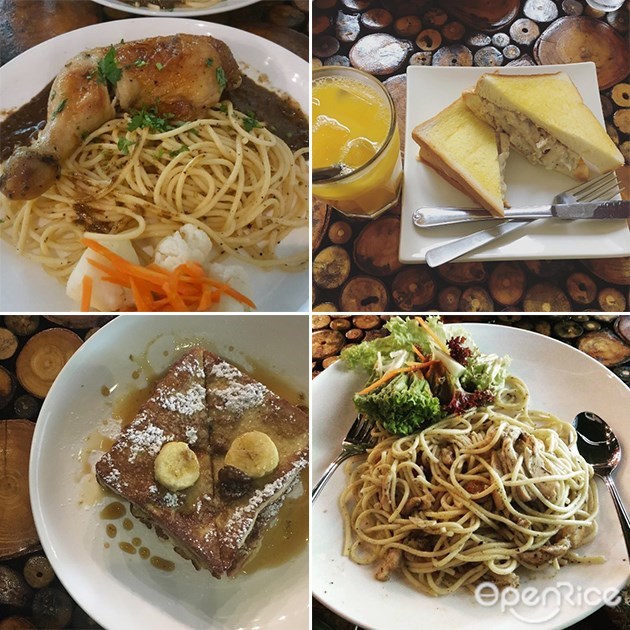 (Credit: annielee7919, 9mk57, ah_jzz)

Don't worry; there won't be three idiots ruining your day here, but you'd be one if you give this café a pass. Asian delights that Malaysians will be familiar with — such as beef noodles and mee siam — are served here, so those who have tire of the usual Western fare may tuck into local food. A small but noteworthy vegetarian selection is also available for those who are currently strict on their diet.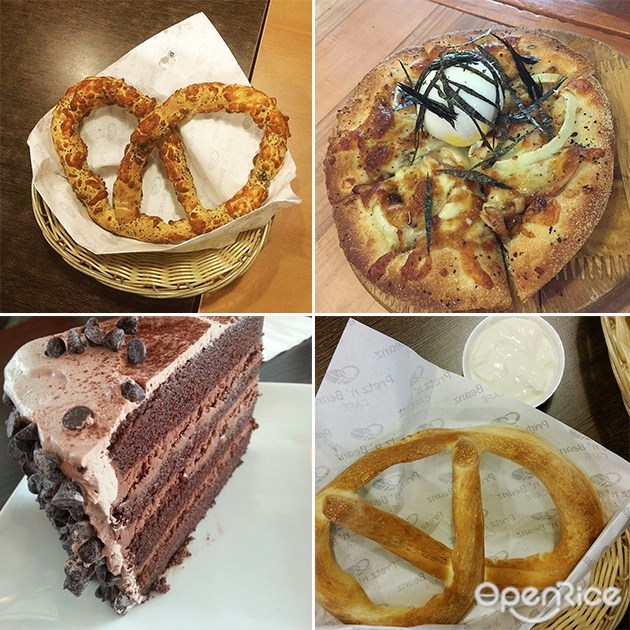 Pretz n' Beans will satiate anyone's lust for pretzels as the selection here is pretty much predominantly pretzels! Instead of the usual flatbread, pretzels are used as the base for their pizzas instead which ultimately results in a not-as-crunchy but still utterly delightful and creative spin on the Italian classic. Pretzels are flavoured with anything from cinnamon sugar to basil cheese, and even stuffed with anything from apple cinnamon to pepperoni beef!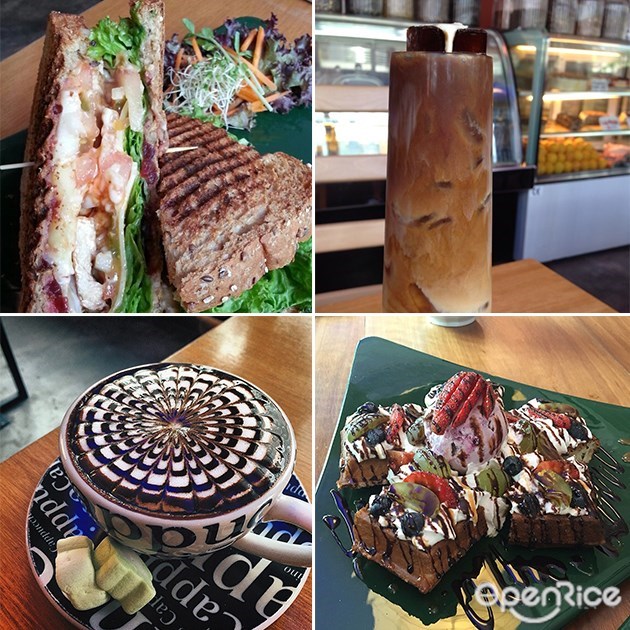 Coffee — the celebrity at Lewisgene Café. We're serious. Don't leave without trying any of their coffee. Lewisgene doesn't draw the line at just espresso and café latte. They go hard, evident in their selection that covers from Irish coffee to Swiss picallo, honey ice latte to toraja latte. If you're looking for something more localized, the Magic Drip Coffee — coffee with milk, Malaccan sugar and coconut strips — will be your companion for a day. Don't miss the coffee desserts either!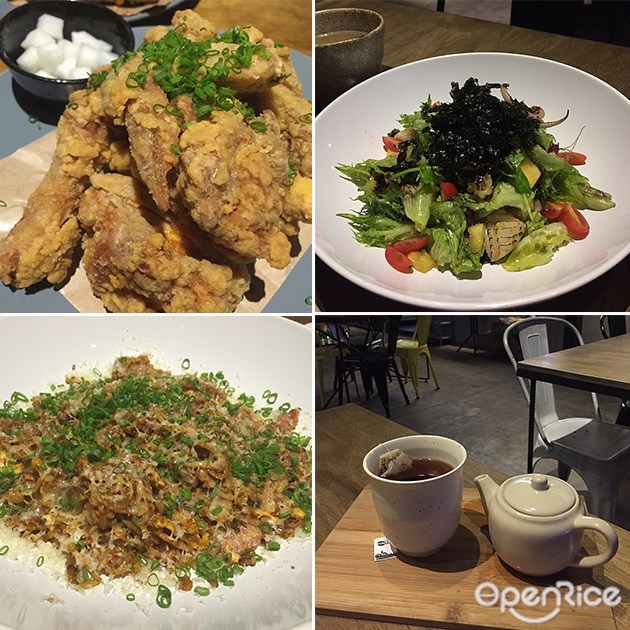 Doma presents a lighter-than-usual but nonetheless still fulfilling Korean fare. The Kimchi Fried Rice is given a little twist with the presence of parmesan cheese and spring onions. Doma's Korean fried chicken wings don't disappoint either, but if you prefer something more filling, they have a burger option for their fried chicken. A variety of tea imported from South Korea is also present.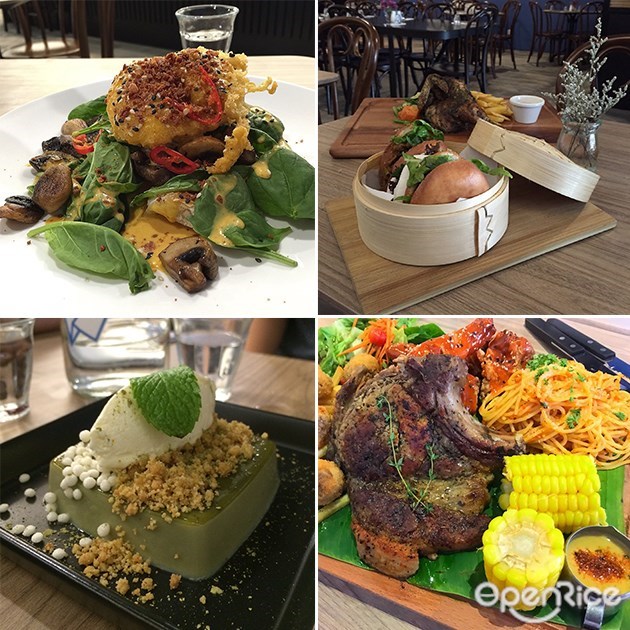 Wanderlust will stimulate the food lust within everyone. Fusion food is the focus here and everything is given unique spins. The Brulee French Toast is given a crème brulee spin and topped with pork bacon, banana fritters and maple syrup. Wanderlust's fried chickens are special; the chickens are thoroughly seasoned and glazed with sriracha and pack a needed spicy kick, and they're served with spiced watermelons. Needless to say, Wanderlust is for those who are looking for a memorable adventure.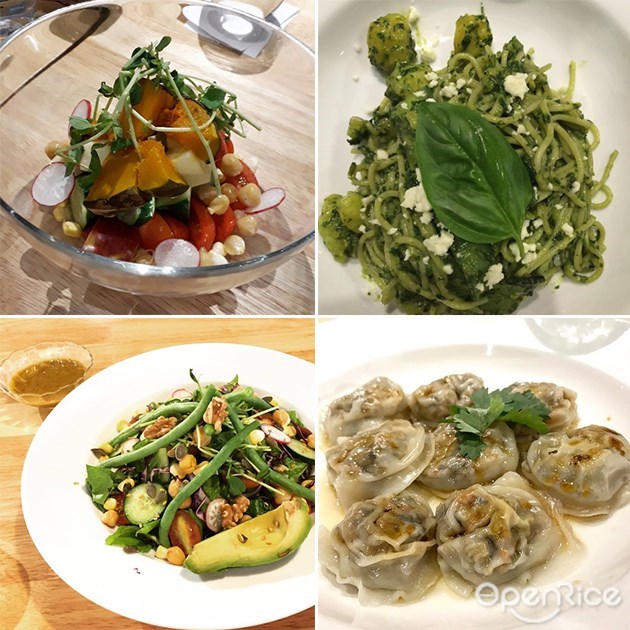 (Credit: michiephua, bcomingnicole, thecarolynpeh, amayzing.me)
Real Food takes on the job of delivering high quality vegetarian food. All food here, including ice-cream and burgers, are purely vegetarian with a significant amount of vegan dishes and the usage of imported organic ingredients. Those who enjoy burgers must try out the Beet Burger. The patty is handmade using beetroots, carrots, onions, millets and potatoes and topped with guacamoles and vegetables. Thoroughly well-seasoned and flavourful.



You might be interested in:



10 Highly Recommended Restaurants in Publika!
8 Cafés in Sri Hartamas You Totally Need to Check Out!
10 Recommended Delectable Restaurants in Sri Hartamas