Puchong is an area that often sees traffic jam. Even so, the locals' love for food pushes them to go through it in order to taste the delicacies the area has to offer. We're going to introduce some of the cafés that are worth spending your money on for a yumcha session with your friends and family!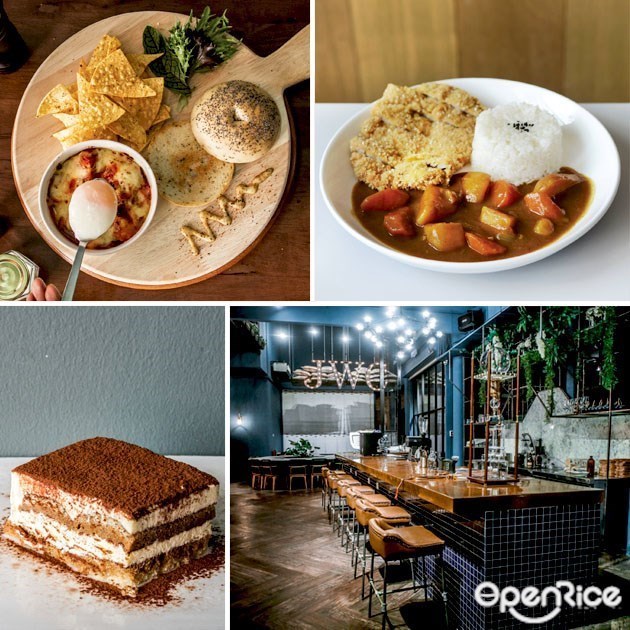 (Credit: The Depot by JWC)

JWC is an abbreviation for 'Just Want Coffee'. This café is very popular in Johor Bahru and now there is a branch operating in Puchong. It flaunts a retro-style interior and not only do they offer homemade coffee, but also diverse selections of dishes, such as pasta, Japanese curry rice, pastries and so on. Why not give this place a visit this weekend?



OurPLace is a two-storey café. The food is inspired by various foods all over the country, so you can savour various kinds of dishes, such as the aromatic fried curry noodles, seafood soup with rice and smoked duck meat served in orange sauce. Don't miss out the specialty milkshakes here — Peanut Butter, Oreo Chocolate or Strawberry Banana, you choose! Besides those, Cham Ice is another worth-trying beverage that we would like to highly recommend to you.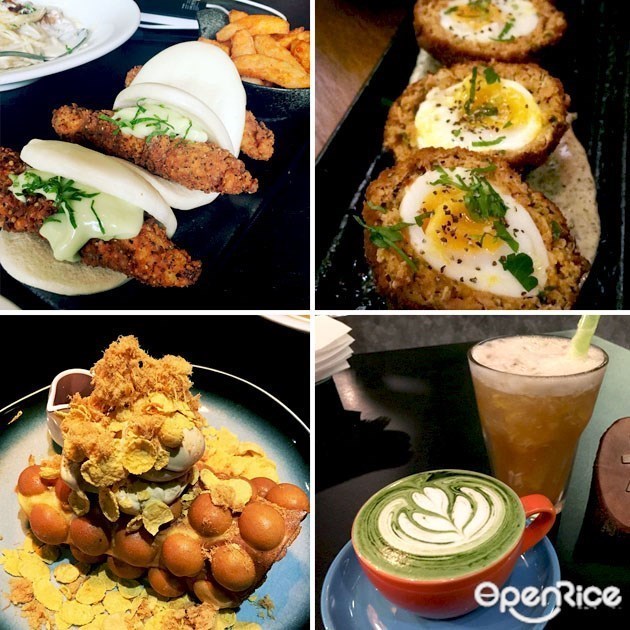 Their gai dan zai / eggettes combine sweet and savoury flavours, crispy and soft textures into one single plate of dessert. We especially love the berry compote and ice cream with the eggettes. Their signature "Dino Eggs", runny eggs wrapped with minced meat, is a must-try!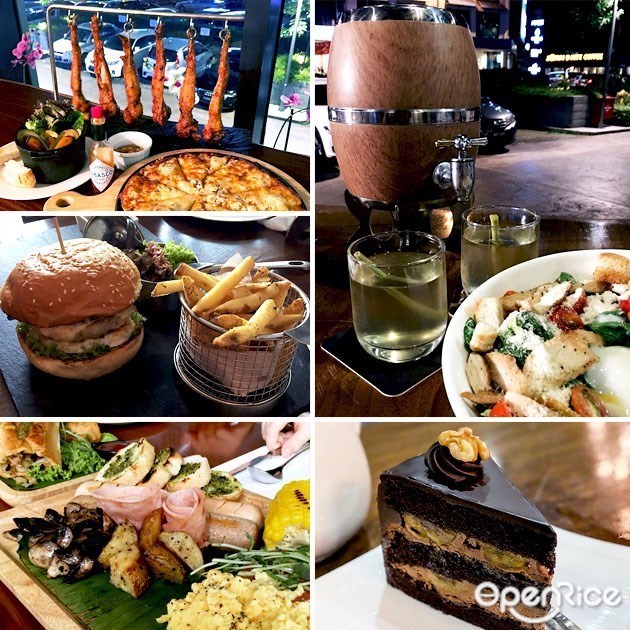 This café has a glamorous environment with its interiors being surrounded by glass. A very stylish and Instagram worthy cafe. They also offer a rich selection of food, ranging from pasta, pizza, seafood, etc. A barrel of lemongrass white tea is a must to try in Walnut! What makes it special would be the creative serving style — filling the drink in an adorable mini wood barrel.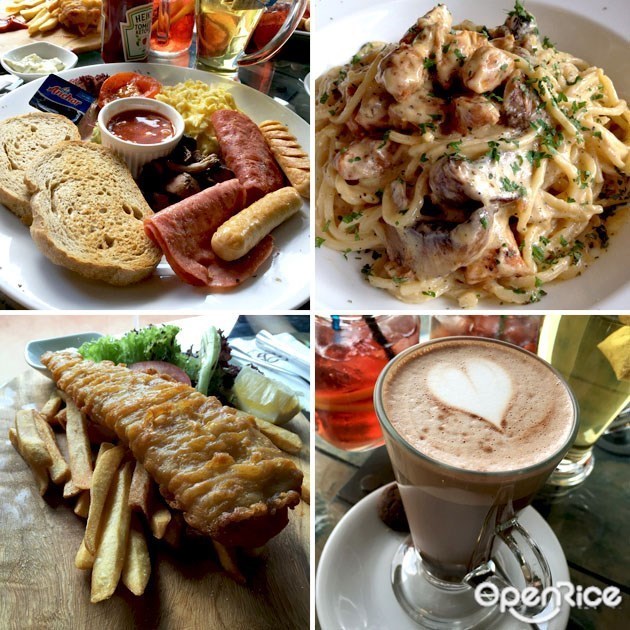 This cosy café will have your eyes hooked onto the interior design, but their scrumptious dishes will capture your taste buds and heart. We recommend their signature dish, baked rice. It is super cheesy and served with seafood. Their coffees are worth a try too, we recommend you the super aromatic Jamaican Blue Mountain coffee.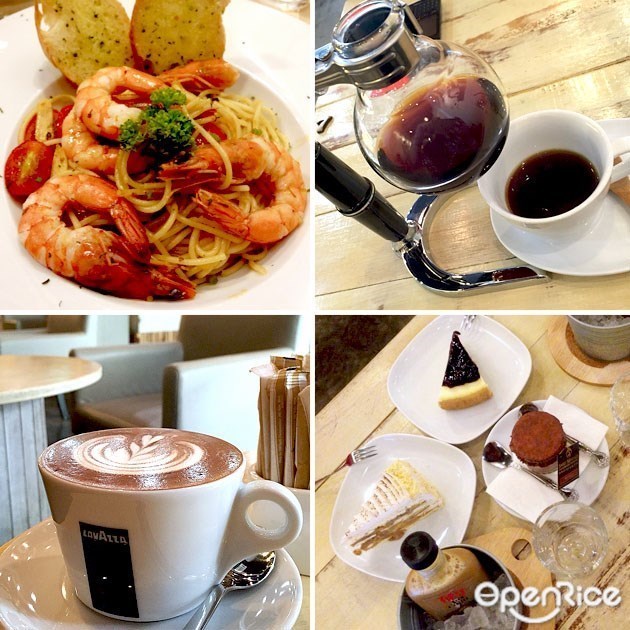 TiPsy Brew O' Coffee is unique in the sense that they offer different types of coffee. You can even decide how you want your coffee to be brewed! Isn't that awesome? Moreover, you can have some delicious cakes to go along with your coffee. They come in different flavours as well — cream cheese, banana, taro, caramel, etc. This is a café we highly recommend.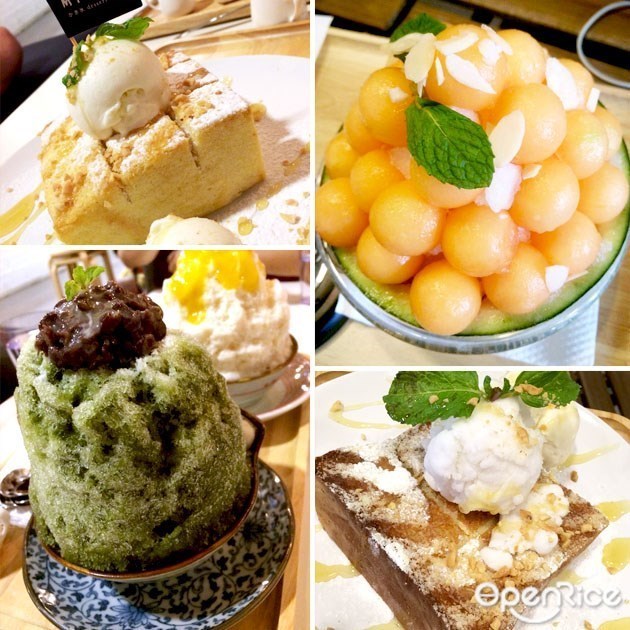 Craving for some shaved ice or toast? Look no further! Mykouri Dessert Café is the favourite of many Puchong locals. They offer Japanese-styled shaved ice and each bite is assured to be refreshing. Their honey-coated toast is the signature dish. We recommend having it topped with ice-cream. It's a highly cooling treat!


You might be interested in:
12 Must Try Restaurants at Puchong!

Must-Visit 9 Cafe-cum-Bakeries in Klang Valley