When the weather is cold or we need a place that caters to a hangout of more than 5 people, we tend to opt for steamboats! Nothing beats cooking raw ingredients in savoury soups and keeping yourself warm with not only the hot cooked food, but also the warm presence of your loved ones.


Japanese-styled steamboats, in particular, have been the rage. Be it nabemono, sukiya or shabu-shabu, these are 6 Japanese-styled steamboats you have to try at least once in your lifetime!


1. Sukiya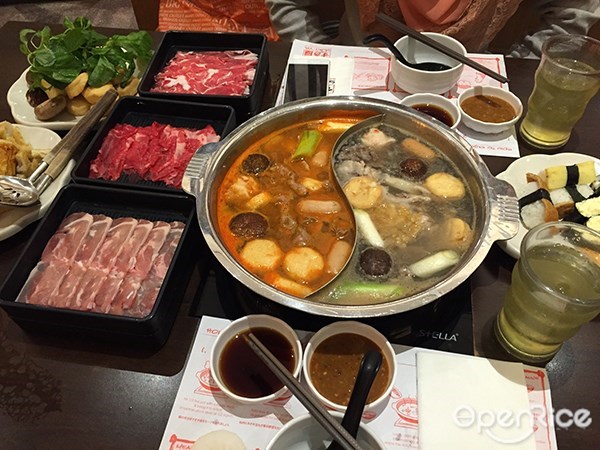 Choose one out of four available soups and dip your free-flow thinly sliced meat into it! We highly recommend the sukiyaki soup base as it's extremely flavourful and adds depth to the flavour of your meat. Dip it into some soy sauce for a finishing touch! Fresh servings of sushi are also available. Do note that you will be charged for any leftovers.


2. Kurata Japanese Restaurant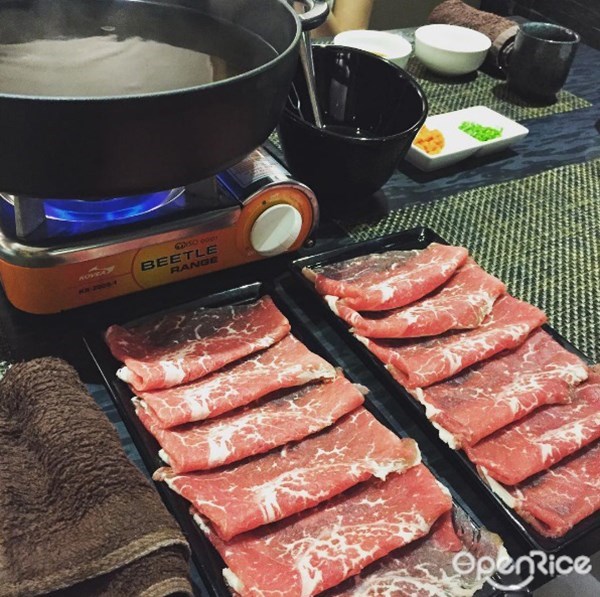 (Credit: nini0123)

All-you-can-eat beef shabu-shabu buffet? Uh oh, we hear a Malaysian stampede forming. The best thing about this is that there's no time limit, so you can wolf down all the finest beef to your heart's content and at your own pace! Raw ingredients are extremely high quality, prepared finely by skilled Japanese chefs. This place is to die for!


3. Akakara Japanese Hot Pot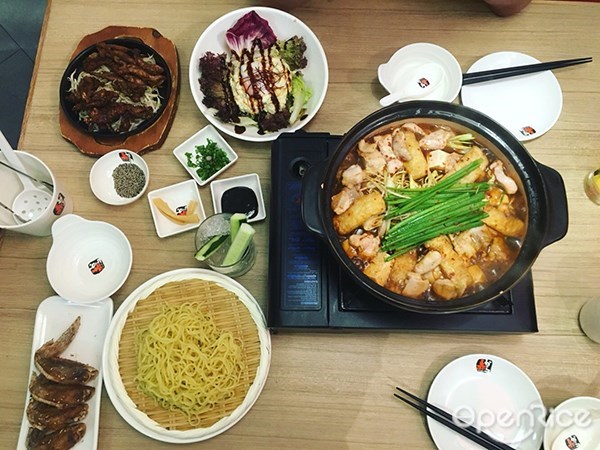 Set your mouth on fire with Akakara Japanese Hot Pot! Coming all the way from Nagoya, they serve flaming spicy hot pot. Depending on which level you choose from 1 to 10, the broth can go from slightly red to being as crimson as the fiery pits of hell. Pour the raw ingredients into the pot and watch as they become steamed and absorb the redness and spiciness of the soup.


4. Sukishi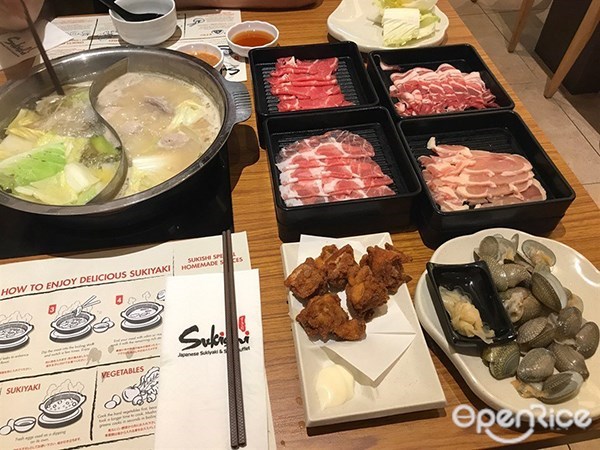 Sukishi functions in a similar way as Sukiya, with arrays of raw ingredients on display and open for the consumption of their patrons after a hot time in one of four available soup bases. With plenty of premium meat available, Sukishi brings you on a steamy adventure with different kinds of meat cooked to ripeness in delicious soups, ultimately seducing your taste buds.


5. 798 Shabu Shabu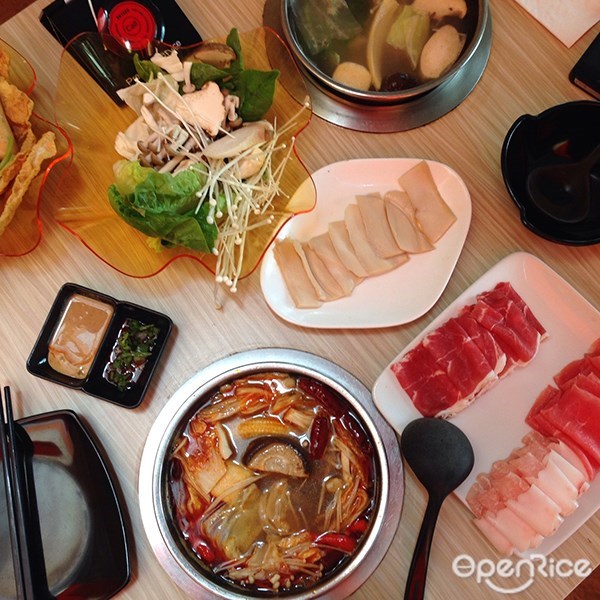 Their name is almost symbolic — the 7 refers to the seven types of meat available which include chicken, beef, venison, pork, lamb, abalone and dory fish; the 9 refers to the nine types of soup bases available which include herbal, pork bone, bak kut teh, pepper, spicy, kimchi, tomyam, miso and winter melon; and finally, the 8 refers to the eight types of condiments available. We think this should be self-explanatory and enough of a reason for you to check them out!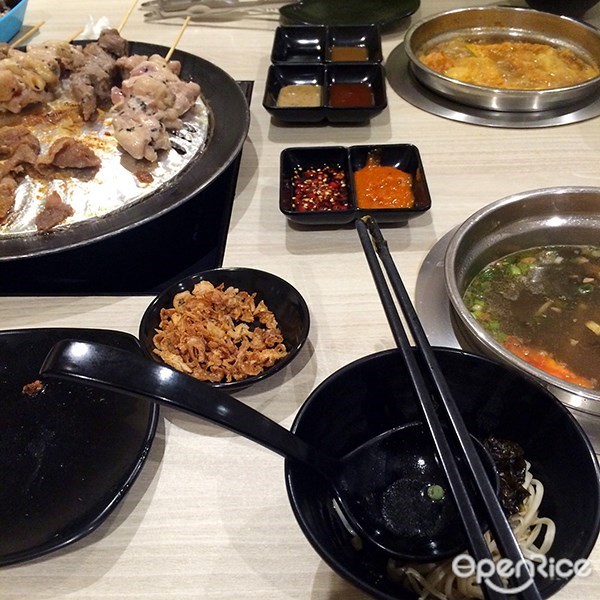 Sazori hits two birds with one stone by combining shabu-shabu and charcoal grill. Raw ingredients are provided conveniently on a conveyer belt, fresh out of the kitchen. Personal Now you can enjoy cooking your meat to either tenderness or smokiness and then feeling them melt in your mouth after a dip or two in the variety of condiments available!