Make no mis-steaks peeps. Enjoying a piece of steak seems easy but the truth is steak is the hardest to perfect, a great steak requires extensive knowledge of cuts and grades, seasonings, methods of cooking, how to top it and much more. Well, frets not as we are sharing these 10 tips to make you a steak expert.

1. Learn about the best cut of meat to buy




Image from: Pinterest

Here are some steak cuts grilling guide before proceeding to get your preferred steak cuts meal right!
Tips: Tough meats are brisket/rump cuts while tender ones are sirloin, ribeye or porterhouse.


2. Meat's Quality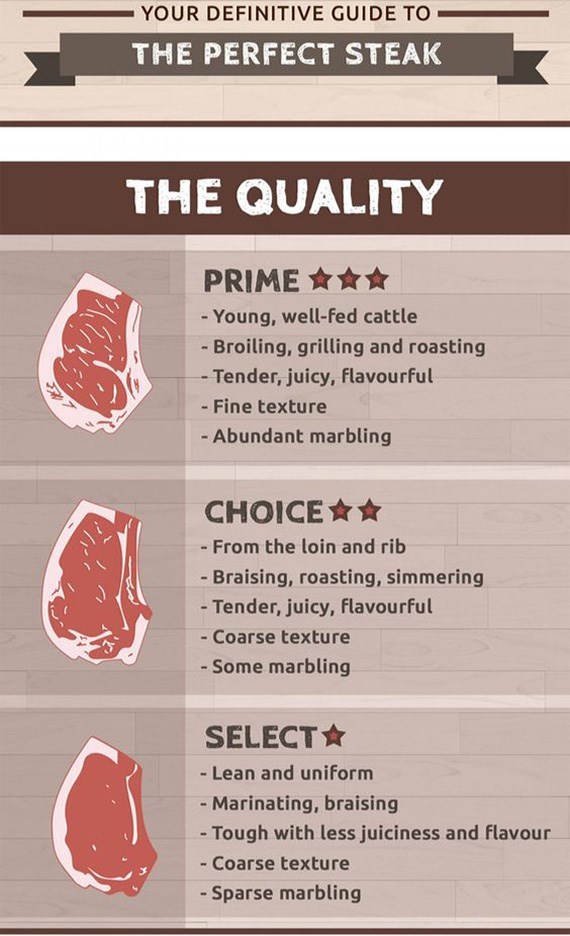 Image from: Pinterest

More marblings signify more flavor, moisture, and tenderness.

3. Know Your Grills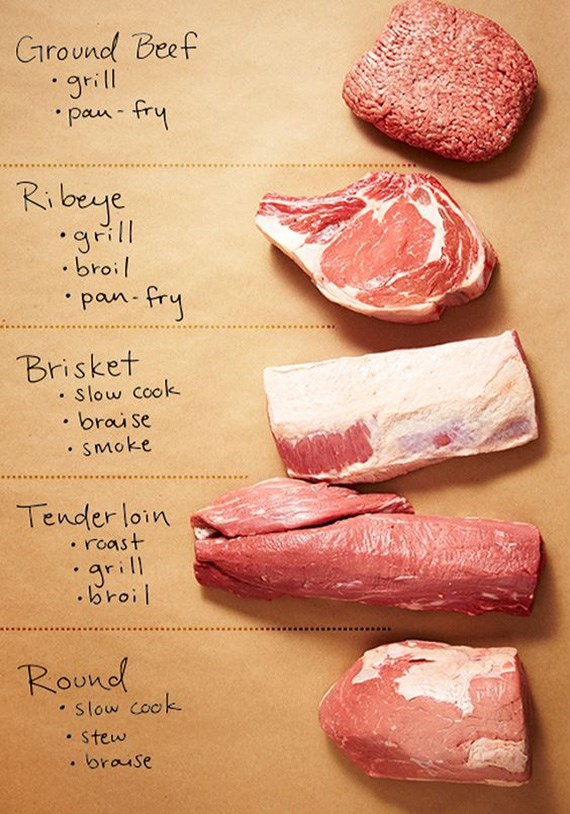 Image from: Pinterest

Give you a random beef part and how would you cook it? Using the gas stove, electric grillers or charcoal? Pan seared, roasted or char-broil?


4. Wannabe expert – Check the temperature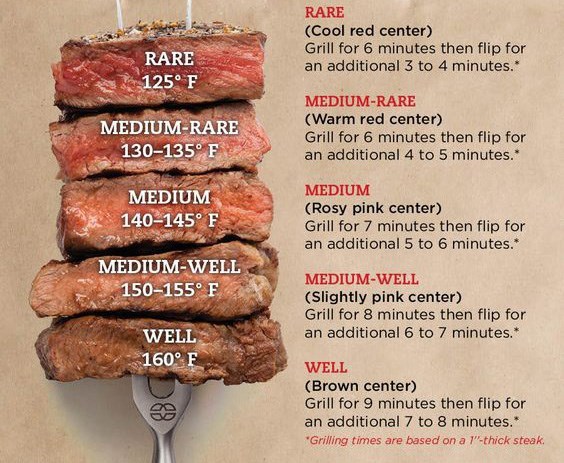 Image from: Pinterest


5. No thermometer? You'll be that Doctor Quack expert yourself



Image from: Pinterest

It's okay if you do not own a cooking thermometer. The only tool you'll ever need – your palm.


6. Not forgetting: Dessert!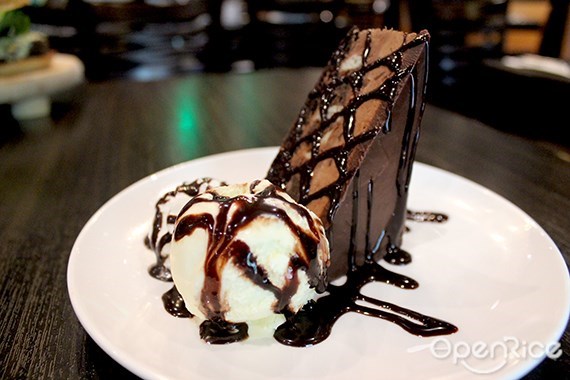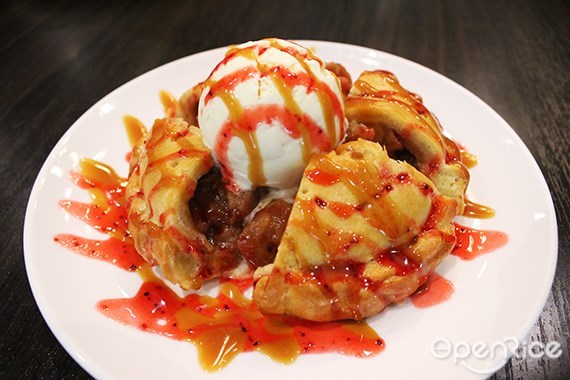 What matches the best? Chocolate stampede or apple gold rush? Your choice.


---
Too much to look out for? You may just skip all these and head straightaway to get the best steak in town at LongHorn Steakhouse! They are an established chain restaurant from the United States, so you can be rest assured knowing your steak will not go wrong. Just leave your steak in good hands of professional chefs and, they know what's best for you.
Not sure which steak to you begin with? Now they have are having the Steak Sampler Duo / Trio promotion featuring the All-Star cuts, so you may enjoy all different cuts on a single plate. Otherwise, you may just select from the Legendary steaks from their menu – Ribeye, T-bone, Sirloin or the signature LongHorn Porterhouse of 565g meat.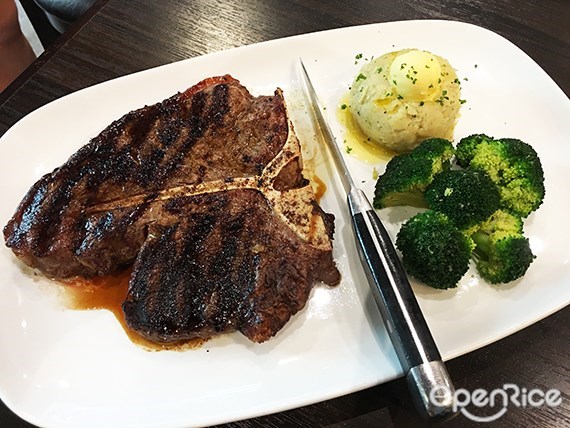 LongHorn Porterhouse 565g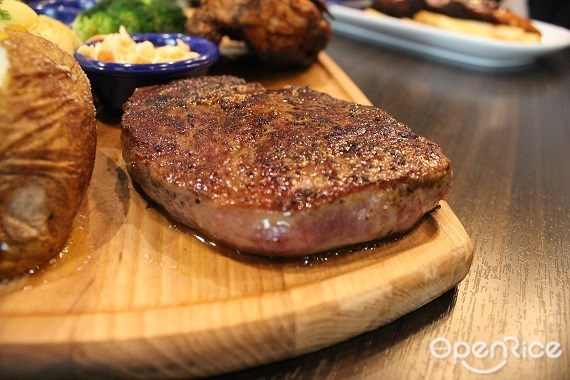 Ribeye Steak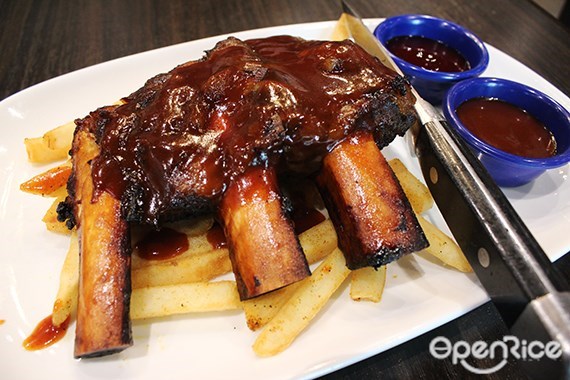 Signature BBQ Back Ribs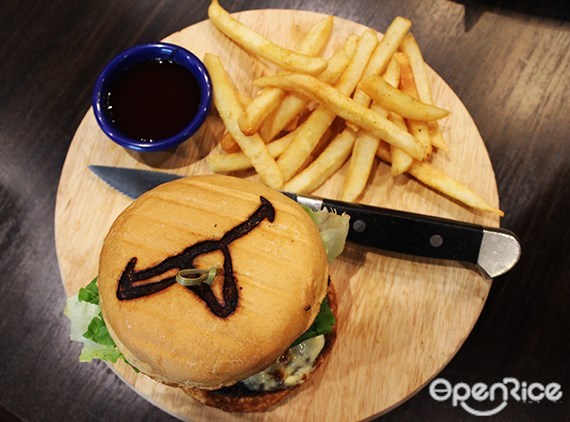 Steakhouse Burgers


Wanting to have the best steak in the city? It got to be LongHorn Steakhouse! Visit them today at Quill City Mall or The Curve Shopping Centre.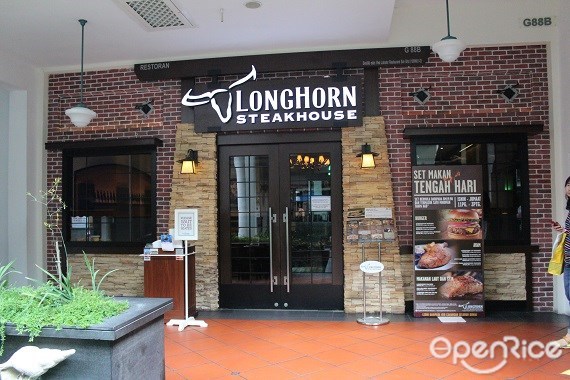 LongHorn Steakhouse