Are you familiar with food around Batu Caves area? Let's take a look at what do they have there today!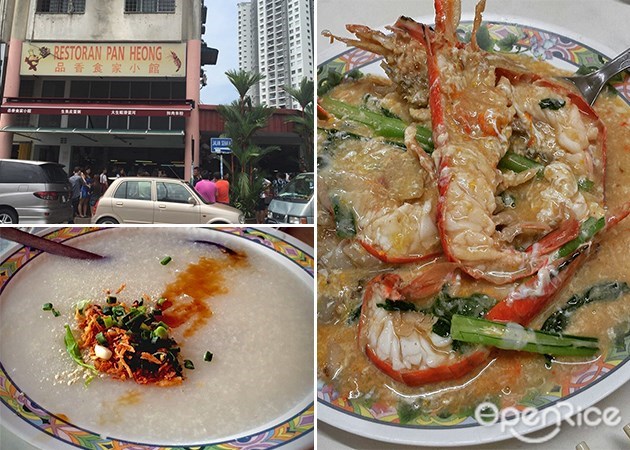 Known for the Sang Har Noodles (Fresh River Prawns Noodle) and porridge, you should come here for a try. Sang Har noodles were good because the gravy was thick and the noodles were crispy plus prawns used were large and fresh. Porridge here tastes smooth and creamy too.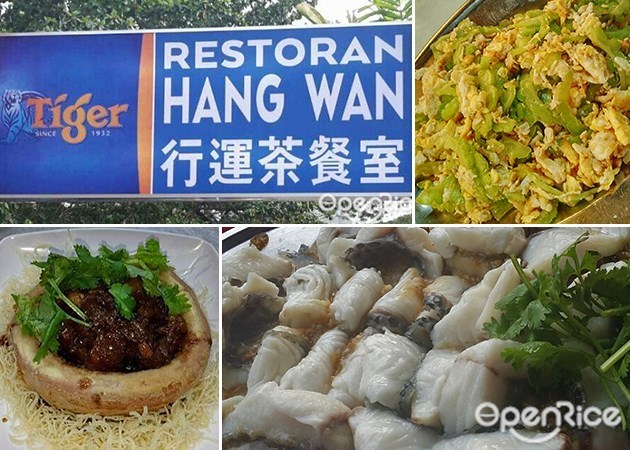 Many patrons will still visit them despite its crowd daily during dinner time; do come here for the 'flying fish' where it is first sliced and deboned, then steamed with sauces like Nyonya sauce, Teo Chew style sauce or bean sauce style, the chef here uses black tilapia fish as it tastes better in texture. So many dishes worth the try like Fried egg with Chinese sausage, nestum prawns and more.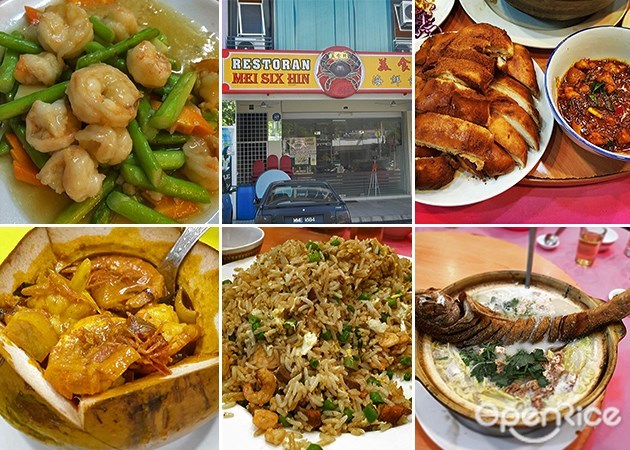 Famous for seafood especially the coconut prawns, two taste grilled chicken, yellow wine Lala and a lot more, the chef here had been cooking for more than 30 years and all the dishes made gets a nod from its patron. Plus it is said that the famous HK actors had visited this restaurant before, give it a try too!

4. Chong Hwa Curry Laksa Restaurant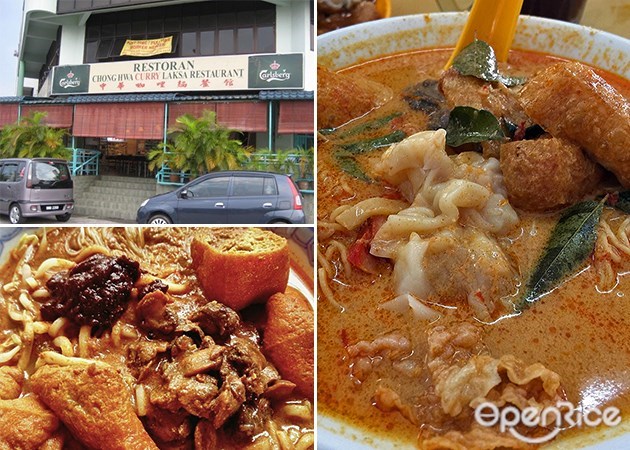 Thick and savory curry broth, topped with ingredients like cockles, tofu 'pok', bean curd skin, fish balls – this is surely a bowl of warm and soupy curry noodle for you. Loaded with juicy cockles, curry tastes creamy and aromatic too.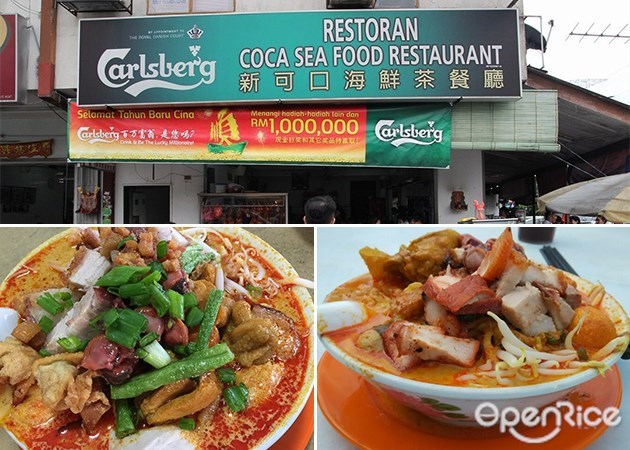 Famous for the big bowl curry mee that is loaded with so many mouth-watering ingredients like the roast pork, tofu 'pok', pork skin, fried wantan, cockles, fish balls, long beans, fish cakes, chicken meat and more to explore in that bowl. Usually, fast selling, be sure to enjoy them as early as 7.00am!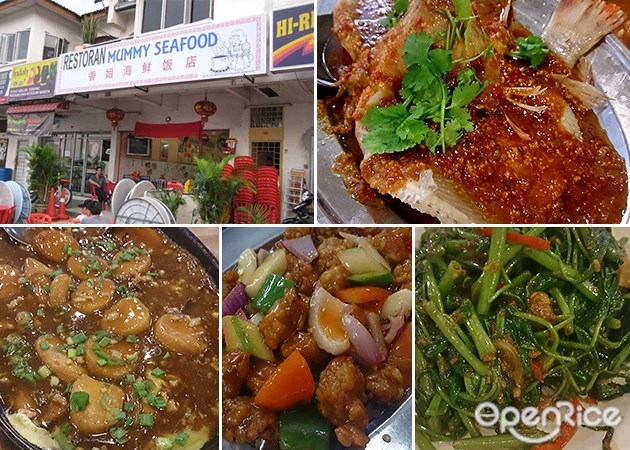 One of the specialty – steamed tilapia fish that uses the home recipe, many would come over here for the steamed fish due to the special sauce used. Not only that, you'll see many will order the yellow wine chicken, sweet & sour chicken, Japanese style ribs and more to enjoy from Mummy Seafood Restaurant!