What makes a bowl of beef noodle tastes good? Thick and flavorful broth, tender beef meat, be it in a bowl of soupy or dry beef noodles, they are equally tasty. If you're a fan of beef noodles, here are 6 of the restaurants for the best beef noodles not to be missed.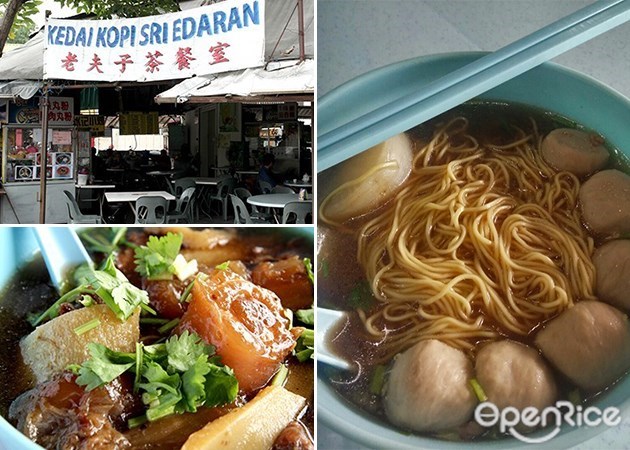 Come to Kepong for this beef noodle and what's unique is that the noodles used here are the ones thinner like the Wan Tan mee noodle. The broth for this bowl of beef noodles was slightly darker and it comes with beef tripe, beef tendon, beef balls and more. Soft and tender pieces of beef meat, this is a must try beef noodle.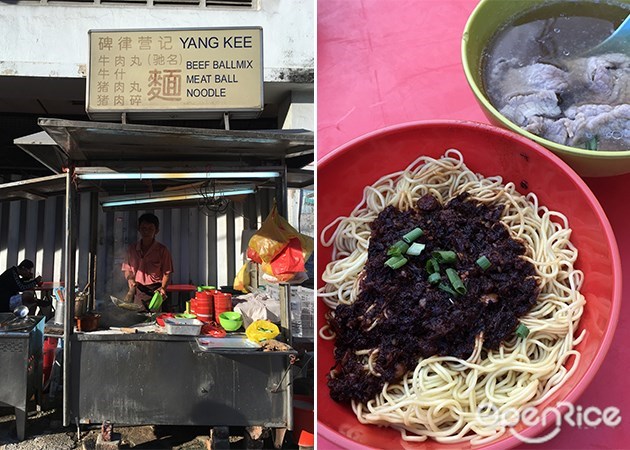 For years they have been selling at Peel road here, Yang Kee makes it a worth trying beef noodles that you'll be back for more. Many will come over for the dry beef noodle; a bowl of noodles topped with minced marinated beef meat is then stirred and eaten like that; flavorful and delicious.

3. Yung Kee Beef Noodle (Inside Kwai Hup Restaurant)

Many had started to recommend and compliment this stall and that makes us wonder about it too. Patrons are said to wait for more than 45 minutes and yet many are patiently waiting. From beef brisket, sirloin beef, beef tendon, tripe and more, be it soupy noodle or dry ones a must try! Serves HK Style Beef noodles here, let's go!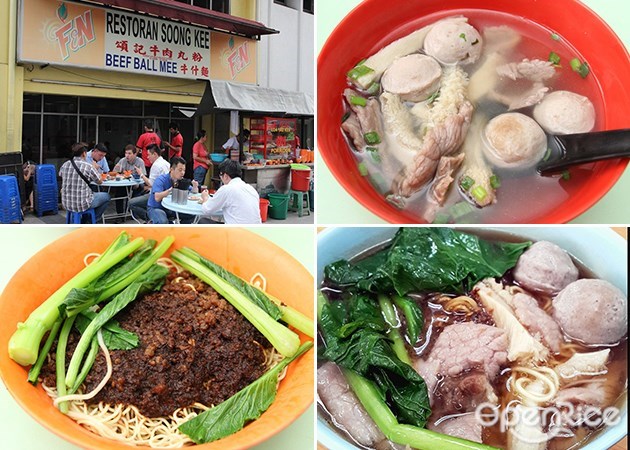 Another restaurant for the best beef noodle, they are much known here at Jalan Tun H.S. Lee. Look around and you'll notice many ordered the dry version. Wasn't stingy on the minced beef meat topping, you'll get to enjoy a bowl of hearty made noodles and tastes incredibly delicious. Many would order extra beef balls and beef tripe here, what about you?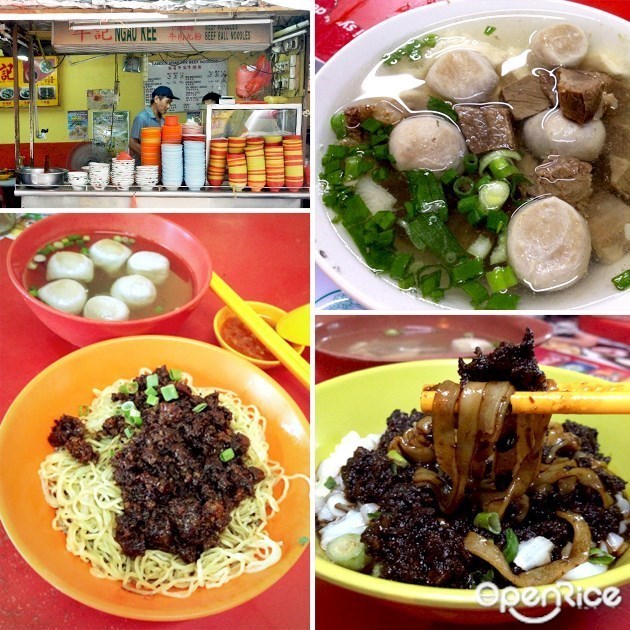 Beef noodles anyone? Handmade noodles and beef balls that are bouncy, you'll surely salivate hard when the bowl of beef noodles served right at you. Remember to dip into the chili sauce as it is spicy and enhances the taste too!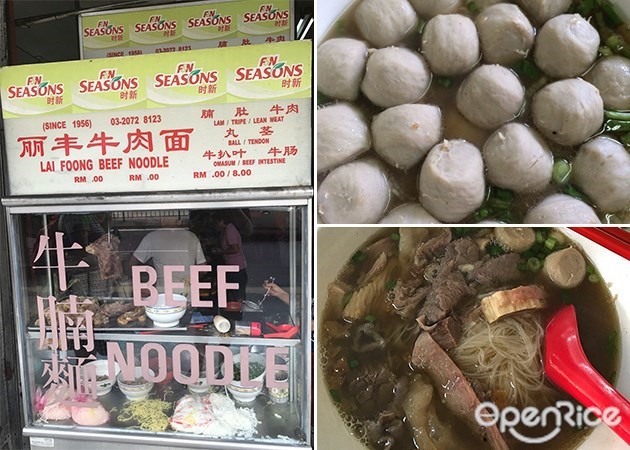 Located at Jalan Tun Tan Cheng Lock, one of the oldest beef noodles stall here and still operating, they only serve soup beef noodles here. A bowl of noodles here comes with the essentials, beef meat was tender and soft, while the soup looks slightly clear but tastes still as thick as it is, they actually added in salted vegetable and pork lard into the soup too!