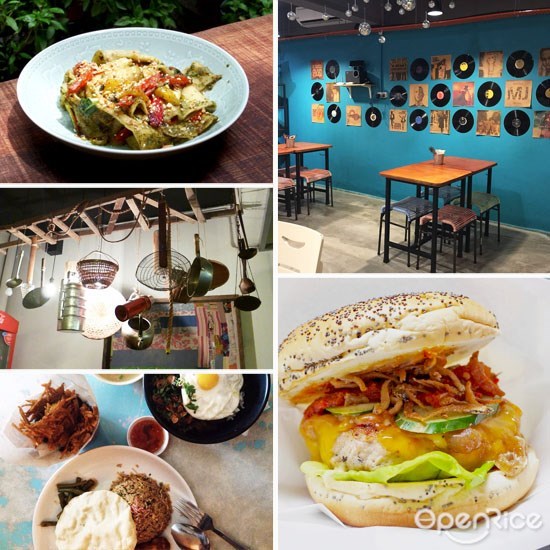 Old school looking cafes were one of the attractions that many love to visit, be it to 'check in' on their social media platforms or to indulge on delicious food or just seeking for one to reminisce about. Back to the good old days, shall we?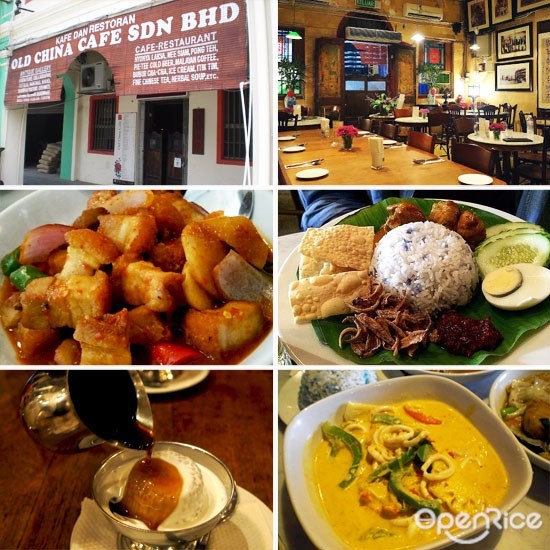 Located at the town center, this place is indeed nostalgic and old school looking. Operating at this row of old shop lots, its interior were decorated with old photographs, antique looking chairs, and tables – serves Nyonya dishes here; do try the Sago Gula Melaka as it is drenched in melted Gula Melaka syrup, a tasty dessert that you need to try.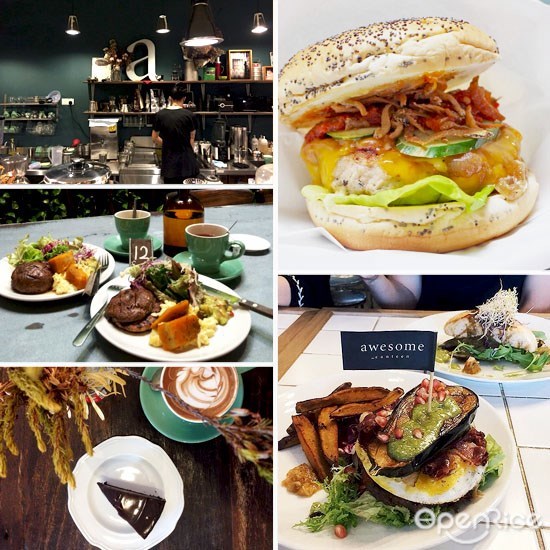 Decorated with wooden tables, rounded metal stools and anything that looks old school as possible, come to Awesome Canteen for the awesome burgers, Japanese curry, coffee, and cakes! Besides, do try the Paleo Burgers that many craved for.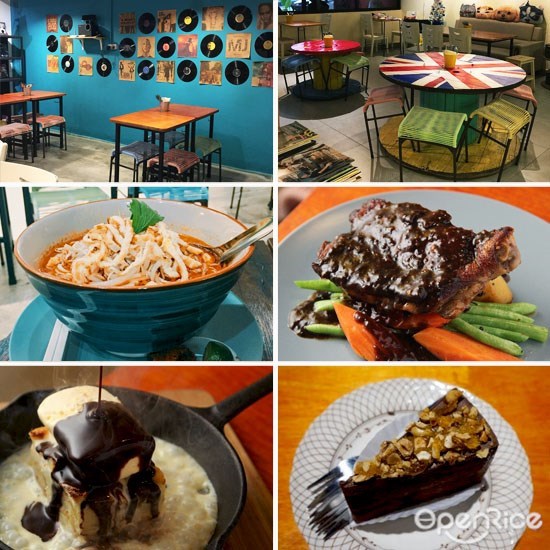 Uses 80's as the theme for this café, this café were decorated with old school chairs, tables and indeed feels like one. Serves half western and local delights, come here and give their Sarawak Laksa a try, charcoal grilled chicken chop and more from the menu.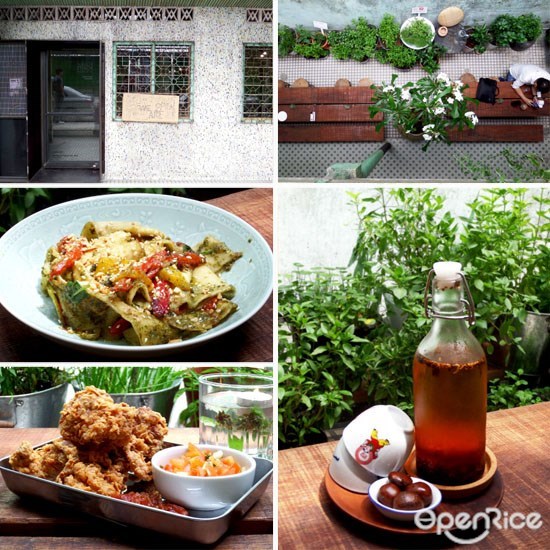 Old school, nostalgic and a place filled with memories from the past; while they still maintain the same bricks used, the owner had brilliantly redesign it so you'll get to step into a great place filled with history and indulge on hearty food! Come here to enjoy the succulent Cincalok fried chicken, Chinese pesto flat noodles, and coffee; you'll sure to enjoy your time here.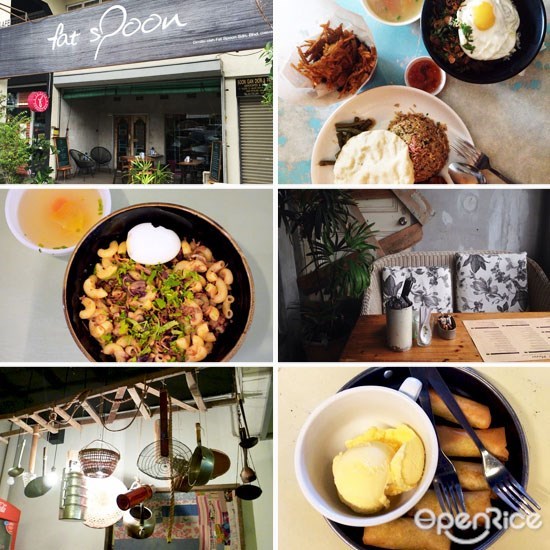 Same old school ambiance that gives it a great interior, serves Nyonya and Chinese dishes here too. Some of the recommended dishes – Moo Moo Rice Bowl and Ulam Fried Rice a must order whenever you visit them! A favorite of many, cempedak spring roll were so good that hot fried spring roll is eaten with cold cempedak ice cream, so good!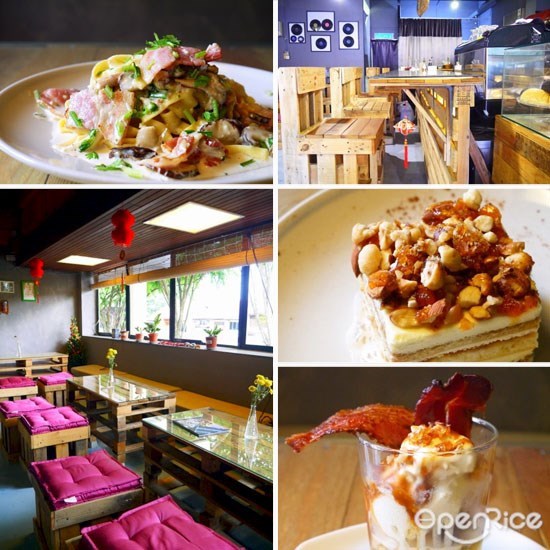 Another café spotted that is old school in its interior, toys and old records were used as display here; upon entering you'll enjoy the place here. Come here to enjoy the special French dessert, bacon ice cream, coffee, curry pasta and more. Tables and chairs here were all hand made by the owner, visit them today!