What to eat at a shopping mall when you are on a limited budget? A convenient choice would be the food court, where you can enjoy a wide variety of food choices without burning a hole in your pocket. In recent years, more and more high-quality shopping mall food courts are emerging in the market. Here are a few food courts in KL that you wouldn't want to miss out!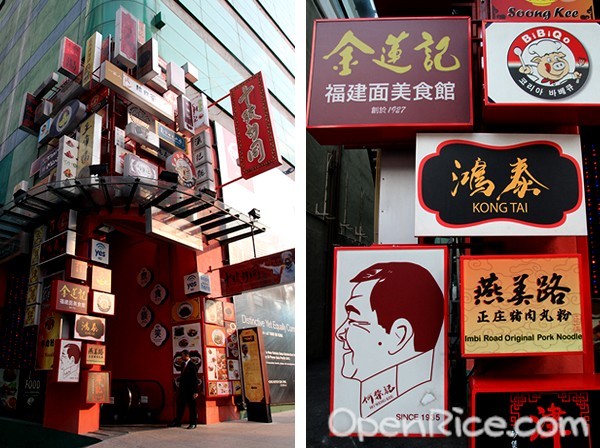 Established in 2009, Lot 10 Hutong has redefined what it means to be a well-planned food court. Endorsed by celebrity food critic, Chua Lam, the food court has gathered more than 30 famous heritage hawker stalls from different parts of the city under one roof. Different stalls are placed in a maze of hutong (passages) for patrons to enjoy the fun of food hunting!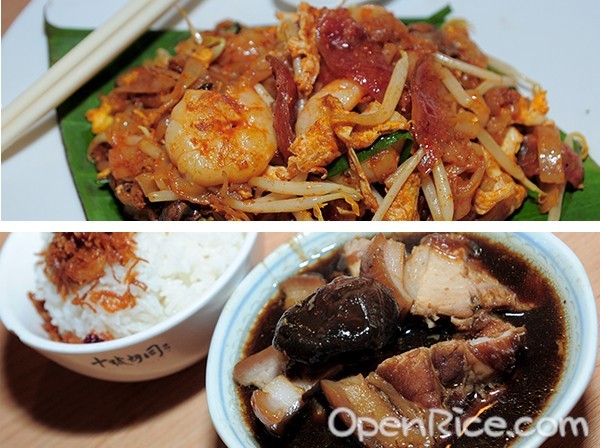 MUST TRY
Kim Lian Kee
's charcoal fried hokkien mee,
Hon Kee
's raw fish porridge,
Soong Kee
's beef noodles,
Chua Brother
's Penang char kuay teow,
Ho Weng Kee
's wanton noodles
2. Eat Food Village @ Publika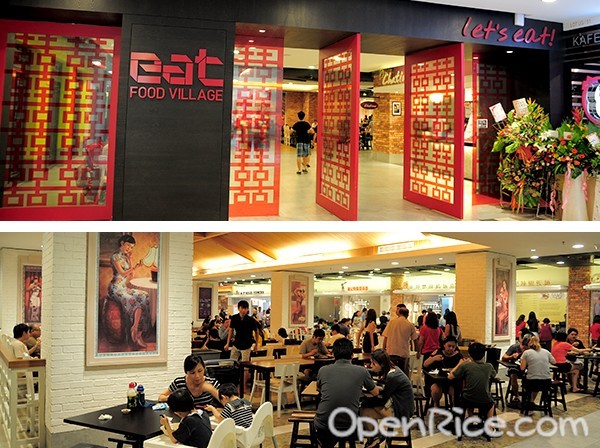 Borrowing the concept from Lot 10 Hutong, Eat Food Village is another non-halal food court featuring 15 well-known heritage stalls and restaurants. If compared to Lot 10 Hutong, the interior of the food court is more simple and straightforward with a spacious seating area in the middle surrounded by different food stalls.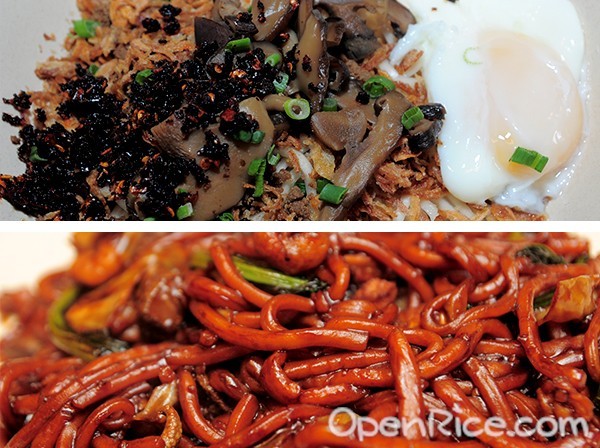 MUST TRY
Sentul Ah Yap
's hokkien mee,
Kin Kin
's chili pan mee,
Hoong Kee
's wanton mee,
Yeoh
's bah kut teh,
Loke Yun
's chicken rice
3. Kenanga Food Court @ Kenanga Wholesale City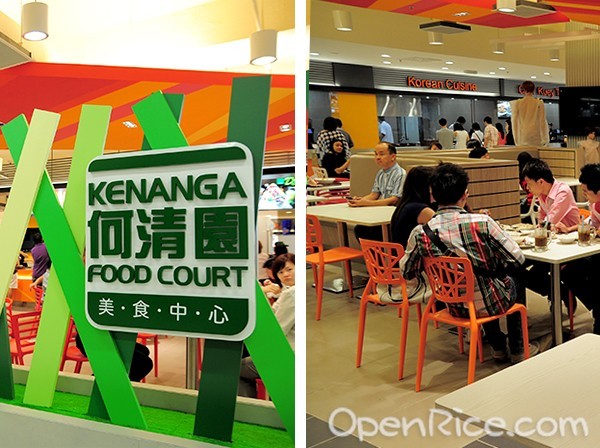 A non-halal food court following the footsteps of Lot 10 Hutong and Eat Food Village. Located on the 7th floor, the food court consists of 14 different heritage hawker stalls. A few food stalls are originated from Petaling Street (Chinatown) and currently run by the 2nd or 3rd generation.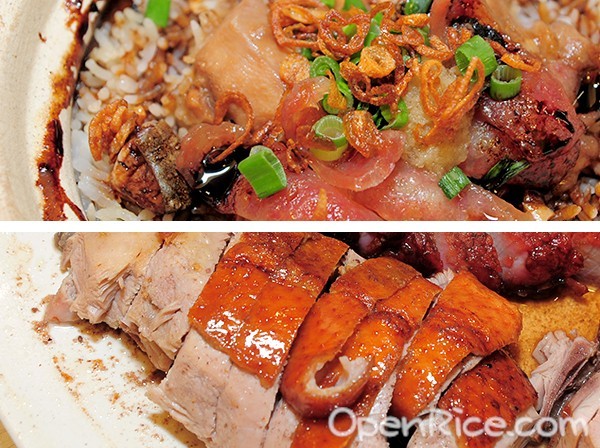 MUST TRY
Zhun Kee
's claypot chicken rice,
Cheras Flat Woo Pin
's fish head noodles,
Wah Khor
's coffee,
Ho Chiack
's popiah,
Uncle Bob
's rojak
4. Gurney Drive Food Village @ Viva Home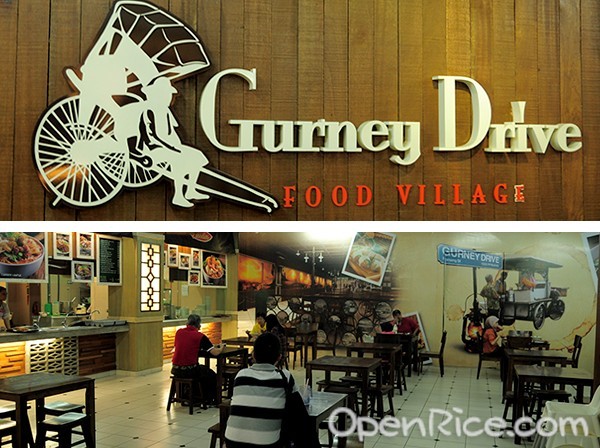 As its name suggests, Gurney Drive Food Village is a one-stop destination for famous delicacies in Penang. Step into the food court and be greeted by a beautiful dining environment decorated in traditional style with attap roofs and fine timber furniture. Enjoy all the famous dishes of Penang in KL without the hassle of flying to Penang!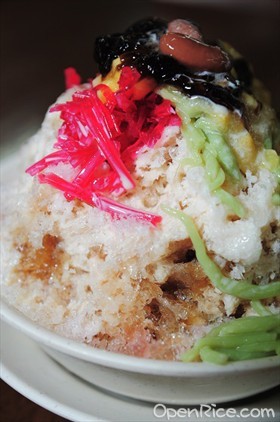 MUST TRY
Asam laksa, prawn mee, char kuay teow, rojak, cendol
5. Signatures @ KLCC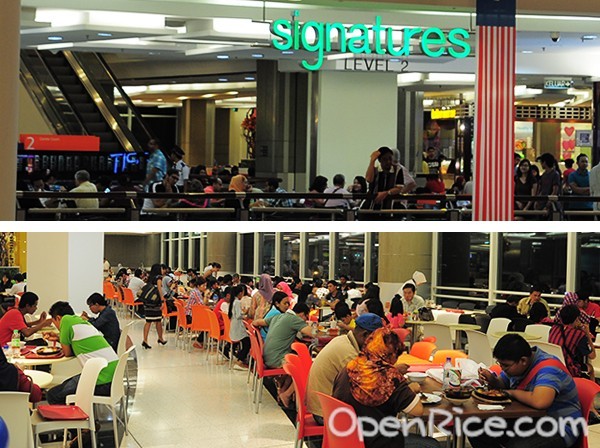 Definitely one of the most popular food courts in KL. You will be spoiled for choice with a wide variety of international cuisines, including Arabic, Japanese, Italian, Mexican, Indonesian and Malaysian cuisine. The food court boasts a seating capacity of 1200, yet the place is often fully occupied during lunch time due to its popularity and strategic location.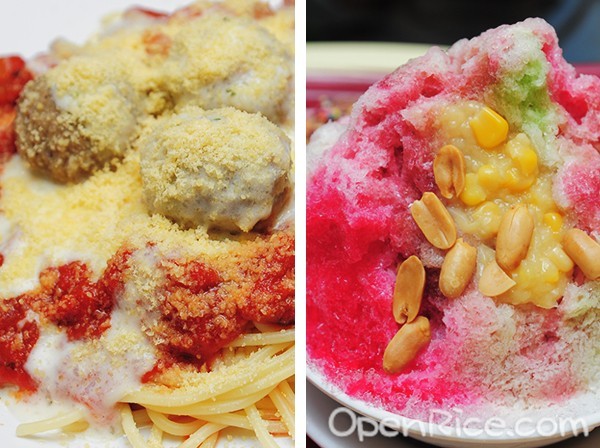 MUST TRY
Pizza Milano
's seafood olio,
Popilla
's taco,
Just Dessert
's ABC,
Kungfu Bake Rice
's Japanese black pepper chicken rice,
Once Upon a Milkshake
's thick milkshake
6. Food Republic @ Pavilion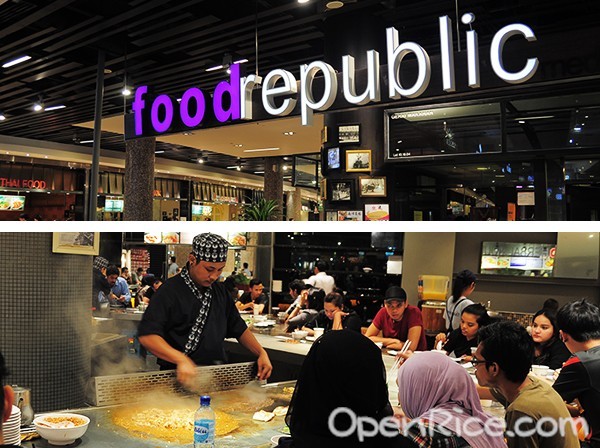 Originally from Singapore, Food Republic has revolutionized the culinary scene in Malaysia by gathering high-quality hawker stalls in one place with an open dining concept. Complete your dining experience with a rich variety of Western and Asian cuisines, including Thai, Korean, Japanese, Western, Singaporean and local cuisine.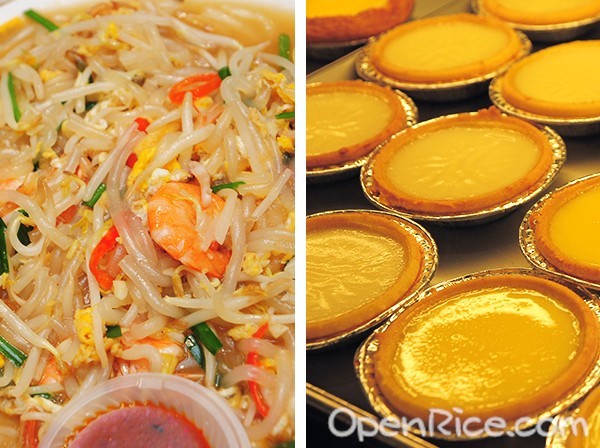 MUST TRY
Toast Box
's peanut butter thick toast,
Thye Hong
's fried prawn mee,
Express Teppan-Yaki
's chicken teppanyaki,
Sarawak Cuisine
's Sarawak laksa,
John King
's egg tart A new trend in food courts is the emergence of non-halal food courts at shopping malls. With newer and bigger shopping malls mushrooming in the city, shopping mall food courts have to find their own ways to differentiate themselves from other competitors. We certainly look forward to newer and more interesting food courts that offer delicious food at affordable prices!
Hunt for the hottest Lot 10 shopping complex restaurant
Discover more top restaurant in Gurney Drive
Other Related Topics