Like a custard tart, soft-centered fill with egg custard and baked, these egg tarts were hot cakes in Hong Kong! As much as they love it, we Malaysians enjoyed it too!

Ever wonder where to get the best-recommended egg tarts around KL and states like Ipoh and Penang? Eggy and crusty, check these places for some hot and fragrantly delicious egg tarts!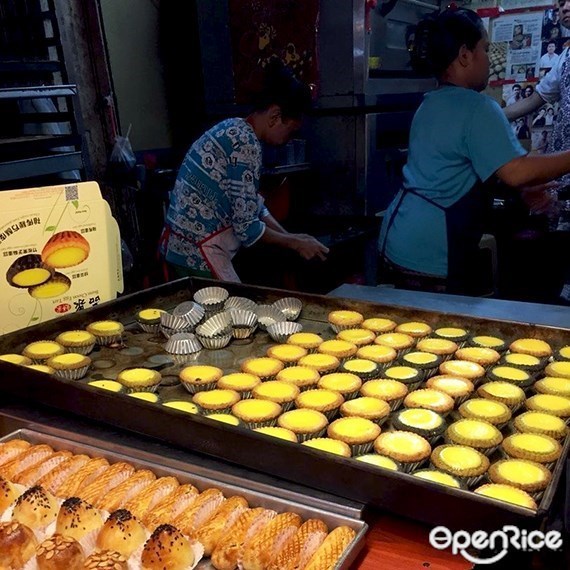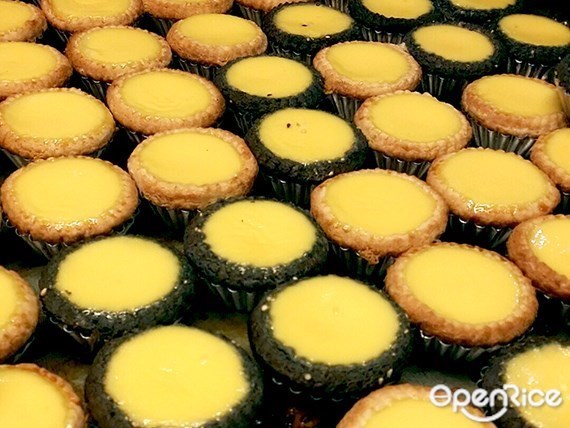 Bunn Choon is what we'd call a heritage shop because it's been around for more than a hundred years. Their egg tarts are comparatively smaller than what you may be used to, but we love the fragrance that oozes, be it when we step into the shop or when we take a bite out of it. Traditionalism is a given for their egg tarts. They even offer green tea egg tarts and charcoal egg tarts!



2. Kuala Lumpur:
Tai Zi Ta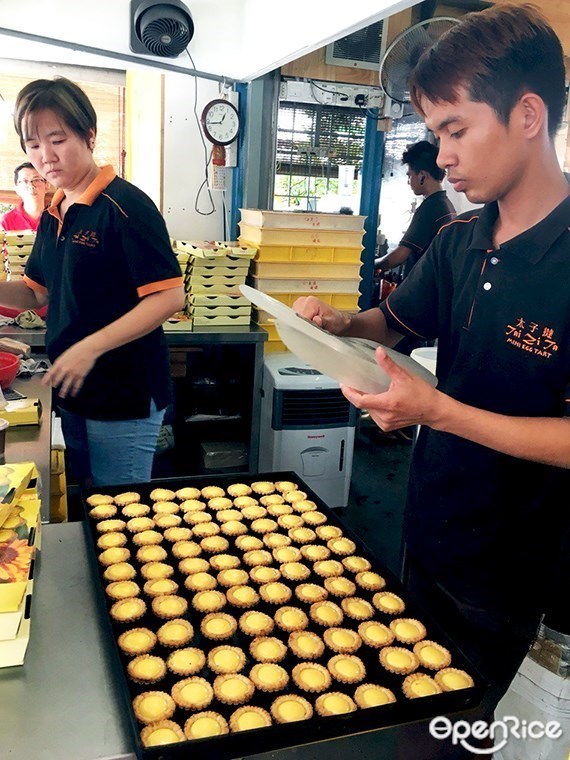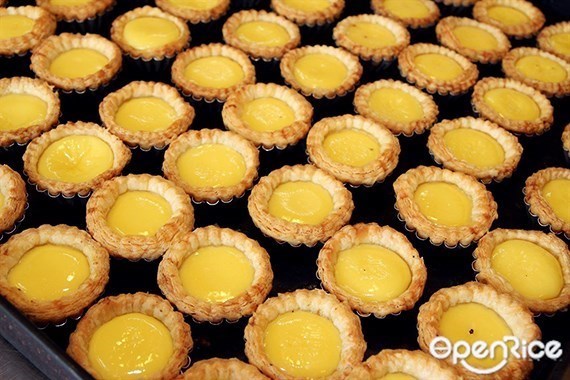 If you're an Ampang native, you've probably heard of this shop. Folks at Tai Zi Ta have blessed Ampang with the beauty of their creation. Smooth and silky on the surface, the filling melts against your tongue, releasing a flavor that can do nobody wrong. Other than egg tarts, coconut tarts and kaya puffs are part of their selection too.


3. Kuala Lumpur: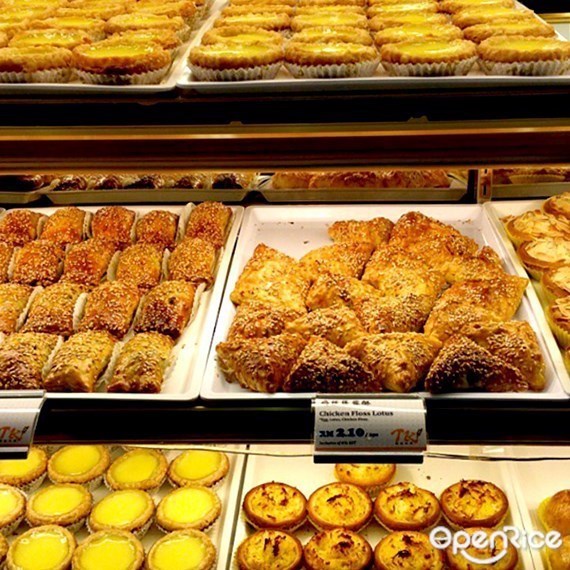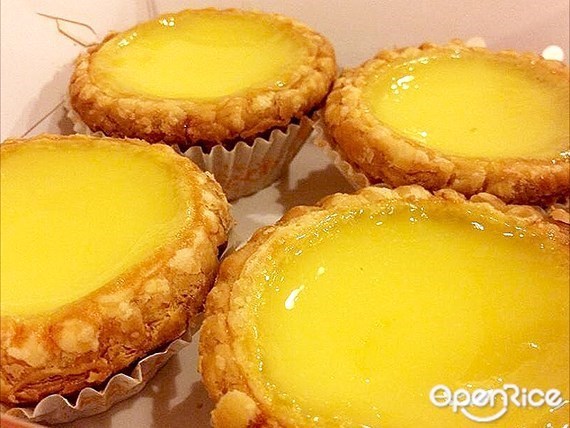 TK Bakery, formerly known as Tong Kee Brothers Confectionery, has been delivering the best of egg tarts since the 1970s. In fact, they sell as much as 10,000 egg tarts on the daily! With that in mind, TK Bakery's egg tarts are something you can't afford to miss. Their version of egg tarts will render you breathless and wanting more.




4. Ipoh:
Choy Kee Bakery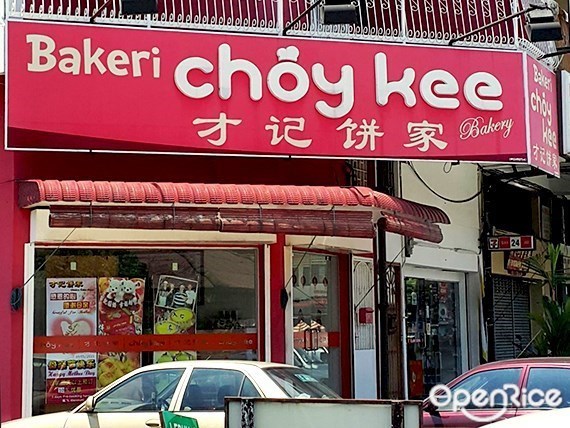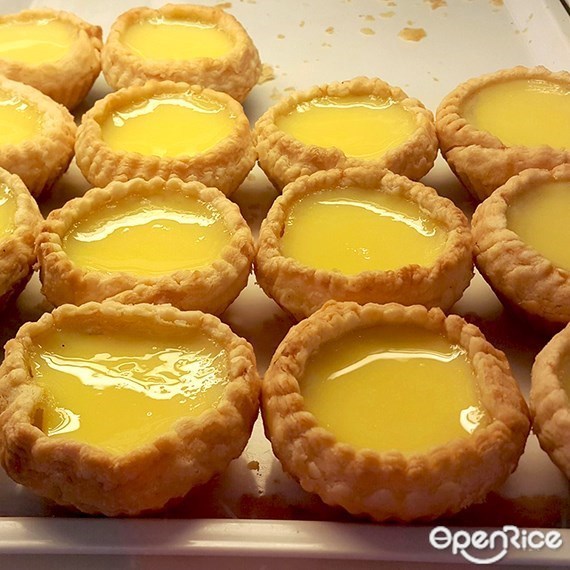 Choy Kee Bakery reigns Ipoh with their egg tarts. With a history of more than a dozen of years, the egg tarts here are quite reputable. Their egg tarts are made with shortening and vegetable oil, resulting in crispy crusts that boast a nice crunch that further complements the sweet but slightly greasy egg filling. Only 1000 egg tarts are available every day, so you better be quick if you want your fill!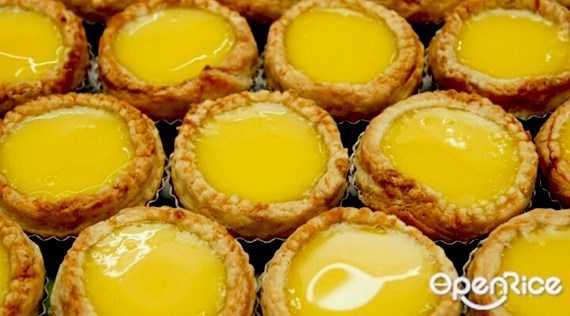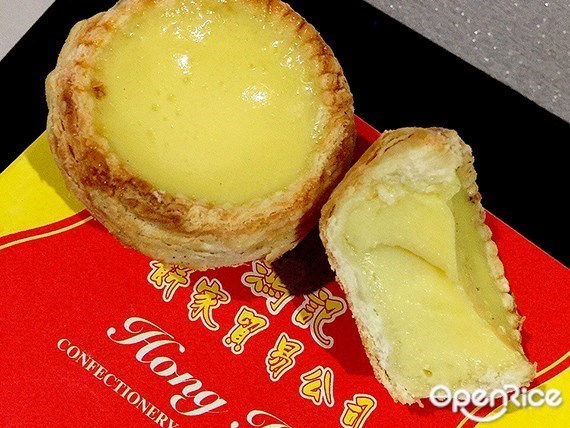 Hong Kee may rival Choy Kee for the best egg tarts in Ipoh. Even celebrities have patronized this place! They're just that good. Their egg tarts have a thick crust; perfect who those who prefer an extra crunch. The best thing is always the filling — sweet and silky, tender and wobbly in your mouth. Is there anything better than that?


6. Penang:
Ming Xiang Tai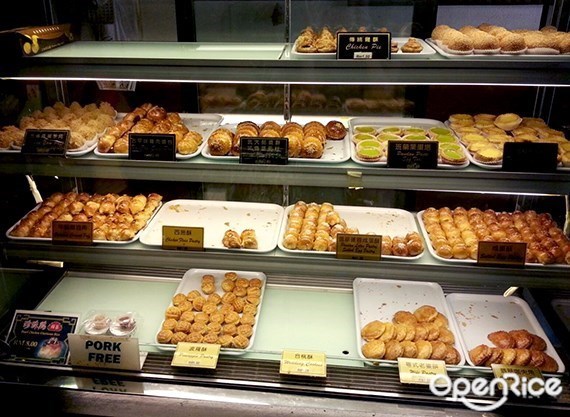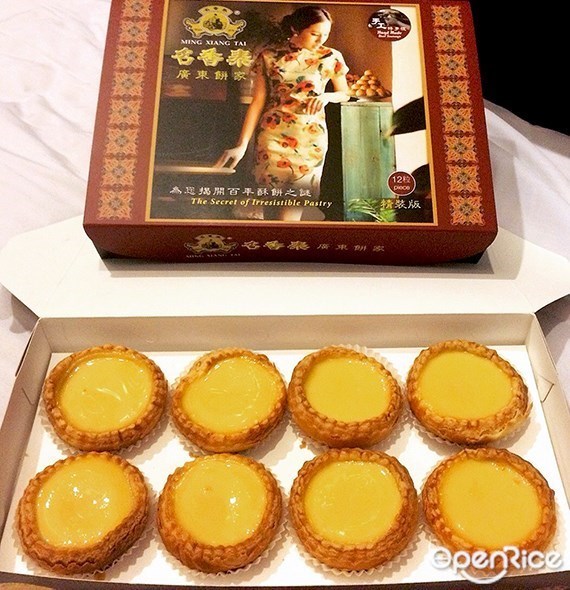 You know it's good stuff when it's Penang. The shop actually originated in Perak, but it has since established a mark of its own in Penang. Trishaw egg tarts are the signature of Ming Xiang Tai. The crust is firm and the filling is yellow-golden in color, making it appetizing not only in flavor but also appearance. Once you have their egg tarts, no other will do in Penang!
IN STYLE HONG KONG
In conjunction with Hong Kong Trade Development Council (HKTDC) to promote its Hong Kong cultural trends – In Style.Hong Kong [Asia's Lifestyle Trendsetter] campaign collaborated with us OpenRice Malaysia, a collection of Hong Kong-style restaurants in Malaysia are offering amazing discounts and privileges from October 2017 - November 2017! Click on the below banner for more exciting offers!
More articles:
13 Hong Kong Delights that Malaysians' LOVE
10 Restaurants for Steamy Hot Dim Sum at Klang Valley!