One man's meat is another's poison. If clay pot chicken rice is your thing, we bet this Claypot Lao Shu Fen will sure to be your favorite too. Not many actually cooks up the best, but searching high and low, here are some of the patrons' favorite places to get their clay pot Lao Shu Fen!
1. Goon Wah Restaurant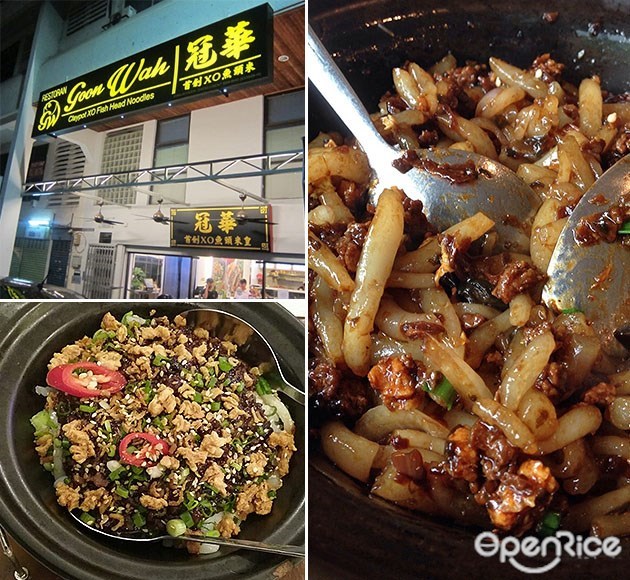 Located at Damansara Jaya, they are famous for the clay pot XO fish head noodles but at the same time, many were here for the famous treasure box claypot 'loh see fun'. Served piping hot, comes with generous amount of minced meat, dried shrimps, and pork lard; stir everything up and mixed well with the sauces beneath. Flavorful and savory, what an enjoyable dish!
2. Yoke Heng Restaurant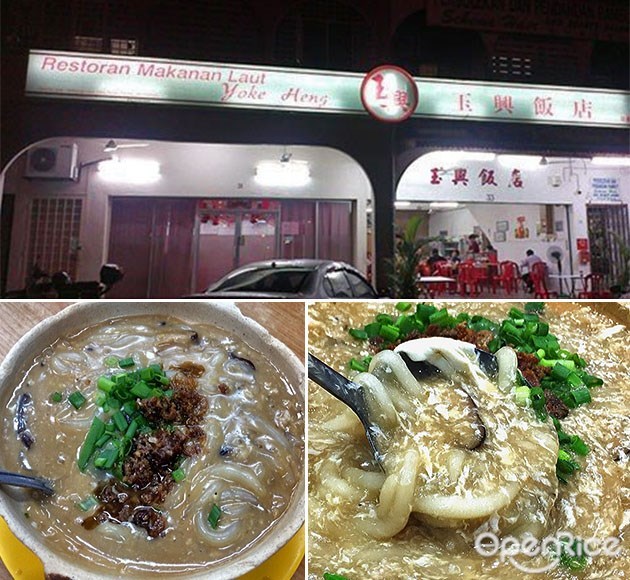 Different cooking style, the signature claypot Lao Shu Fen here are seen served in thick 'Loh' alike gravy, and yes, it is eaten with black vinegar here. Richer and thicker gravy that tastes good which good amount of pork lard, the Lao Shu Fen is chewy. Seen on most tables, you know this clay pot is a must have food here!


3. Quan Ice Cream & Coffee House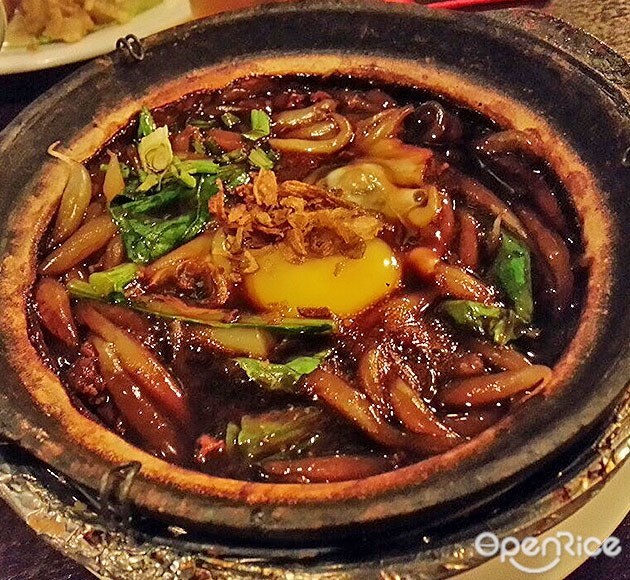 Known for the banana boat ice cream or the old school style waffles, claypot Lao Shu Fen too is seen on the menu and there are quite some patrons come for it. Theirs are more ordinary looking, with minced chicken meat, fish balls, vegetable and theirs are darker in color. Savory and full of flavors, it is such a good hot comfort food to enjoy that's priced reasonably too!


4. China Town Seng Kee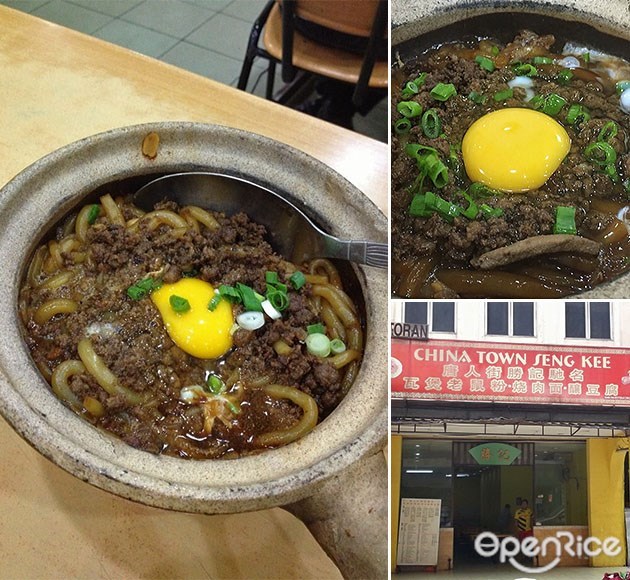 Known for the Claypot Lao Shu Fen where it is cooked with black soy sauce, minced meat, and topped with a raw egg on top, stir and mix everything up for a smooth and fragrant Lao Shu Fen that satisfies your hunger for sure. Besides the famous clay pot, many do order the Yong Tau Foo, Hokkien mee and roast pork mee.


5. SS2 Murni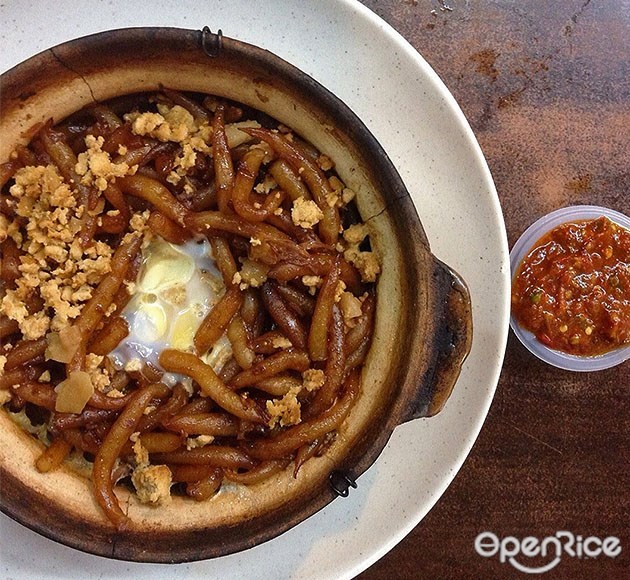 Never expect a 'mamak' like place where you used to lepak around has the best of claypot Lao Shu Fen? One of the best Chinese dishes you can get from Murni, it is, of course, the same like how it is cooked with minced chicken meat and served with poached egg, stir it up evenly for a perfect gravy texture and it tastes so good and smooth eaten just like that!


More article:


5 Stuffed Mantao Buns to Hunt for at Klang Valley!
5 Places for Sweet Dessert Indulgence Around Klang Valley!
PJ Section 17 Hawker Street Food Hunt!
6 Chinese Tong Sui Places to Try at Klang Valley!
6 Jalan Ipoh Food That's Recommended to Try!
Travel to Klang's Pandamaran for These 10 Worth-Trying Restaurants!