If you know where Kampung Pandan is, Desa Pandan would be just further in and it is so easy to locate. Along with a stretch of restaurants even all the way from the Bulatan Kampung Pandan, let's get further in to see what they have on the list!
1. Shell Out G-Village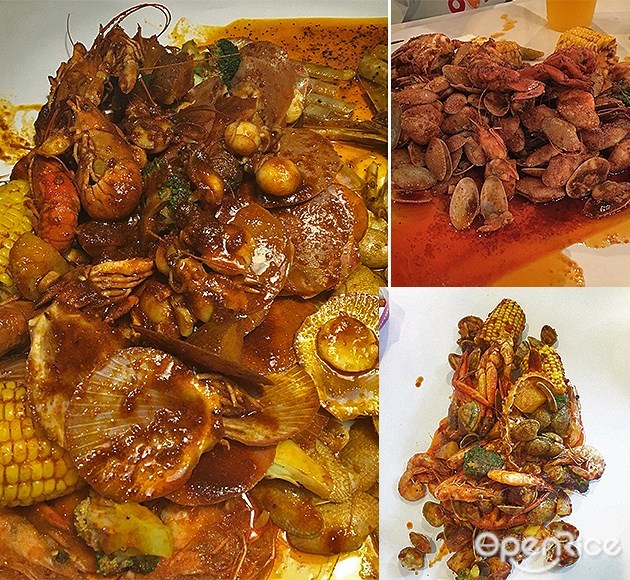 Eating seafood the freestyle way, Shell Out is the place to be! Select your seafood and cooking style and sauce. Many will go for 'Shell Bang' cooking style of lemon pepper + butter garlic. Psst! You can choose your spiciness level to match with your seafood too!
2. Jung Won Korean BBQ G-Village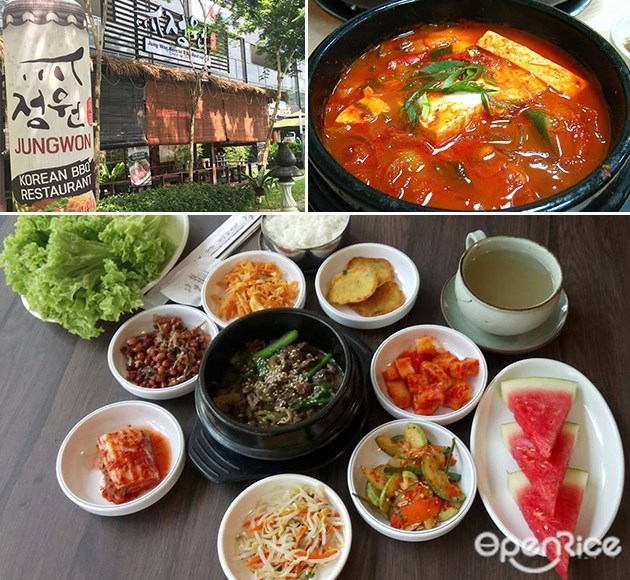 A homely Korean Restaurant that serves the Korean traditional taste and BBQ, come here during lunch to enjoy the affordable lunch sets and deliciously marinated meat for grilling. Extensive choices they offer, worth the try for sure.

3. Quan Ice Cream & Coffee House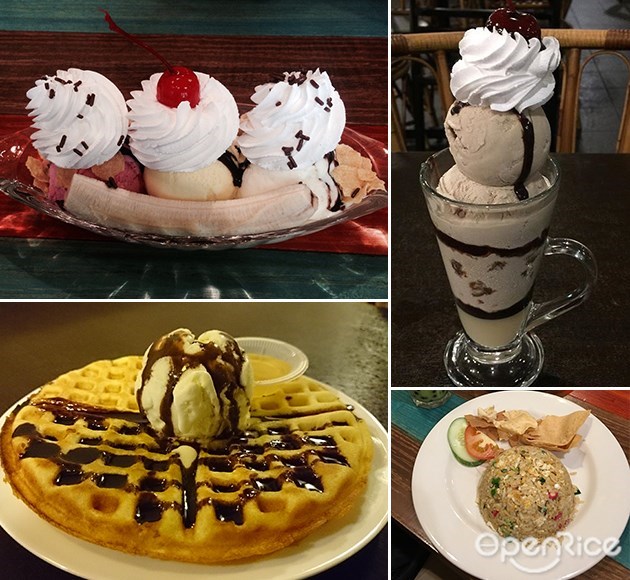 Known for its ice cream here, they are indeed one of the old school ice cream coffee house that still serves ice cream and waffles the old school taste! Apart from ice creams, the food here gets likes from everyone especially the famous Claypot Lao Shu Fen too. Craving for bubble milk tea? Come here!


4. Cheese Banjir Restaurant G-Village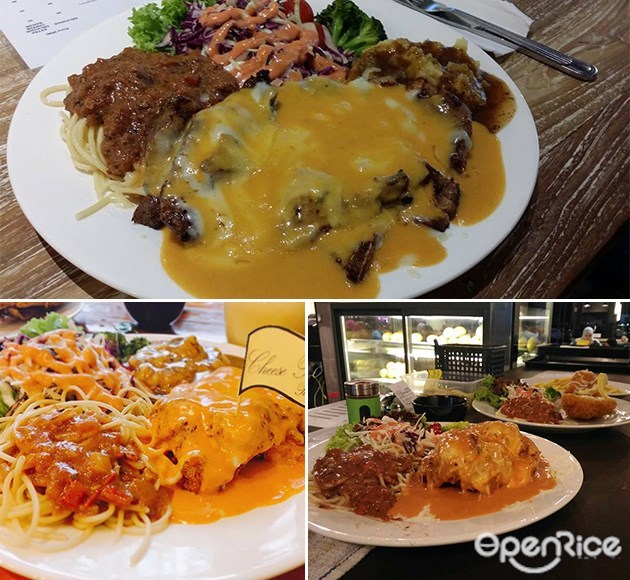 Serves western and local food, Cheese Banjir would satiate your cravings for cheese, melted cheese! Chicken chop, chicken grill, lamb grill, and rib eye grill comes with the 'Cheese Banjir' option, you'' sure to enjoy till you lick your plate clean!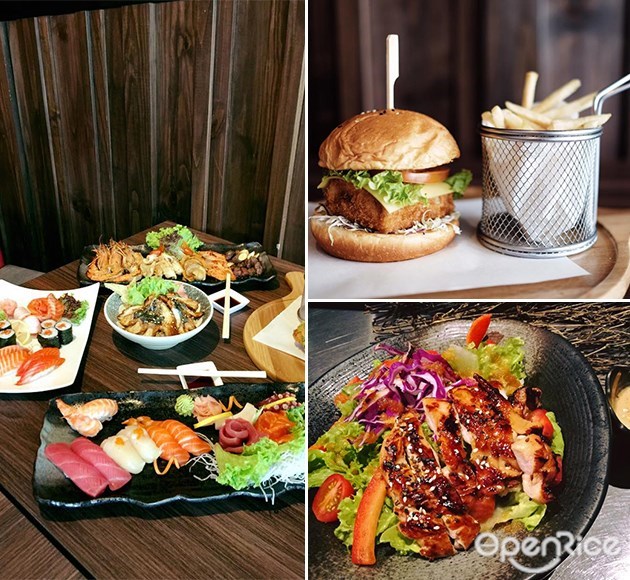 As the name suggests, they serve burgers and sushi in this restaurant. Enjoy food like sushi, sashimi, teriyaki don, sukiyaki, chicken teriyaki burger, chicken katsu burger and the latest creation – soft shell crab burger! Japanese and western fusion food, why not?


More articles:
NEW LOCATION! Now Let's Go CHERAS SELATAN 118!
Check-in at These 6 Container Boxes & Bus Cafés!
5 Places for The Best Durian Cendol Around KL!
9 Super Worthy ALL YOU CAN EAT BUFFET From As Low As 259 Thai Baht at Bangkok!
7 Delicious Food Finds at Cheras Sungai Long!