Welcoming a whole new Malaysia, how could we forget what we love to do most especially at night? Nasi Lemak for supper? Maggi Goreng or Naan Cheese - all these were sinful but YES, we Malaysian love and most importantly voted these places as our favorite supper place! Let's go!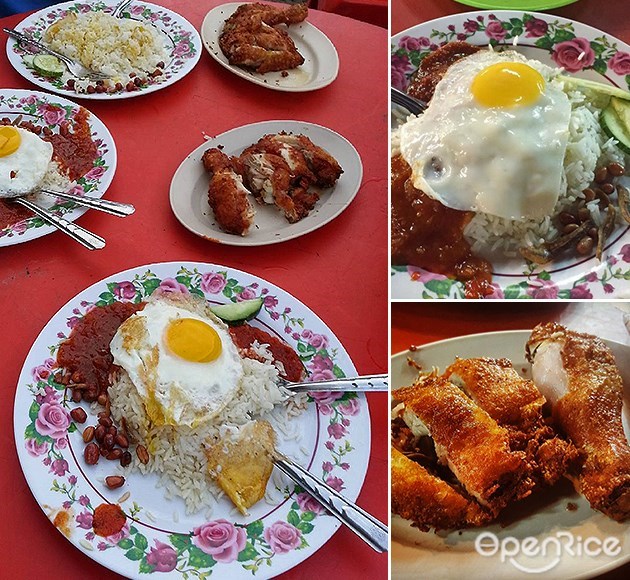 Photo credit: tracy_ahcy, pumpkin_cheeks
When night falls, so many patrons start to flock this place up for a plate of best mamak style Nasi Lemak with the most promising fried chicken! Juicy, crispy and must try, you'll notice that many night owls come over for tea or food daily!
Yup! The most visited place for a piece or two of the CHEESIEST cheese naan! Hot, fluffy and cheesy, no one can resist it. Open till late, many are willing to come here to enjoy the best of cheese naan even if you have to wait for a table. Yum cha later? ON!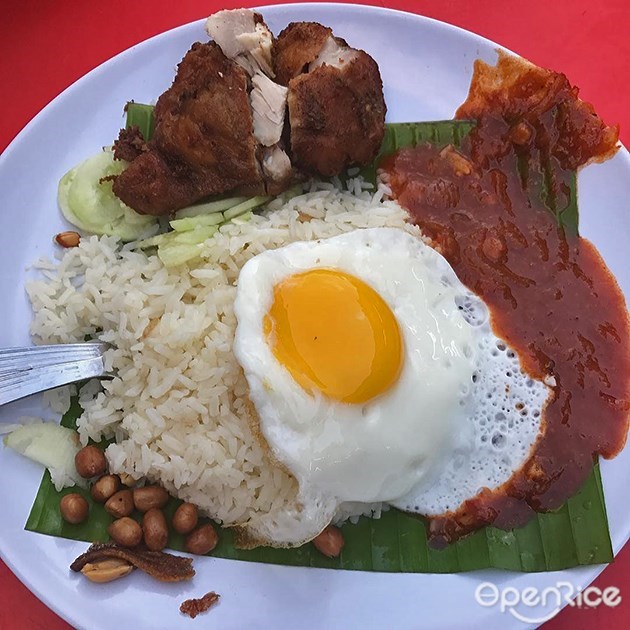 Photo credit: samsianita
Not forgetting Nasi Lemak Bumbung, many would come here to enjoy the food and hanging around with friends too! Not only serves nasi lemak, you'll see many tables enjoying the Indomee and Maggi goreng too. If you happen to be around PJ, then why not come over here and spend your time?



Photo credit: atiqah_mk, azaryahmad
As late as it gets, this place is just so crowded with so many patrons. Open till 4.00am in the morning, a must order – Char Kuey Teow & Nasi Lemak Ayam. Char Kuey Teow here were seen serving with the gravy style and comes with acceptable prawn size and it will not cost you a lot! Eaten with the pickled chili for that extra oomph! The Fried chicken here was juicy and crispy, another must try too!
Photo credit: maliainstagram, mei_khuan, yhwang_17, lizzyazmin
A place where you'll see crowds at any time of the day, Murni will surely be the place for a good catch up and to lepak for hours. Famous for Mee Raja, Claypot Lou Shu Fun, Sizzling Lamb Chop and more, bet many of us love to lepak there until wee hours of the night!



More article:
8 Places for Recommended ABC & Cendol!
7 Delicious Food Finds at Cheras Sungai Long!
8 Restaurants to Flock at Kuchai Lama!
8 Durian Desserts That Will Make Durian Lovers Go Mad!
12 Must-Try Restaurants at Puchong!
8 Restaurants & Hawkers to Try at Seri Kembangan!
Let's Try These Food at Puchong's Wai Sik Kai a.k.a Puchong Lok Lok Street!