No doubt the King of fruit had this special place in our hearts. No matter how you're eating it, you know you just got to hunt for it! Be it eaten with glutinous rice, rice, in your ice cream or even dessert, DURIAN CENDOL is the next best thing to order!
Hunt for it now!

1. Cendol Durian, Durian Runtuh @ RB Tomyam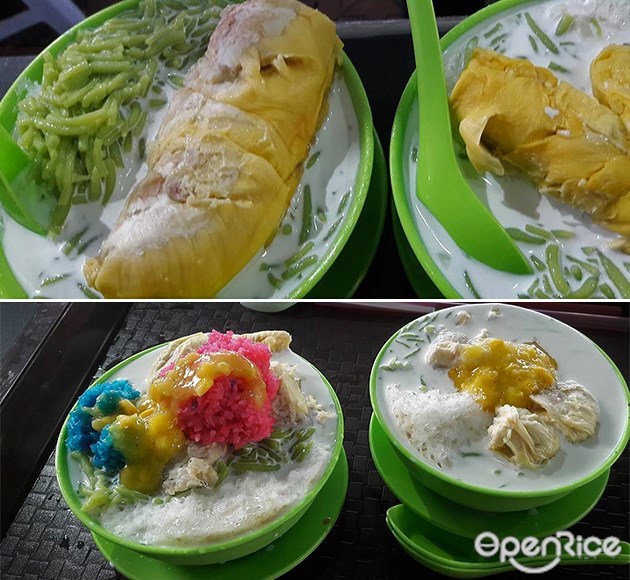 Photo credit: cendoldurianviral
Yes, it's kinda like durian runtuh if you asked. Located at this RB Tomyam stall, you really need to head over here for some orgasmic bowl of durian cendol. 'Tarpau' please…


2. Durian King @ Pasar Besar Tmn.Tun KL (TTDI)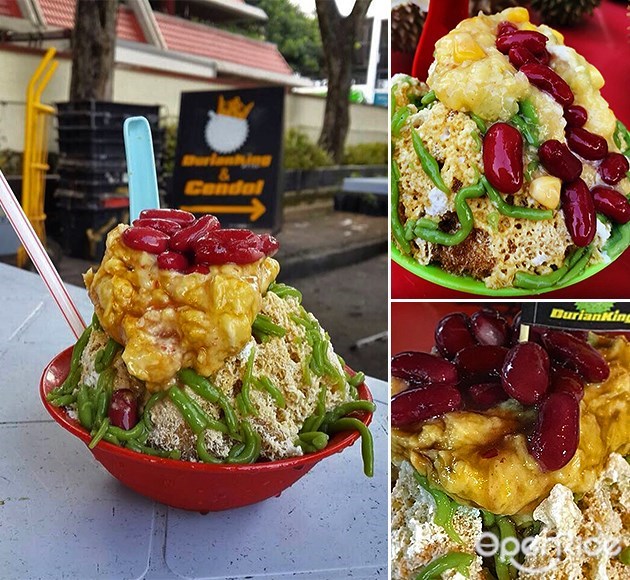 Photo credit: jiangmay.c, nadzreent, syakirahnurizzati, lingli.c
A durian stall that sells all sort of durian breeds – red prawn, musang king, black thorn n more, they even have Durian Cendol, Seri Muka Durian Kuih, and Roti Jala Durian. Operates from 5.00pm – 12.00am on weekdays and 12.00pm – 12.00am on weekdays, get yours now!




3. Mel's Cendol Durian @ Gombak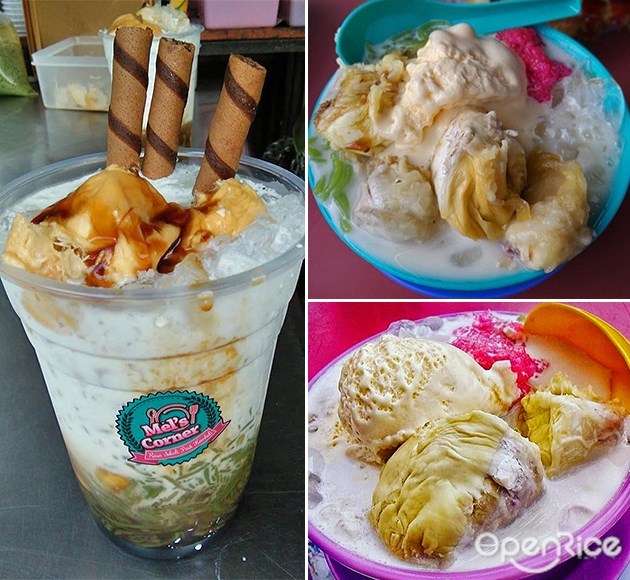 Photo credit: far3izs, mimiey_emy
If you can't seem to spot them around, look out for a gigantic mock durian on its stall. 2 things to hunt for here – of course for Durian Cendol and also the Roti John! Uses the whole pulp of a durian, you'll enjoy eating the durian flesh and the fragrantly good cendol too! Not to be missed!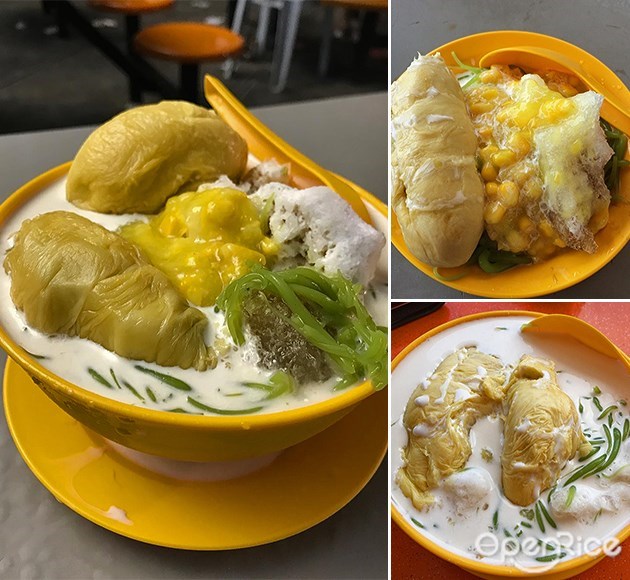 Photo credit: qinnasir, nfadilashafi, nutnurul, jayloyy
Go to Shah Alam for this Durian cendol that you'll really see a huge crowd queueing for it! In your bowl of cendol, spot that huge pulp of Durian in it! Nicely flavored cendol with gula Melaka syrup and coconut milk, eaten with that durian, haven! They have quite an extensive choices when it comes to cendol, a must try!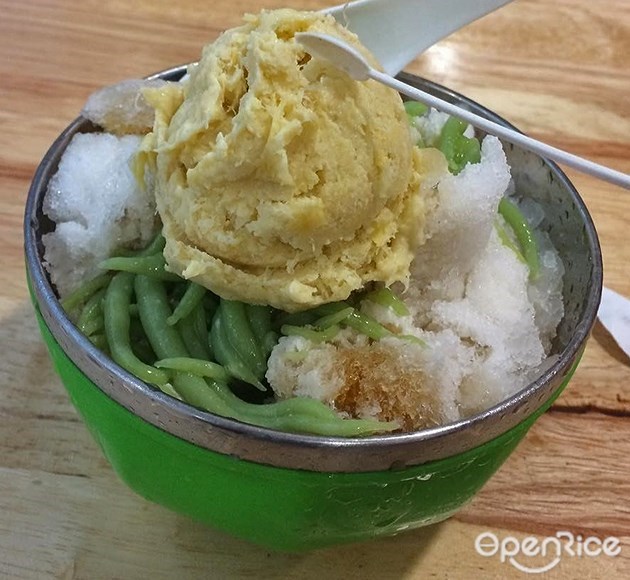 A café at Putrajaya's Precinct 3 (Level 2, Suria Mall, Putrajaya), spot this Go Lokal Café that serves Durian cendol that will surely suit your taste buds! Isn't like most, they use Durian flesh instead. Affordable price for a bowl of Durian cendol here to quench your thirst, they do have other delicious choices of local food to curb your hunger too!



More article:
8 Places for Recommended ABC & Cendol!
7 Delicious Food Finds at Cheras Sungai Long!
8 Restaurants to Flock at Kuchai Lama!
8 Durian Desserts That Will Make Durian Lovers Go Mad!
12 Must-Try Restaurants at Puchong!
8 Restaurants & Hawkers to Try at Seri Kembangan!
Let's Try These Food at Puchong's Wai Sik Kai a.k.a Puchong Lok Lok Street!