Just like Cheras itself, PJ is filled with delicious food and all you need is just to spend some time to explore them out. Which of these places you'll enjoy?


1. Seapark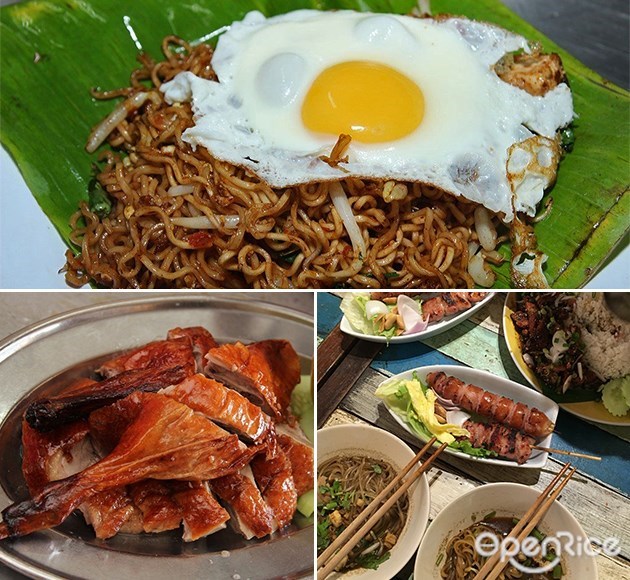 Seapark makes it a strategic location for all sorts of local favorites for the best roast duck, burgers, flying Wantan mee, or the famous must try – Nasi Lemak Bumbung! Not only that, they have much delicious food like Thai food, steamed chicken hor fun, rojak and more to explore!
What to eat at Seapark? Click HERE!
3 Best Roast Ducks Restaurants

2. Taman Paramount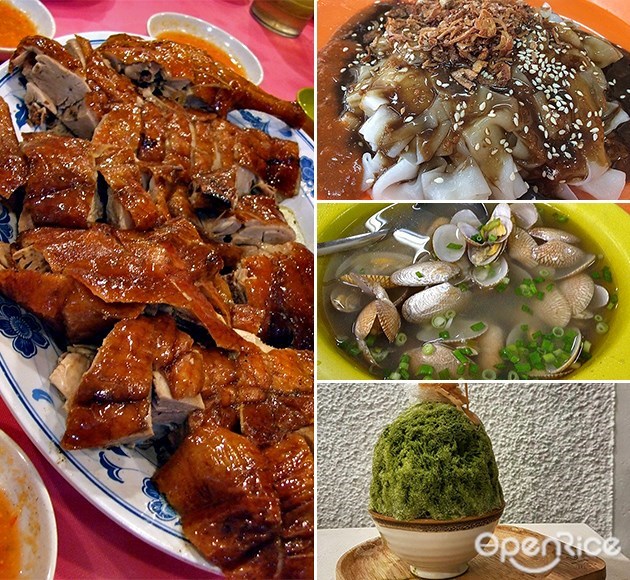 While Seapark and Taman Paramount are just so near, so you shouldn't skip this area too! From the most wanted Japanese style Kakigori, roast duck, pork noodles, fish head noodles, prawn mee, 'moonlight' kuey teow, fusion cafes and more, What do you know about Taman Paramount?
What to eat at Taman Paramount? Click HERE!
8 Restaurants & Cafes to Visit at Taman Paramount

3. SS2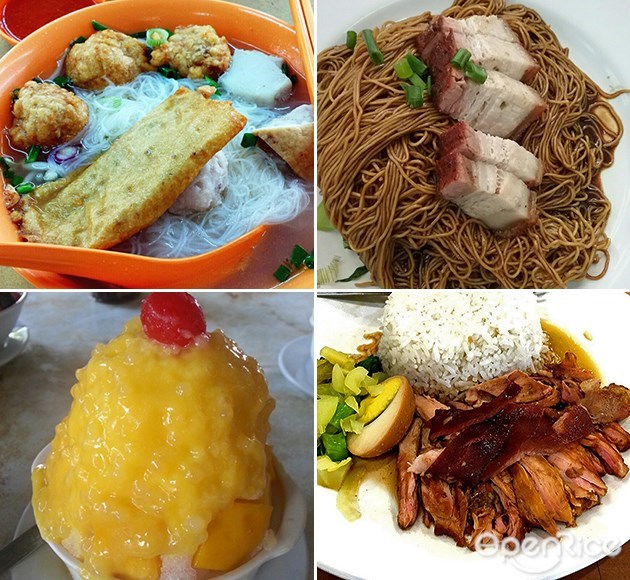 Again, this is surely one of the places in PJ that you have visited the most. SS2 is indeed the haven for all sort of food ranging from the best hawker food court food, durian stalls, cafes, steamboats and more you can enjoy from. Parking would be a headache, but it is totally worth it for the food!
What to eat at PJ SS2? Click HERE!




4. Kota Damansara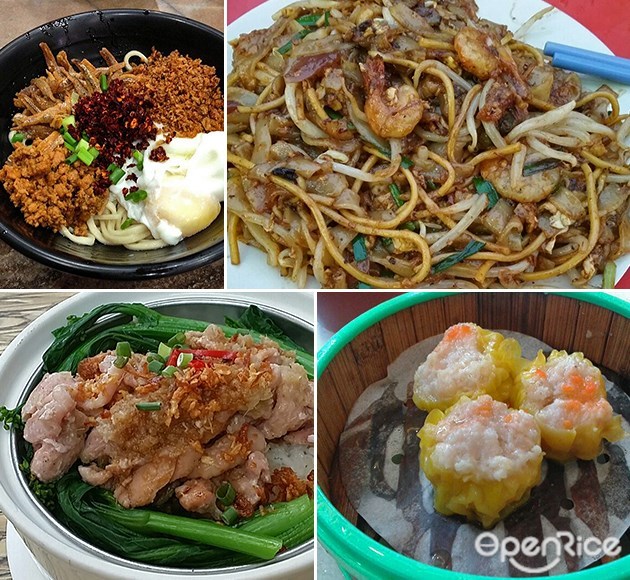 Looking at Kota Damansara area here, easily accessible by the new MRT, they are surrounded by shopping malls like 1Utama, Ikea, The Curve or even Sunway Giza! Never lack food here, you'll really drool by the time you make turns to look for a parking, as it is really surrounded by so many eateries! Why wait? Let's go now!
What to eat at Kota Damansara? Click HERE!
7 Eateries in Kota Damansara You Should Pop by This Weekend!

5. Uptown Damansara (Damansara Utama)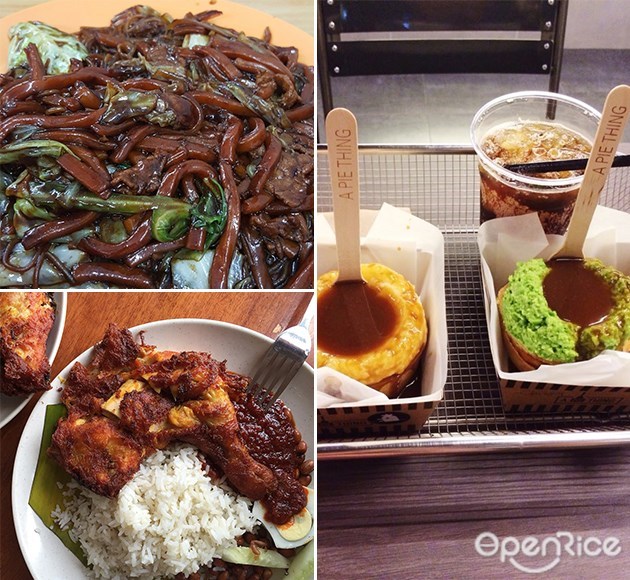 Always crowded and packed with patrons, you'll never regret coming to Uptown here for some good food. One of the best Nasi Lemak lies within this area, the best honey toast, Hokkien mee, desserts or even Dim Sum; many said too that you'll get to enjoy Sarawak delights like the famous Kam Pua Mee here too! Parking isn't an issue here as they have a new shopping mall – Starling Mall! Let's go!
What to eat at Damansara Uptown? Click HERE!