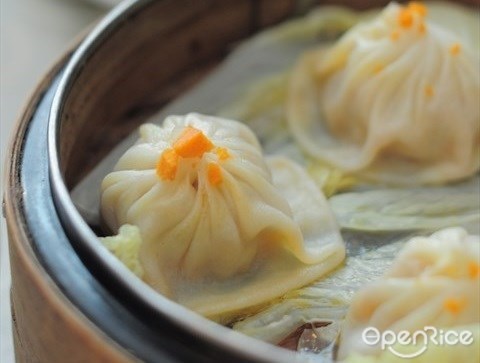 Nothing quite beats good ol' dim sum when it comes to weekend brunch with family and friends. The variety of bite-size morsels allows us to savor a gamut of flavor and texture slowly while relaxing and spending quality time with loved ones. However, with the huge number of dim sum joints across the region, it's become somewhat challenging to find a good dim sum joint in KL and PJ. Here are 15 that you should visit on your next dim sum excursion.
(The restaurants are listed in no particular order. Some of the establishments below are not halal.)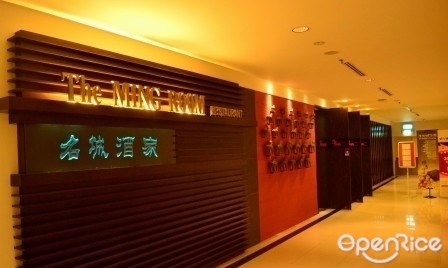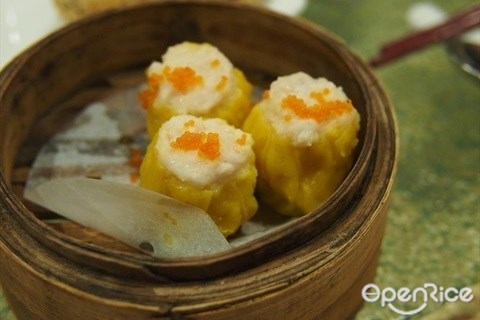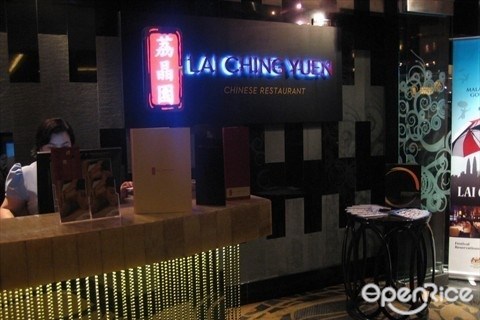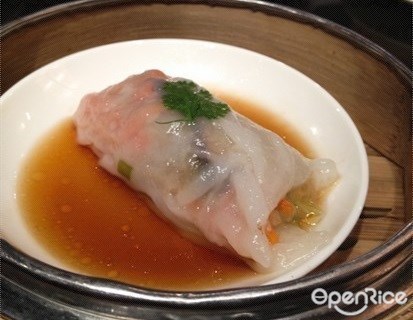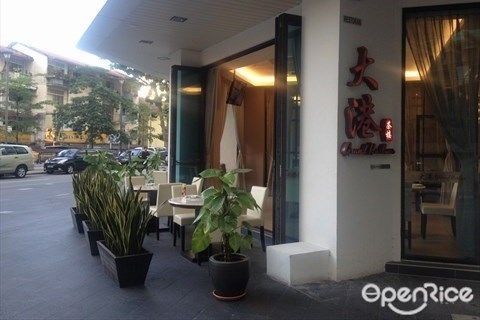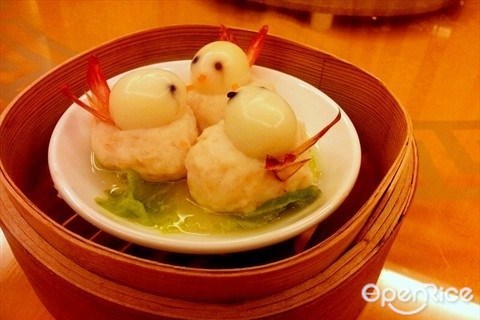 har kow
and shumai to
cha siu bao
— is as tasty as "conventional" ones. Also don't miss out on its more "exotic" offerings, like deep-fried mango roll, deep-fried squid cheese ball, and deep-fried soft-shell crab in steamed bun. Come on weekends, and you will get 30% off the bill!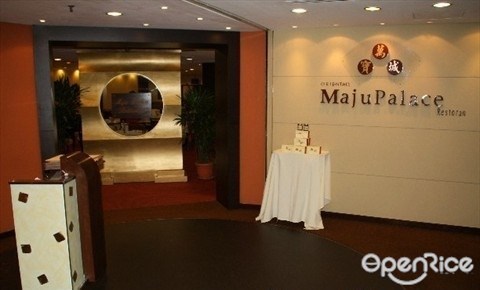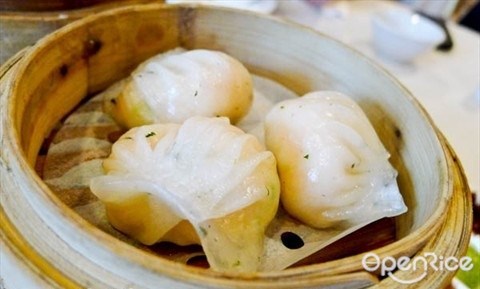 woo kok
") and shumai, you must try its infamous golden, custard-filled steamed bun. When torn open, its warm, sweet-salty, yolky custard comes oozing out, calling out for indulgence. Enjoy all these in the restaurant's neat, family-friendly, air-conditioned setting. Since it runs from morning through evening, you can now have dim sum for dinner too!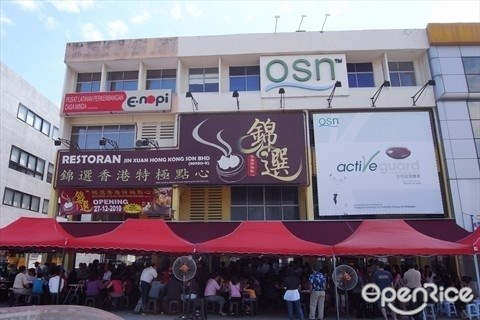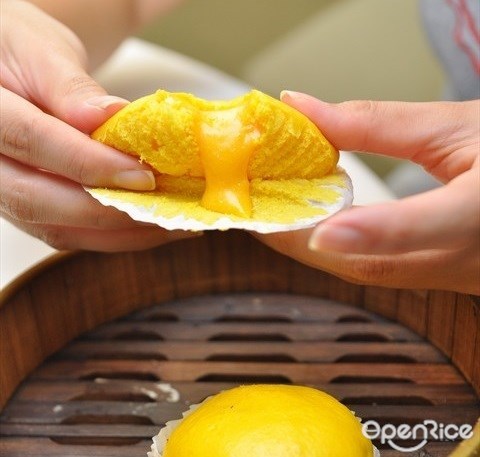 cha siu bao
, Hong Kong
chee cheong fun
, and other dim sum classics, the restaurant also whips up fusion dishes like bacon-wrapped steamed fish cake and baked cheese escargot. Both are must-tries! They are also famous for
yong tau foo
, which are stuffed ridiculously with fish paste, and
jin dui
(sesame-coated, deep-fried glutinous rice ball), which is chewy, sweet-salty, and nutty.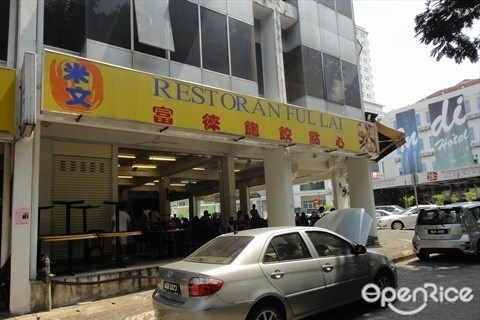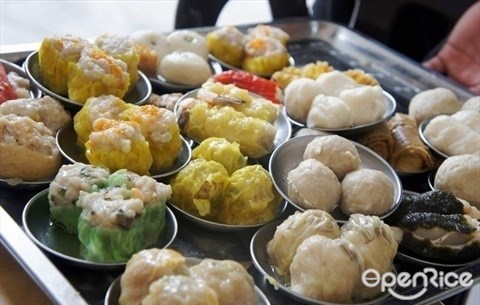 har kow
and shumai, its other dim sum offerings are impressive, such as the big, fat
lor mai kai
, taro puff, fried daikon cake,
cha siu bao
, and deep-fried prawn dumplings with mayonnaise. Meanwhile, its famous steamed Shanghainese dumpling bursts with flavorful broth inside and tastes even better when served with a ginger-vinegar dip. One caveat of dining here, however: the place isn't air-conditioned!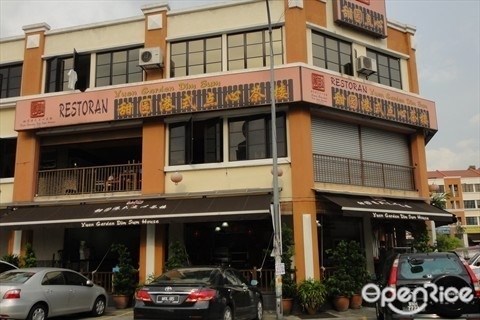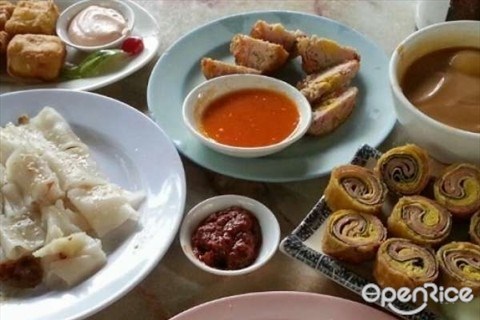 cha siu chee cheong fun
, and
lor mai kai
(steamed glutinous rice with chicken). Enjoy these and more in its air-conditioned restaurant with great service!
tom yum
broth, bean curd skin rolls with sea cucumber, taro puff with miso meat and mushrooms filling, and pan-seared stuffed scallops with shrimp mousse and pumpkin puree. Its delicate Chinese desserts — like steamed custard-filled bao and chilled mango cream — aren't shy on flavor and texture, too!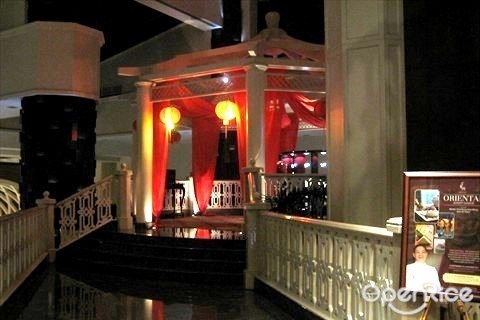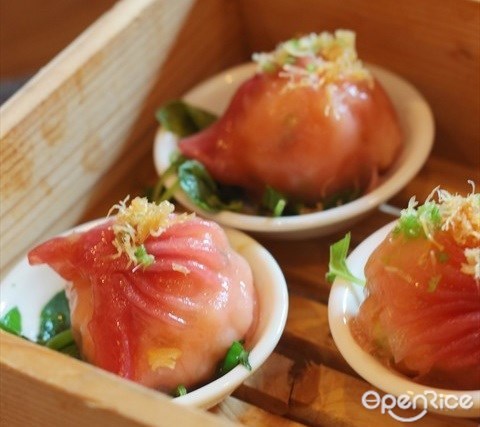 conpoy
, bean curd wrap, and steamed purple spinach dumpling with Mexican clam. Of course, its other more classic dishes and desserts are not shabby at all!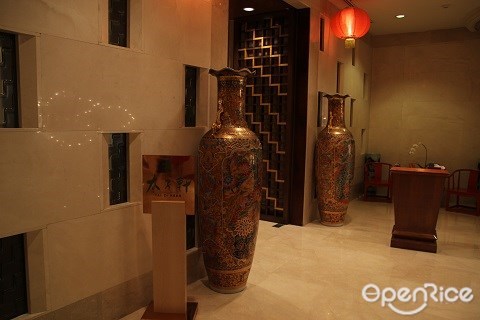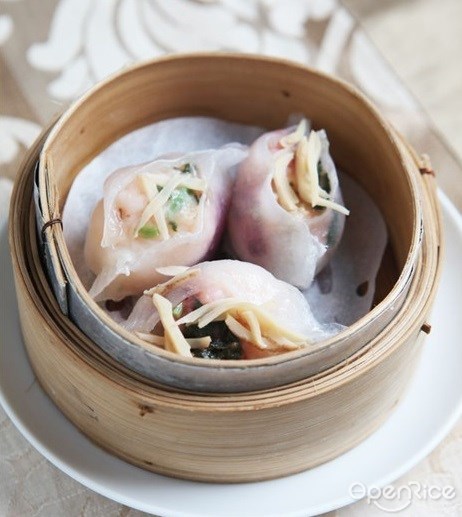 cha siu bao
, fish balls, shumai,
har kow
, golden custard bao, and egg tart, try the restaurant's signature stir-fried savory daikon cake and unique smoked duck dumpling. Finally, end with dainty desserts like its aloe vera sweet soup and modernized mango "pudding," which comprises a creamy and silken mango puree smoothened with coconut milk, a scoop of mango ice cream, and a pool of pearls of sago.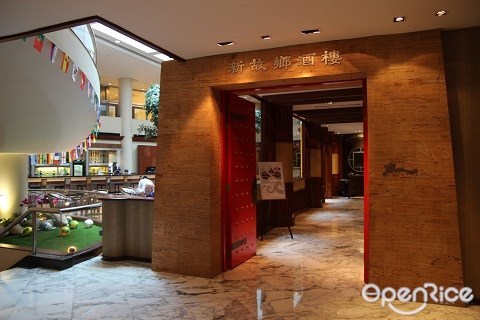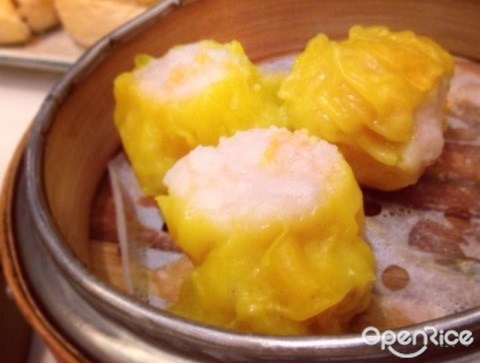 lor mai kai
,
dai bao
(i.e., giant steamed bun, literally), and shumai. It seems perpetually brisk, especially on weekends. Thankfully, its service is fast, plus food is reasonably priced by local standards. Still, it's best to plan ahead for the best time, to avoid the crowd, when you want a visit here!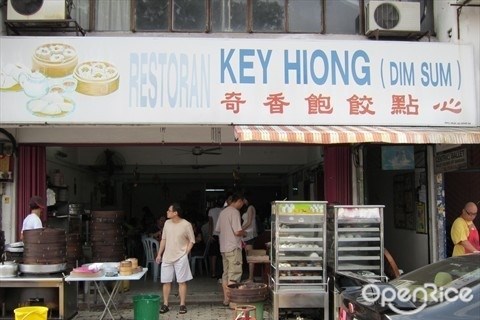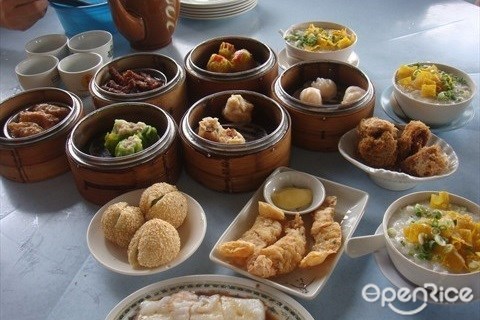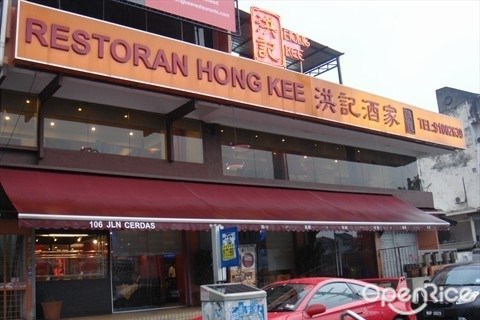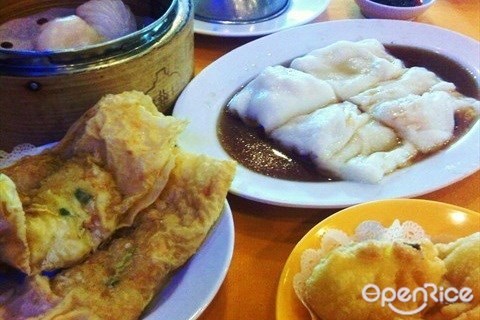 lor mai kai
and various steamed buns, such as red (azuki) bean paste
bao
,
cha siu bao
and
dai bao
. One thing about their menu, though, is there are no fried items. (Not necessarily a bad thing!)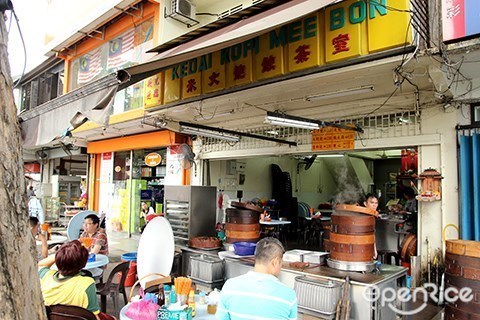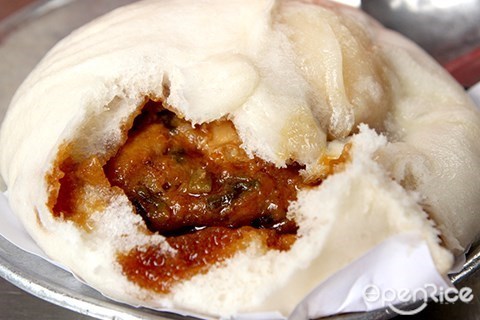 har kow
(shrimp dumpling) and shumai alongside classic
lor mai kai
(steamed glutinous rice with chicken) and other moreish nibbles. Since it's also famous for Peking duck, remember to save room in your belly for that!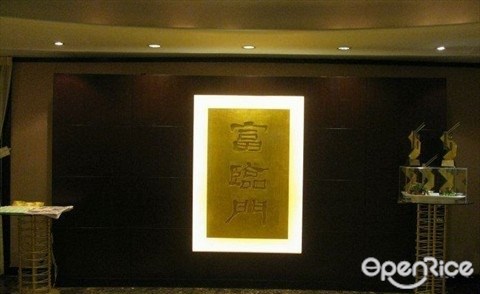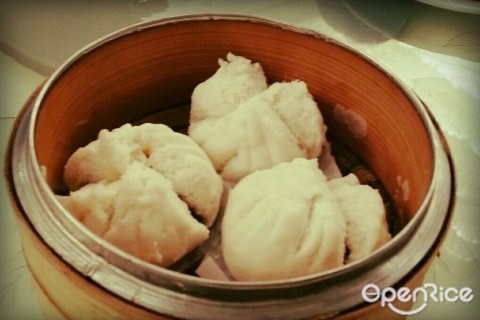 Search for the Best Dim Sum in Klang Valley
Search for more Hottest Chinese Restaurants in Klang Valley
Other Related Topics