Ah, SS15, that one place that many Subang locals will always consider to dine in. SS15 sees endless delicacies and by endless, we mean it — go every corner and you will find eateries everywhere you turn! Naturally, this means we must go through the whole area to compile some of the best offerings they have. Here are 10 delicacies you MUST try in SS15!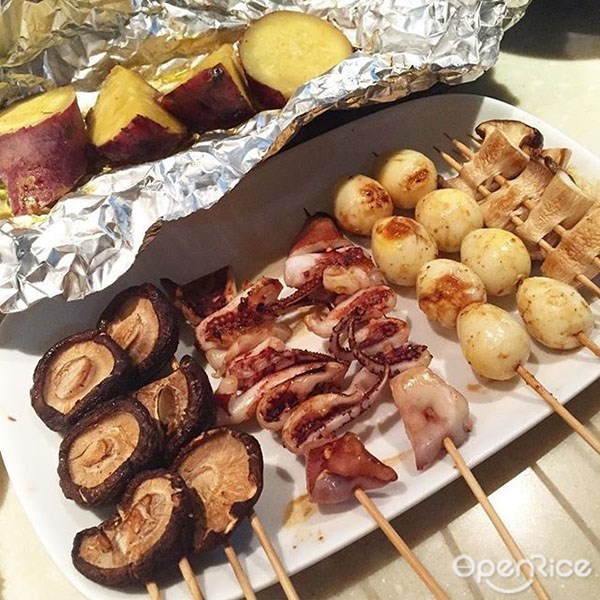 Delicious yakitori? In my house? It's more likely than you think! Sumi-ka is a little bar restaurant that opens up Subang locals to the world of yakitori — seasoned and grilled Japanese skewered meat. Enjoy a sip of rice wine after treating your mouth to some toothsome chicken skewers, coming from different body parts in different selections but, nonetheless, very tender and flavourful!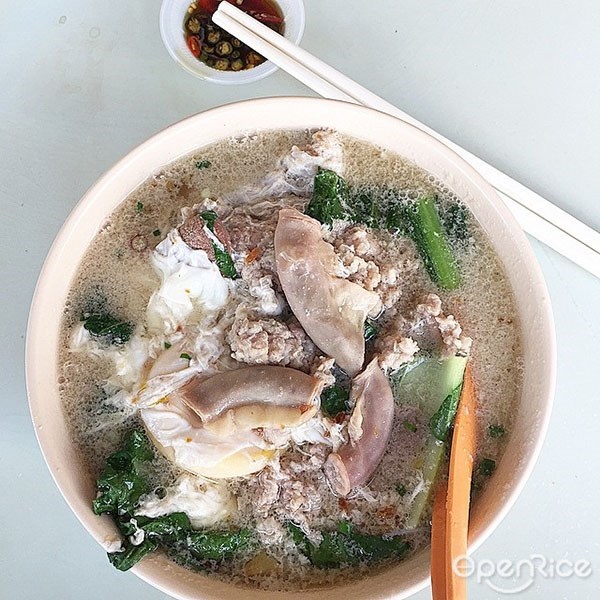 Because let's face it — where else is a better place to get a bowl or pork noodles? Ooi Noodle House isn't reputable for their pork noodles for no reason. In fact, long queues are quite common! The broth is heedfully and painstakingly cooked, resulting in a tangy flavour that boasts a hint of sweetness, and the pork — including minced meat, little cubes of lard and pork liver — is generous in amount. They will undoubtedly be one of the best pork noodles you'll taste!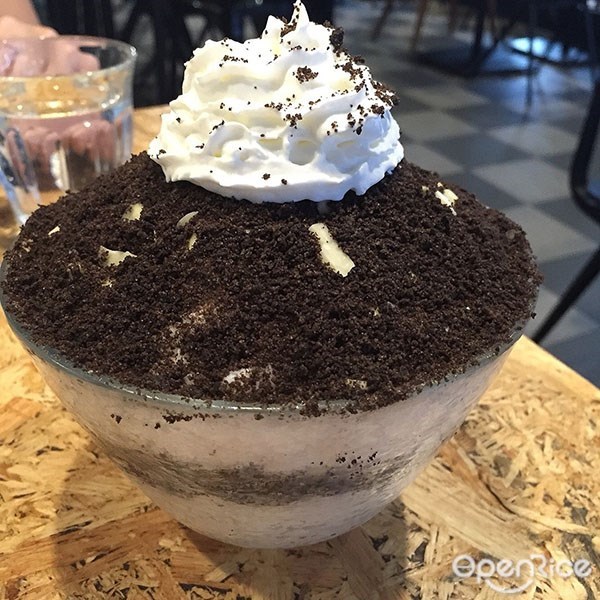 Who's ready for some owl-some dessert?! East Asian pop cultures have produced a raging desire for East Asian desserts amongst the Malaysian youth and OW:L Expresso is determined to be part of the rage, gloating Korean ownership along with some of the most authentic bingsu you can find in Klang Valley. Furthermore, you'll be in for a nice treat with their coffee, exclusively brewed with the organic Jamaican Marley Coffee!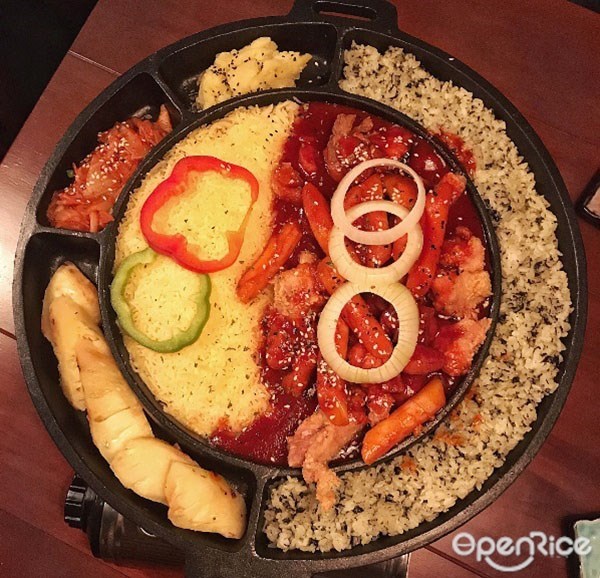 (Credit: charl3n3.c)

It's no longer Train To Busan; now it's Outdark From Busan! With the Korean fried chicken madness on the rise, it goes without saying that SS15 has fallen victim as well. Some of the best Korean fried chicken await in this dimly lighted shop, waiting for your teeth to sink into its crispiness and juiciness. Platters are readily available as well if you have a group with you.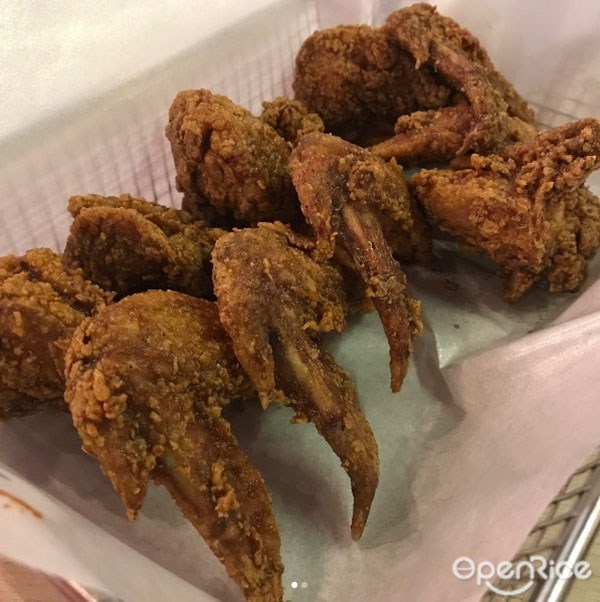 (Credit: jolin_yap)

You're underestimating us if you think we'd stop at Outdark Malaysia when it comes to Korean fried chicken. Chicken Up is another place we strong recommend. How can you ever resist a wholesome plate of ganjang fried chicken? The crispiness of the skin, the succulence of the meat, the deliciousness of the soya sauce… okay, sure, they're not the healthiest food out there, but there's no wrong in indulging every once in a while!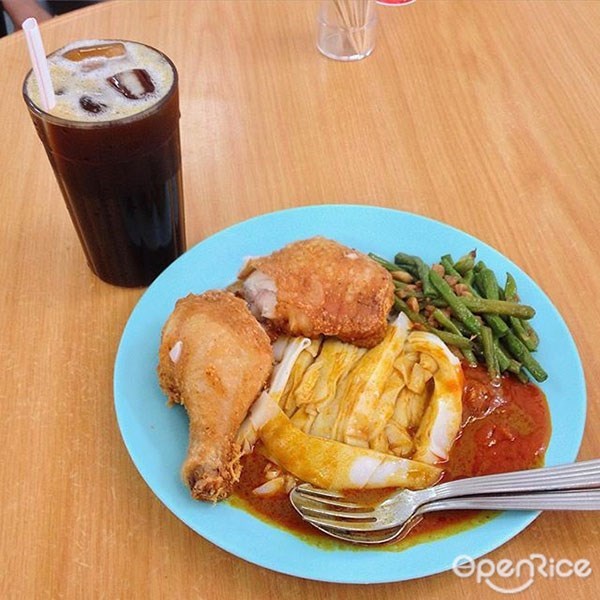 MORE fried chicken!? Say no more! This time, we have Chinese fried chicken. Step into the shop and let your nostrils be subjected to one of the most aromatic smells in all of Malaysia. The sight of their fried chickens will make you drool with its golden crisp skin. Its salty-sweet meat will make you sigh in bliss and tempt you into ordering seconds.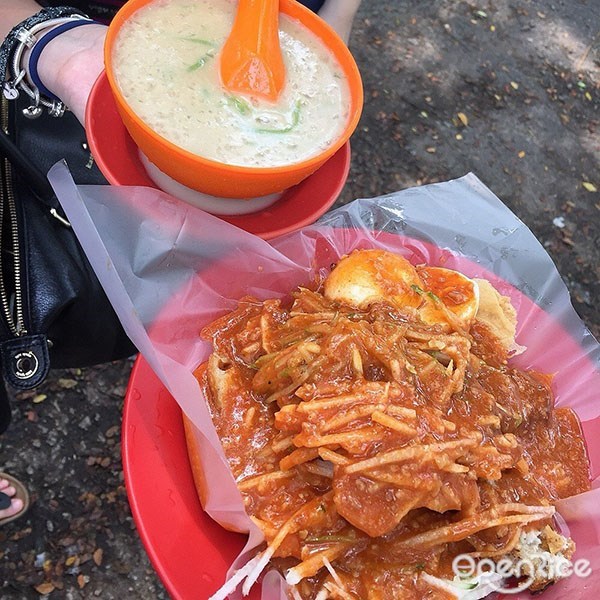 May we suggest a bowl of cendol after a greasy adventure filled with fried chickens? This Indian Muslim stall prides itself in both their cendol and rojak. Their limited selections have never turned their patrons off from lining up just to get a plate of that tasty rojak served with squid and eggs! Do note that no seats are provided at this stall.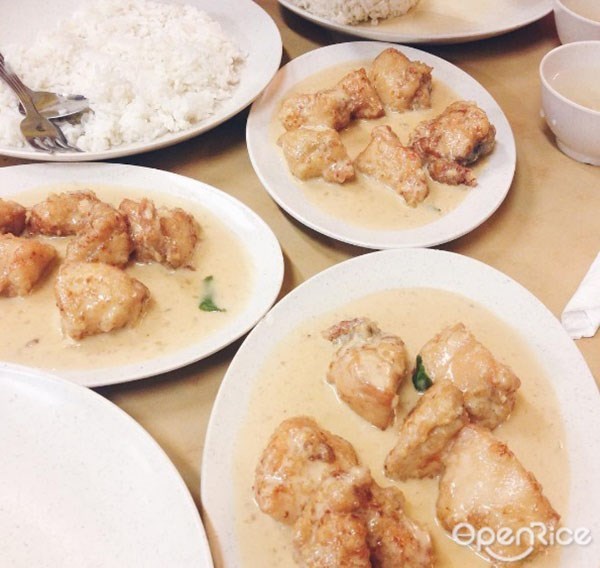 (Credit: nraidasyahira)

Gold Chili is famous for their butter milk chicken, which is reportedly one of the best butter milk chicken you can find in Subang Jaya, and perhaps even in all of Klang Valley. They offer boneless butter milk chicken here to save you the time on chewing bits of meat off bones. The butter milk has a touch of creaminess, generously slathered all over the chicken and going very well with a fresh plate of rice.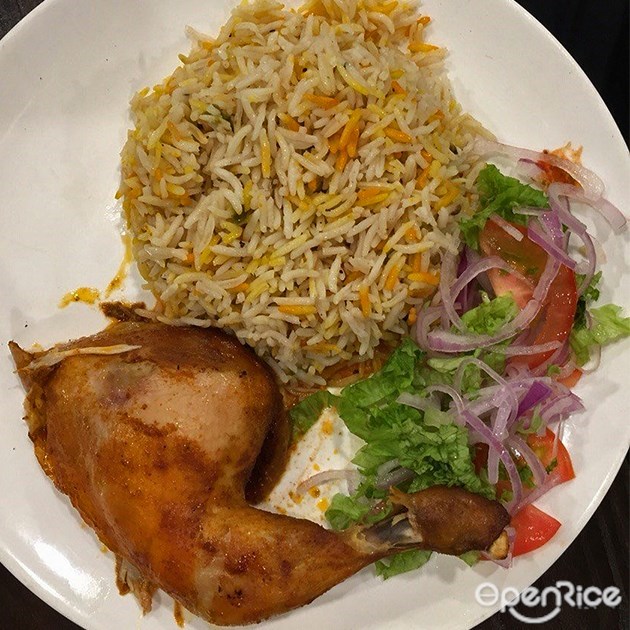 The beauty and flavour of Middle Eastern food has been acknowledged by many in recent years. However, in a lot of cases, they don't come cheap, which is why Oregi is on this list — they serve Middle Eastern fare at fairly reasonable prices! The Mixed Grill platter — combining marinated beef and chicken tenders, charcoal grilled lamb kebab, Arabic bread and salads – will throw you into a whirlpool of addiction to Middle Eastern delights. In case you didn't know, do come here for some delicious yet creamy al-dente carbonara spaghetti too!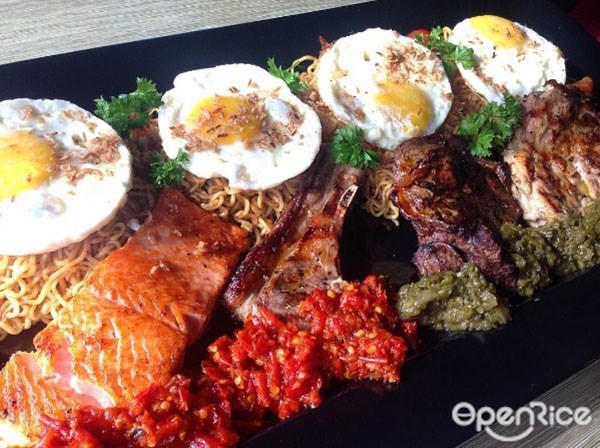 (Credit: lqmnzkria)

Tryst showcases some of the funkiest and most stylish interiors we have ever seen in the Malaysian coffee scene, exploding with creativity and imagination at the same time. Their creativity doesn't stop at interiors. Head to Tryst on a Sunday morning and have an unforgettable tryst with their Big Breakfast! Another dish we recommend is the Tryst Breakfast Platter for the flavourful grilled chicken.