There's nothing to see at Ikea other than pretty furniture you wish you could afford. There's actually one more thing you can do besides fantasizing about your future house — eat! Who doesn't know about the restaurant at Ikea? Because you've seriously been under a heavy rock if you don't. From main courses to light entrees, anything is possible at this little restaurant that utilizes a Western dining theme!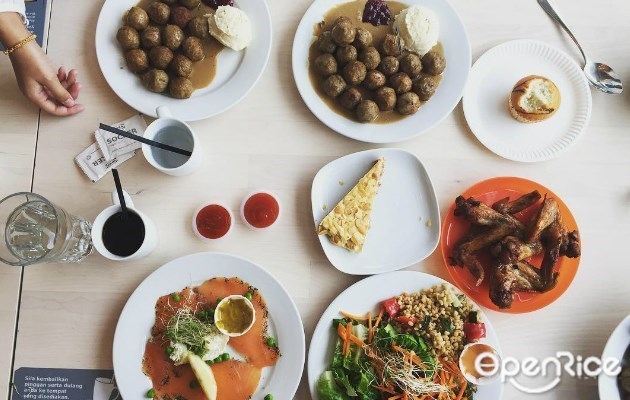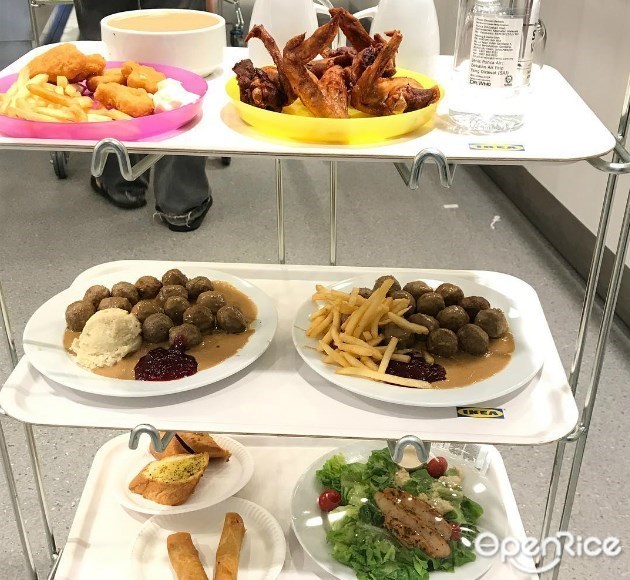 (Credit: azlansharipin, azlanreeza)
It's hard to pick out the best because there's just so much to eat here, but we have managed to pick out 10 of the best food you could get at Ikea Restaurant & Café.


1. Swedish Meatballs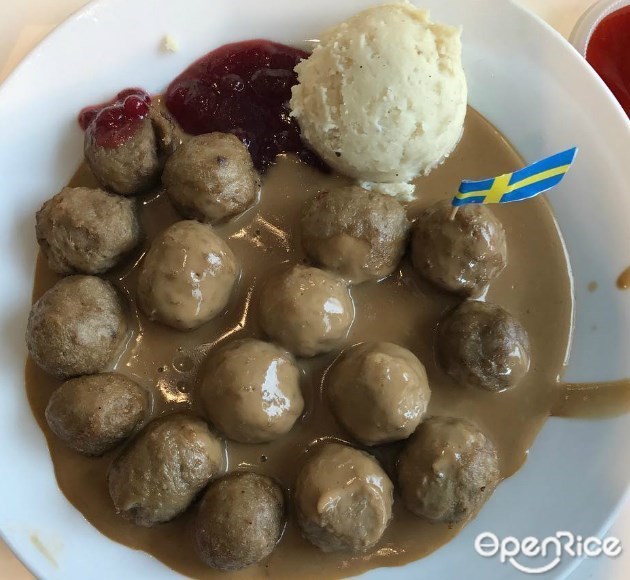 (Credit: hairishamsudin)

Let's face it — Swedish meatballs are the first dish we grab at Ikea Restaurant. These meatballs are one of the restaurant's highlight. Look around and chances are every table you see has them. The meatballs are made from beef and chicken, drizzled in thick gravy. A pinch sweet jam is served on the side of the plate, meant to be mixed and eaten with the meatballs for the best of its flavor.


2. Fried Chicken Wings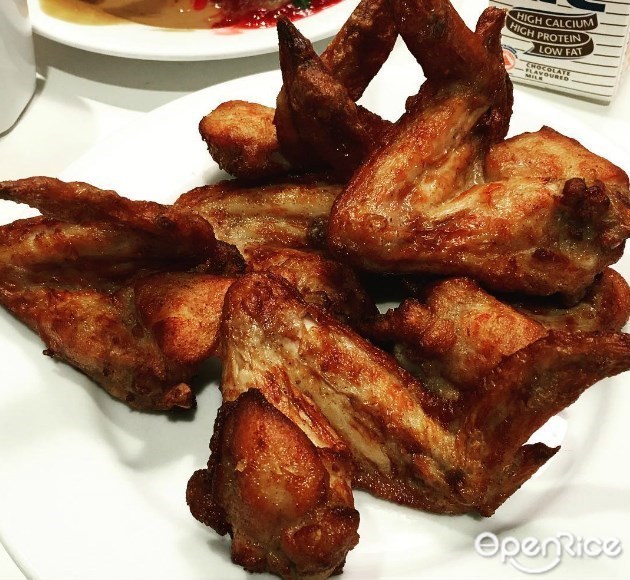 (Credit: jerseydennise)

After Swedish meatballs, fried chicken wings are everyone's next victim because seriously, you don't just see fried chicken wings and pass on them! The skin is crispy in a golden-brown and well-marinated enough to provide a juicy kick once you bite into them.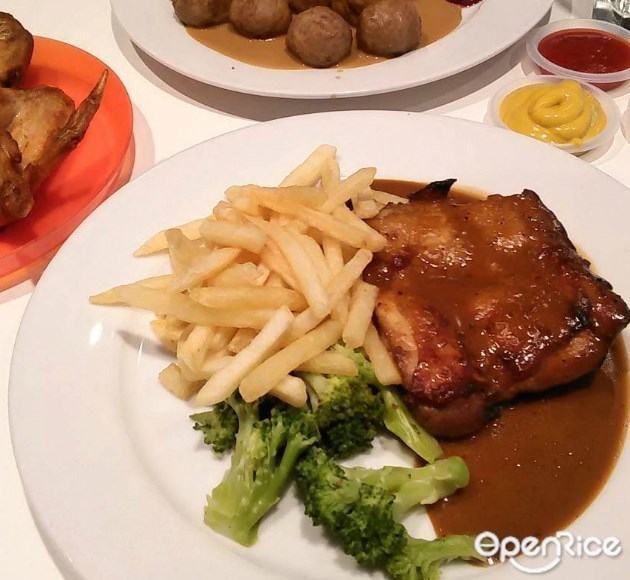 (Credit: thepanthera_)

Delectable chicken chop served with a nice amount of French fried and broccolis — what is there to not like? The chicken chop is quite concentrated in flavor; succulent and most importantly, very chicken-licious. The gravy works wonders to bring out its true colors. We highly recommend having this only if you're looking for a heavy meal, as it can be quite filling.


4. Salmon Fillet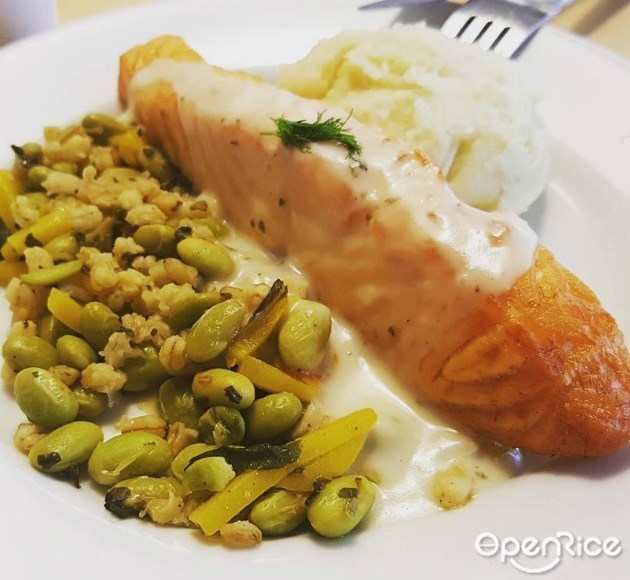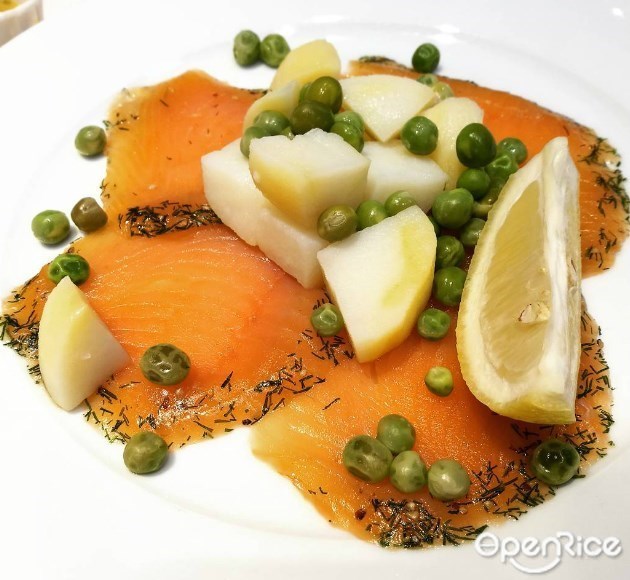 (Credit: mokjah_korea, hera.vynch)

The salmon here is just as popular as their beef-based and chicken-based dishes. A salmon fillet emerges from its hot enclave and is served with a hefty amount of vegetables to complement it. If you're thinking of eating healthy, you can opt for the salad version instead (which is served with peas and potatoes). Nevertheless, salmon lovers will be thrilled by these dishes.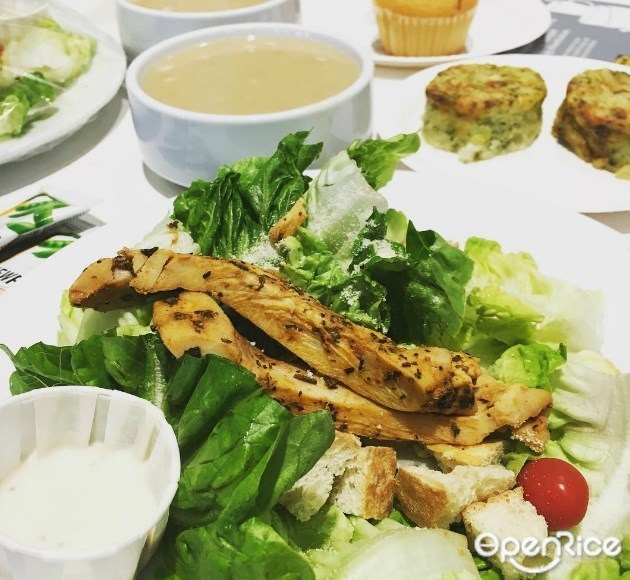 (Credit: phehling)

An appetizer is necessary to kick-start your appetite. Chicken Caesar Salad can be your solution. The dish showcases a standard Caesar salad, but this time tossed with strips of seasoned chicken meat. Dress the salad and enjoy the charm of the dish.




6. Croissants / Cinnamon Rolls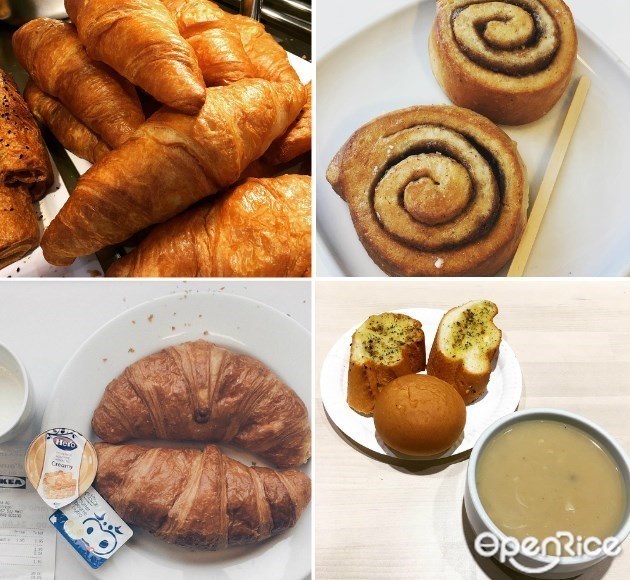 (Credit: beakuihwa, priti1ahuja, hubbyhusshies)

The pastries at Ikea never fail to deliver. Croissants should be your top choice along with the cinnamon rolls, as those are our best picks from their selection! The garlic bread is also pretty commendable and goes very well with the mushroom soup — those who enjoy strong garlic undertones in their pastries would love it. Remember to reheat them before consumption for a stronger impression!


7. Cakes (Cheese / Almond / Chocolate)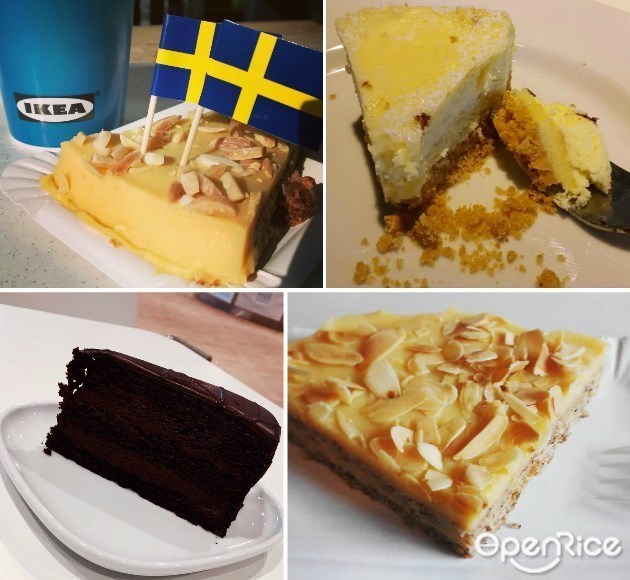 (Credit: coffeeling_hungary, mellaniekristen, ichacuplis, iamrixard)

Sweet tooth will marvel at their beautiful cakes. The chocolate is absolutely heavenly; sweet enough without being overwhelming and nauseous and very cocoa-y. The almond cake may appeal to lovers of nuts, although it might be too sweet for some people's liking. Those who prefer their cakes to be "wetter" definitely should opt for the chocolate and cheese options.


8. Soft-serves / Yoghurt Ice-cream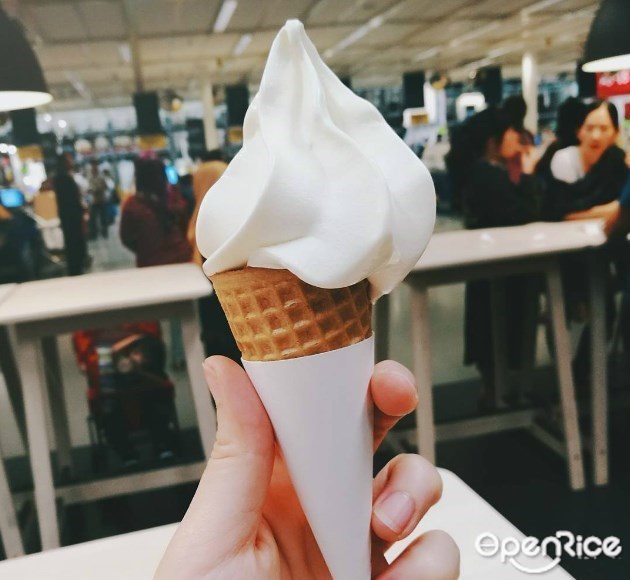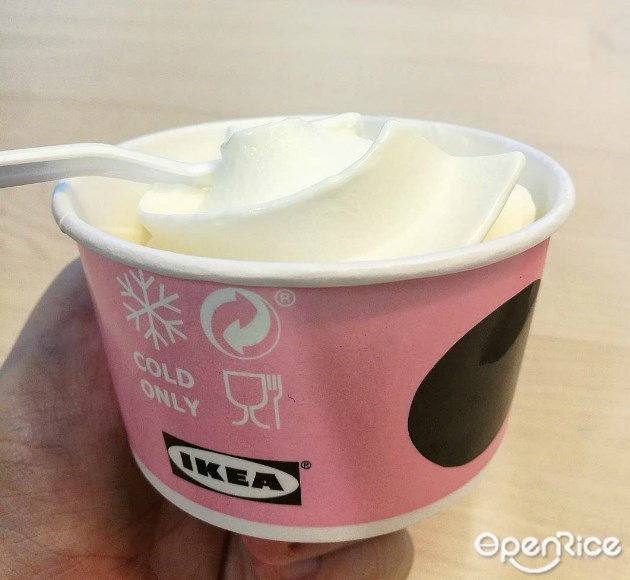 (Credit: christine_thk, dfood.district)

The best thing about their vanilla soft-serve is that it's only 80 cents! We absolutely love the fragrance of the ice-cream; the vanilla undertones are powerful. If you're a yoghurt lover, you're probably a fan of the Frozen Yoghurt. Take note that this is self-service, so you can help yourself to a whole load of ice-cream if you'd like.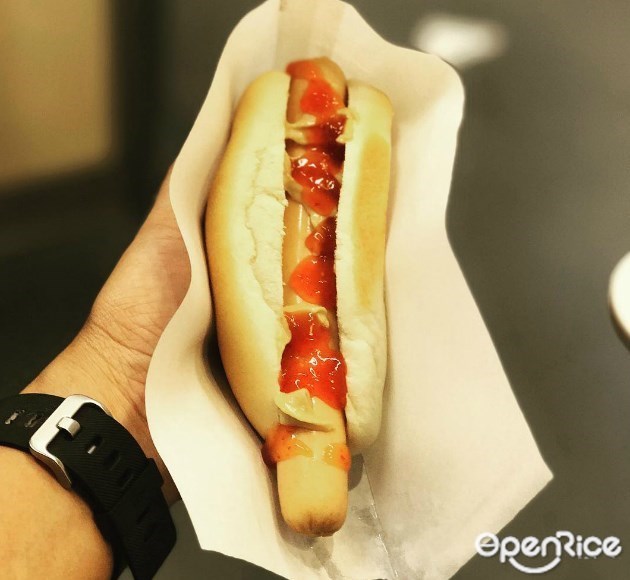 (Credit: iamsoreinna)

Hot dog lovers may rejoice. Feel free to help yourself to Ikea's delicious hot dogs and pair them with condiments that range from tomato sauce to chili, mayonnaise to pickles — all at the price of only RM2.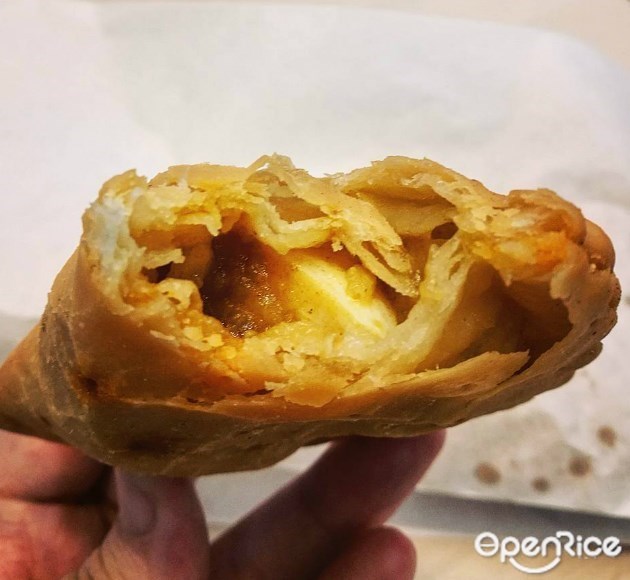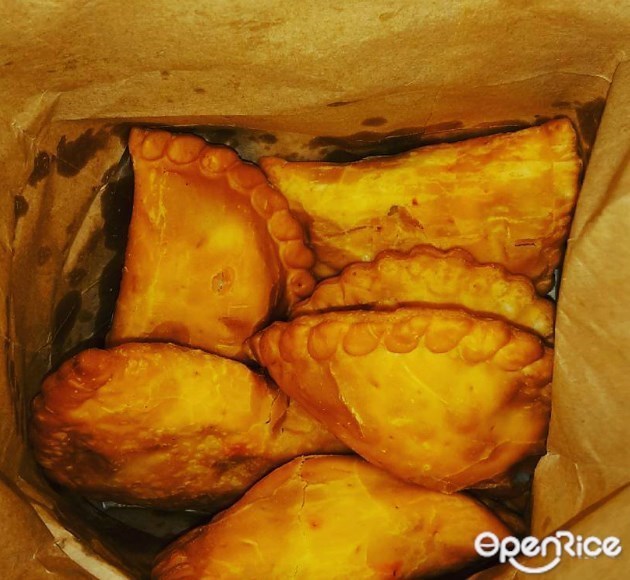 (Credit: dfood.district, orenktm)

The curry puffs at Ikea are extremely well-praised — in fact, it's so well-praised that there's often a long queue. Definitely not for those who don't have the patience to line up for half an hour, but if you relent, we highly recommend you go for it because their curry puffs have been some of the tastiest that we have had! There's half a boiled egg in each puff, which, we'd say, is already pretty generous!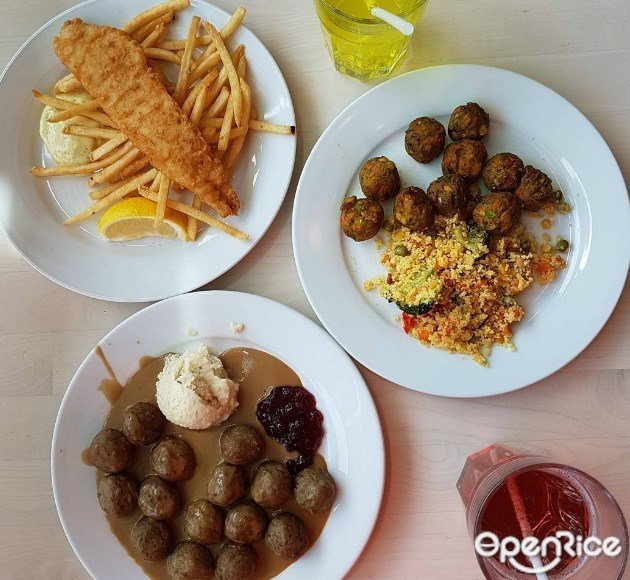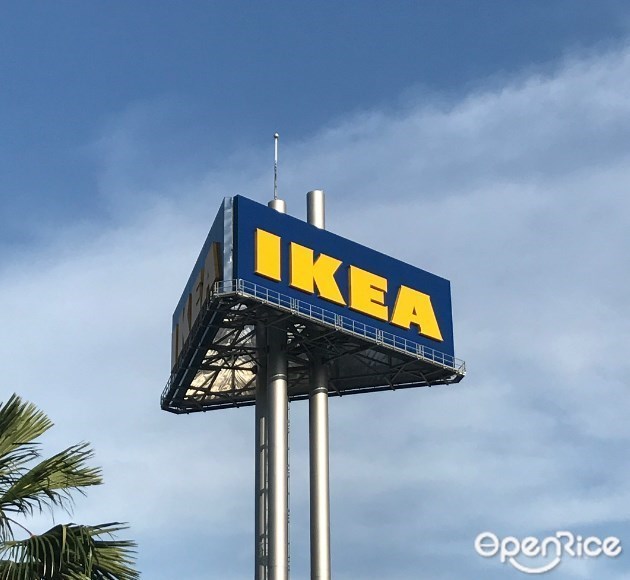 (Credit: billy1517, s0_youngg)
Ikea Restaurant & Café