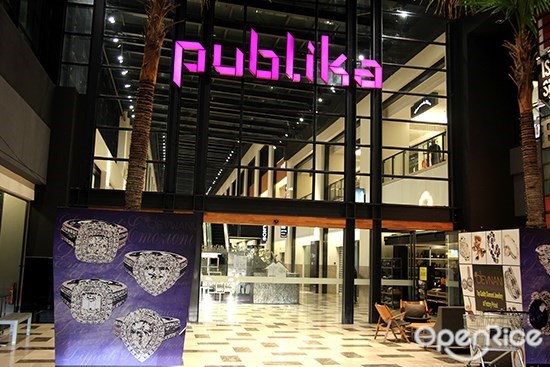 Publika
has quickly emerged as one of the most popular destination for fabulous foods in town, as this shopping mall alone houses more than 40 classy and unique restaurants. The tricky part about hunting for food here is that not all restaurants are located within the mall, but scattering all over a larger area called Solaris Dutamas. These amazing restaurants offer a wide variety of cuisines that range from Chinese, Japanese, and Korean to Western, French and Indian. Here are 10 carefully selected restaurants you should try when you visit Publika:
(The restaurants are listed in no particular order. Some of the establishments below are not halal.)
1. Ante Kitchen & Bar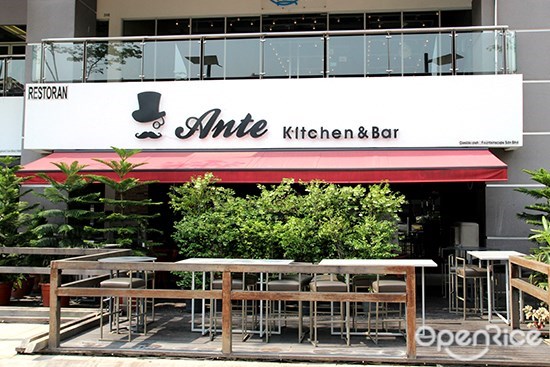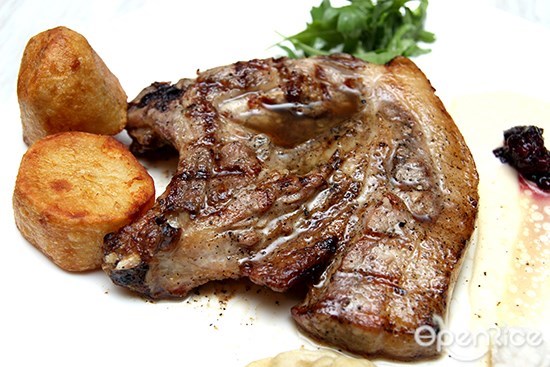 Relatively new to the dining scene in KL,
Ante Kitchen & Bar
has made a name for itself as one of the best restaurants for pork dishes prepared in fusion style. The spacious restaurant offers both indoor and al fresco dining options to suit different needs. A must-try signature dish here is The Char-grilled Pork Steak, which is char-grilled to perfection until the meat is crispy on the outside and juicy on the inside! Also delicious is their Pork's Collar braised with red wine and parsnip.
2. Ben's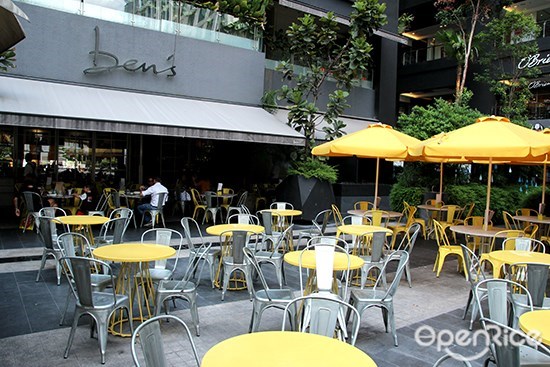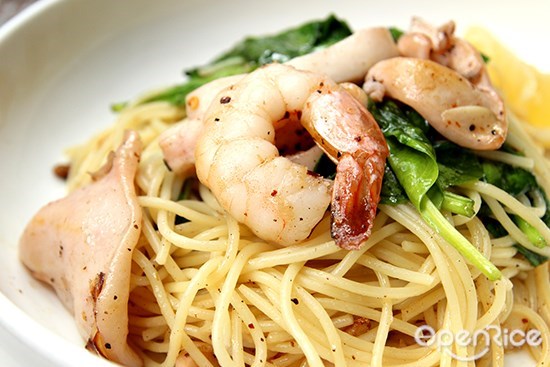 For a chic yet cozy café to enjoy delicate cuisine, head over to
Ben's
, where you can whet your appetite with a wide variety of Western delights and Asian favorites. The restaurant is especially happening at night, because it is facing the open-air square at the mall, where various events are often held. One of the best-selling dishes here is Char-grilled Seafood Spaghettini with thin noodles that are stir-fried with fresh prawns, squids, spinach, chili flakes and olive oil.
3. CoffeeSociete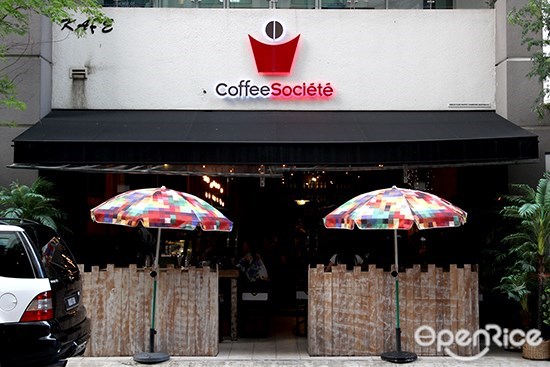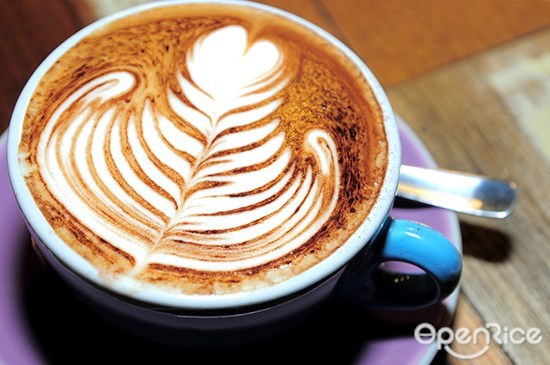 CoffeeSociete
is no stranger to coffee lovers, as they offer high-quality coffees at reasonable prices. The café's interior exudes a warm and inviting ambience with its wooden furniture and walls. Guests can enjoy a cup of freshly brewed coffee in a cozy and comfortable setting. If you are not sure what to order, go for their Cappuccino with beautiful foam arts. Every 1st and 3rd Friday of the month, they offer free flow of coffee from 6pm to 11pm with only RM15 nett!
4. Fatboy's The Burger Bar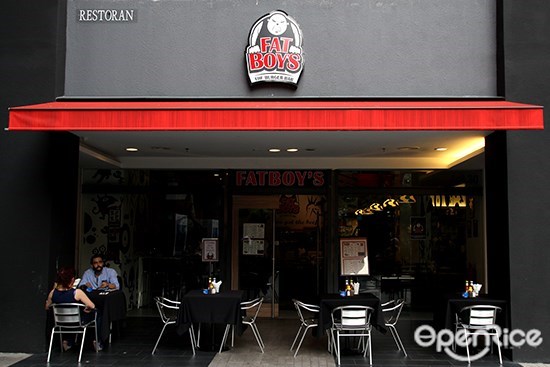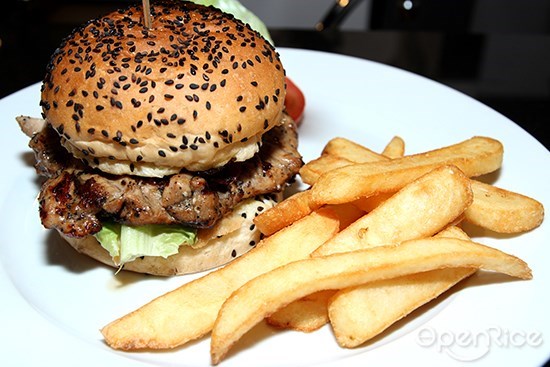 Originated from Singapore,
Fatboy's
made its debut in Malaysia with the opening of Publika outlet in 2012. They are famed for offering Specialty Burgers with a choice of pork, beef or pork patties. All burgers are freshly prepared to order to ensure the burgers are hot and fragrant when they reach your table. One of the best-selling burgers here is Holy Caesar, which is a chicken burger with grilled chicken, crunchy lettuce, and healthy sesame bun.
5. Ju.Ne Japanese Restaurant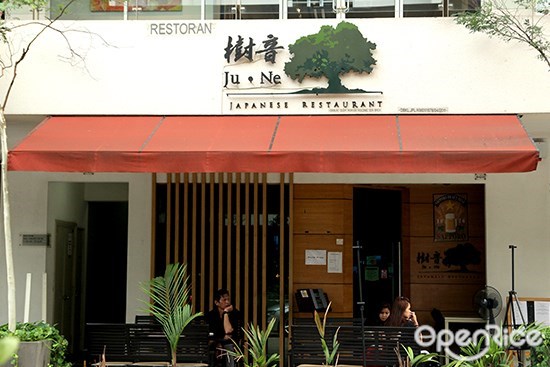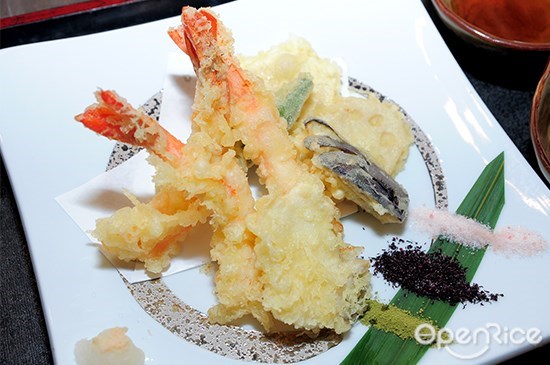 Ju.Ne
is a hidden gem that is not only popular among local foodies, but also Japanese expatriates staying in Mont Kiara area. The restaurant itself is quite small yet cozy enough for patrons to enjoy a wide selection of delicious and delicate Japanese dishes. If you are looking for something special, go for their Grilled Squid with Squid Ink, which is sizzling grilled squid moistened with black squid ink, adding a stronger flavor to the taste.
6. Namoo on the Park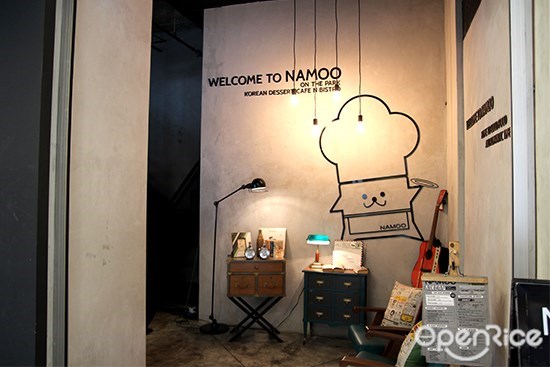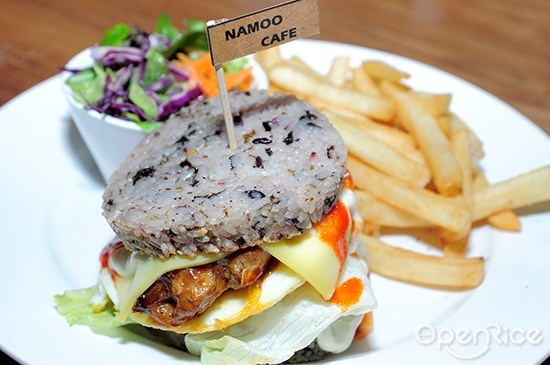 Namoo on the Park
is a chic and stylish café facing a small park, where kids can have fun while their parents are enjoying delicious Korean food at the café. Their one-of-its-kind sweet potato cake has helped the café to gain enormous popularity among dessert lovers, especially the young ones. Also unique is their Bibi Rice Burgers with grilled chicken breast, fried egg, fresh vegetables, cheese and grilled rice bun.
7. Nathalie's Gourmet Studio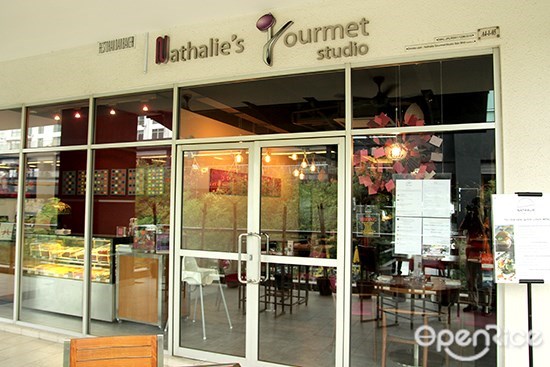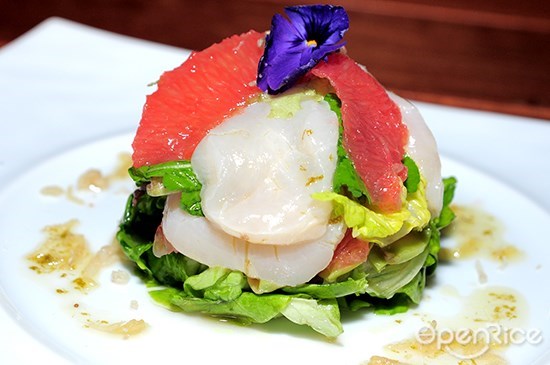 A modern French fine dining restaurant featuring an award-winning French chef, Nathalie Arbefeuille. The menu is fairly simple with 5 appetizers and 6 main dishes to choose from, yet the menu changes every 2 months, so that patrons can look forward to something new and different when they revisit the restaurant. Apart from Nathalie's fine and innovative French Cuisine, the restaurant is also famed for their meltingly soft Macaroon.
8. Salon Du Chocolat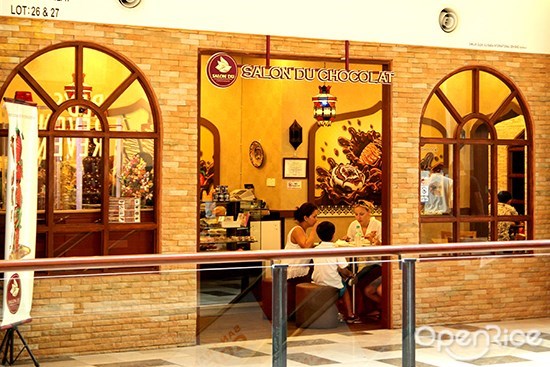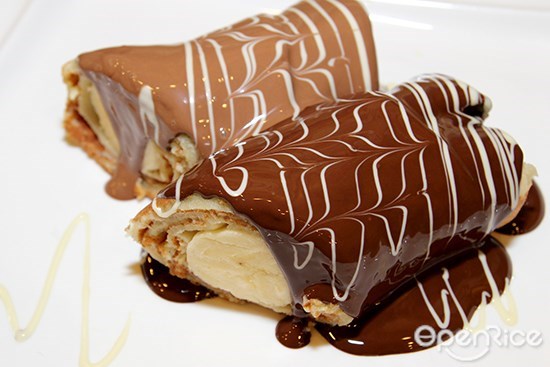 Formerly a chocolate boutique selling specialty chocolates,
Salon Du Chocolat
is now converted into a full-fledge dessert house offering a wide selection of chocolate desserts. Their chocolate desserts are sinfully addictive, because most of them are served with a combination of three different types of chocolate, including white, milk, and dark chocolate, adding a rich chocolate flavor to the taste. Each dessert is decorated with beautiful chocolate arts, making it a feast to the eyes and palate!
9. Swich Cafe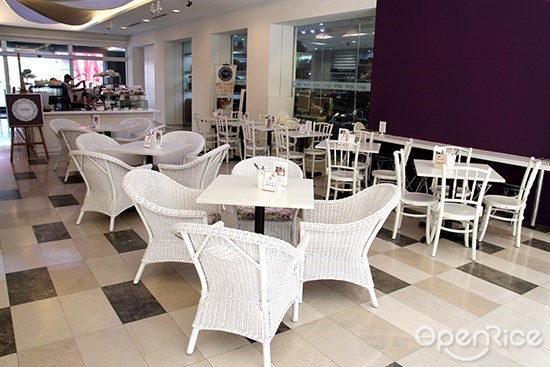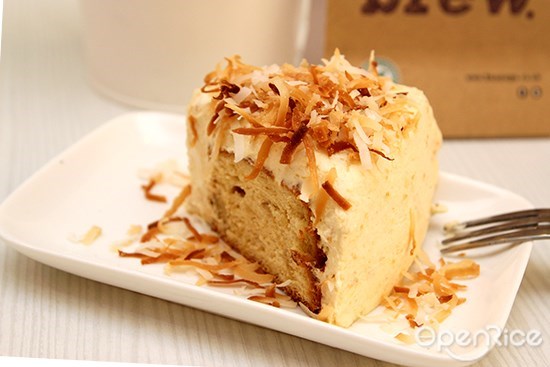 Opened in 2012,
Swich Café
has won the heart of dessert lovers with their creative cakes infused with local fruit flavors, such as Cempedak, Mangosteen, Ciku, Jackfruit and Durian. Their fruit cakes are sponge cakes coated with a thick layer of cream frosting made of real fruit, adding a natural fruit fragrance to the taste. Their legendary Mangosteen Cake is a must-try. It is topped with fresh mangosteen and sprinkled with dry coconut floss when served.
10. The Red Beanbag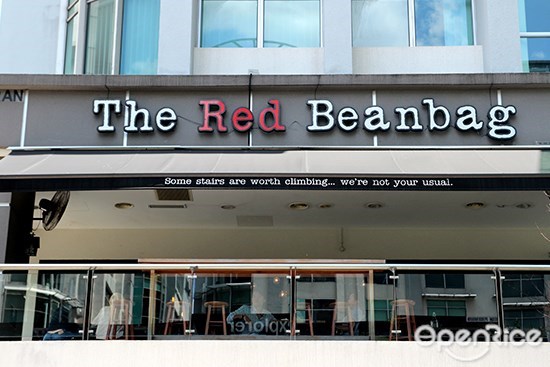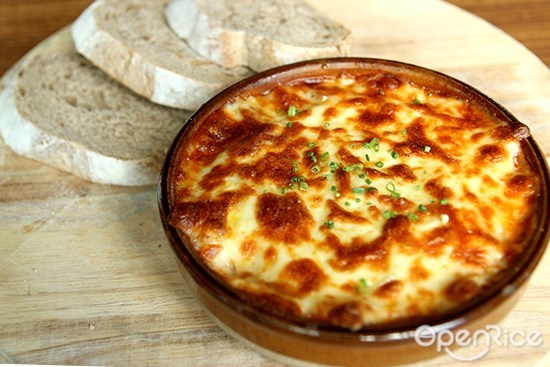 Another popular café in Publika. The café's interior is chic and stylish with real bean bags that are hanging on the wall. The menu is simple with a choice of the dark side or the light side. The dark side refers to main dishes, while the light side features some light dishes. One of their signature dishes is Baked Eggs with lamb, chicken, beef and egg that are baked to perfection with cheese. Also must have is their specialty coffees freshly brewed using their Red Mean Machine. While enjoying your shopping at Publika, don't forget to tantalize your taste-buds with some of delicacies mentioned above.
Hunt for the hottest restaurant in Publika
Discover more top japanese restaurant
Other Related Topics