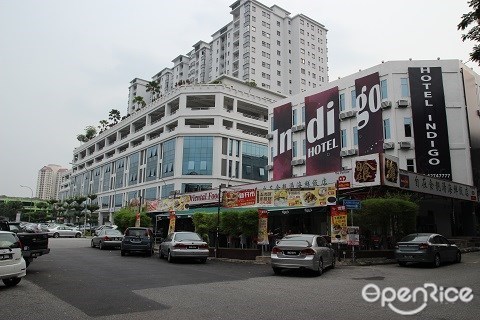 As with most townships in the Klang Valley, this major part of Kepong has grown to be an industrial and commercial hub as well as a residential area. It is booming with myriad F&B establishments. However, only the fittest and most popular ones would survive the increasingly intense competition. Here are 10 restaurants in the area that you should never miss! They have withstood the test of time and won over the hearts of millions near and afar!
(The restaurants are listed in no particular order. Some of the establishments below are not halal.)
cha siu
, and more to choose from.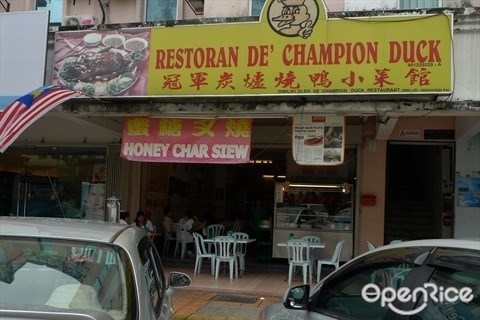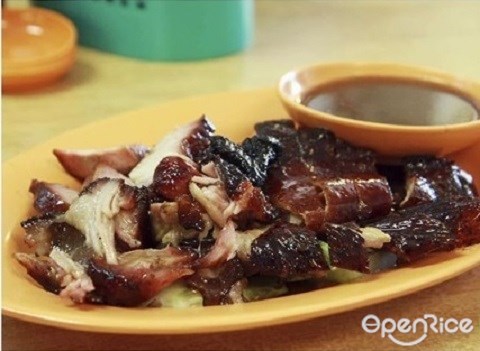 yong tau foo
spot among the locals. The meat-stuffed veggies here are fresh, big and fat. Additionally, it offers savory preparations like steamed fish heads, pork rib curry, braised duck with ginger, and pig's trotters braised in a sweet-sour vinegar base. Its popularity comes as no surprise with the varied menu, generous portions, reasonable pricing, super-fast service, and friendly staff. Having said that, expect the place to be crowded at dinnertime!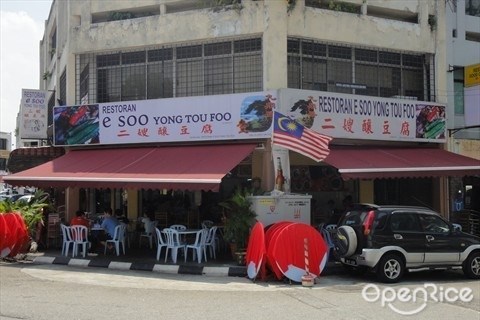 har kow
"), fish ball,
baos
,
chee cheong fun
,
loh mai gai
, egg tarts, and mayo-drizzled crispy shrimp rolls. It also offers a few innovative fusion culinary creations, like cheesy baked escargot and bacon-wrapped fish cake. You will be spoilt for choice!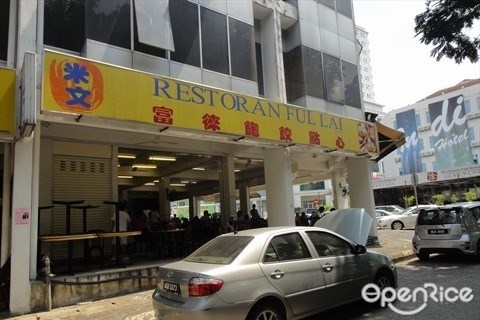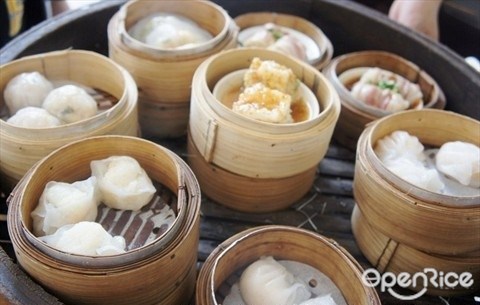 bak kut teh
bears a light hue. But it is packed with just the right punch of herbal goodness and tastes little of MSG. Plus, it has no
foo-chook
or tofu puffs — just spices, herbs, and pork. The meat, meanwhile, is simmered until tender and flavorful. Another nice thing is the foods are reasonably priced, making it a wonderful place for BKT!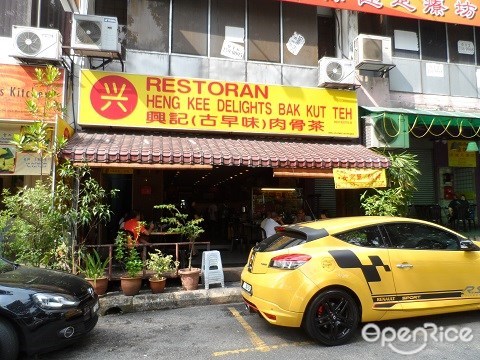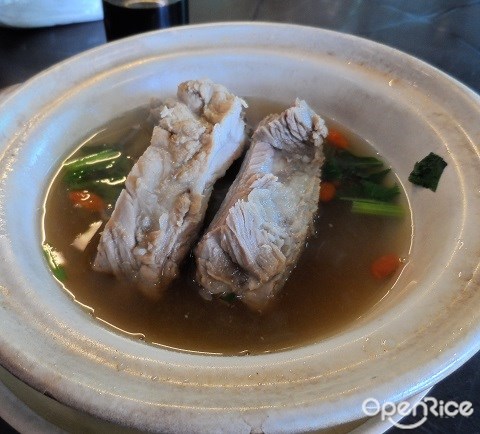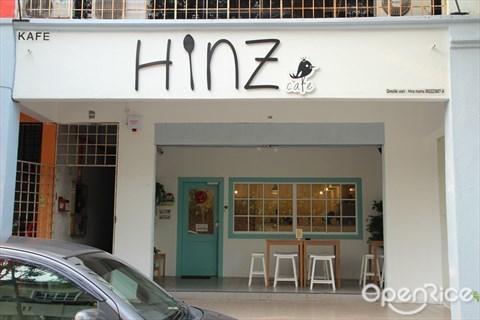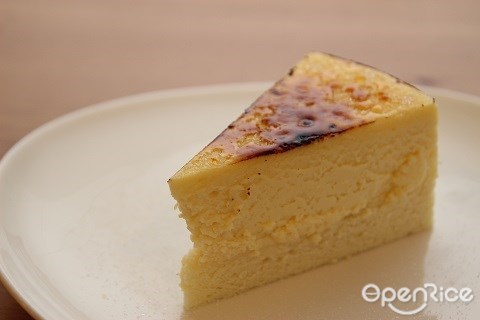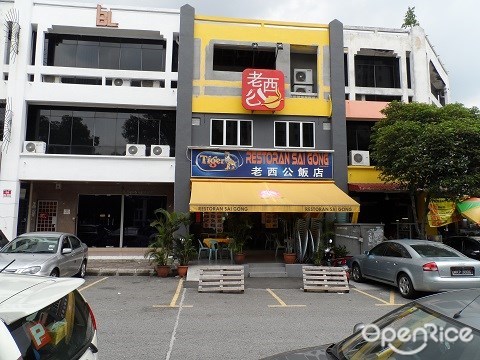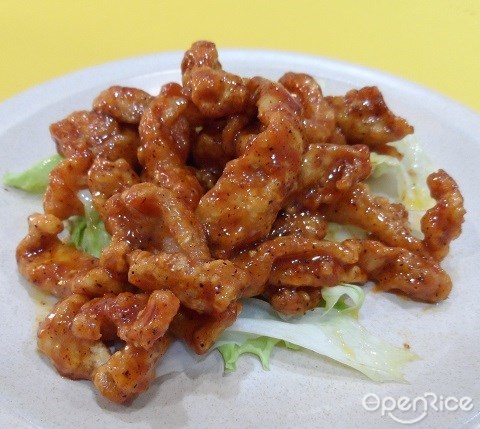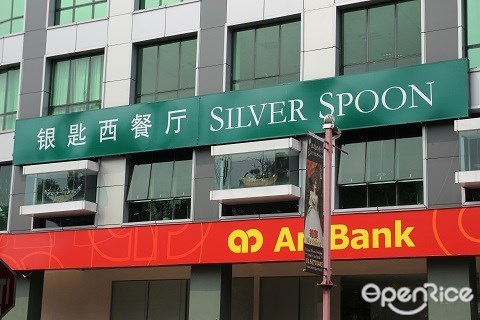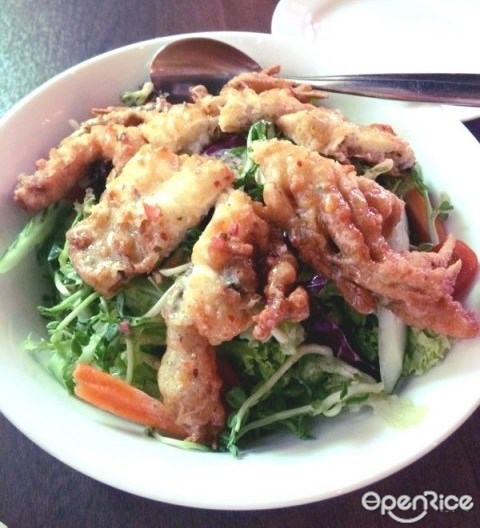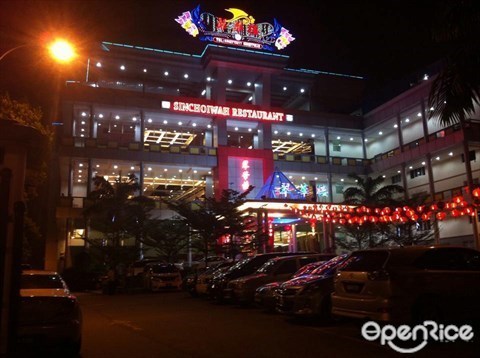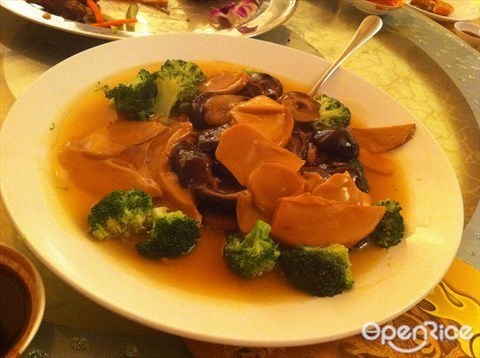 gong bao
frog and drunken shrimp (must try!).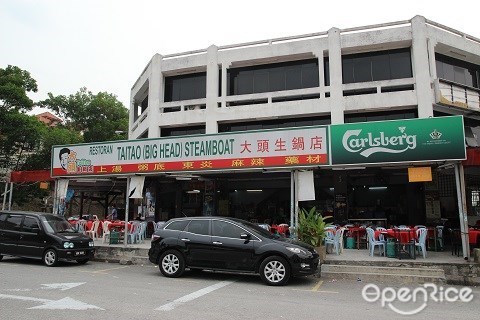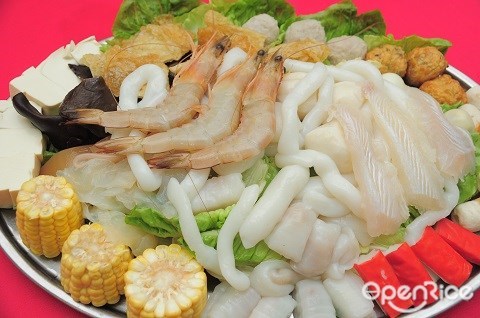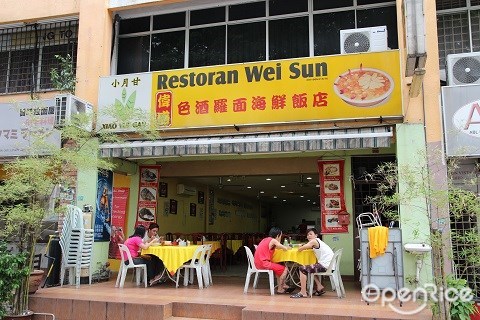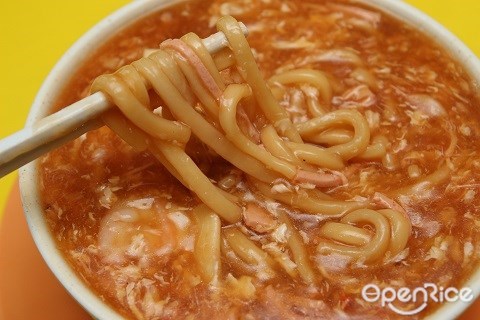 Find the Top Yong Tau Fu in Klang Valley
Search for the Best Bak Kut Teh in Klang Valley
Other Related Topics