Of all those Chinese style roasted meat, which of those you'll prefer? From chicken, goose, duck and pork - you'll sure to salivate when they are served at your table! Check these 10 places out for some delicious treat this week!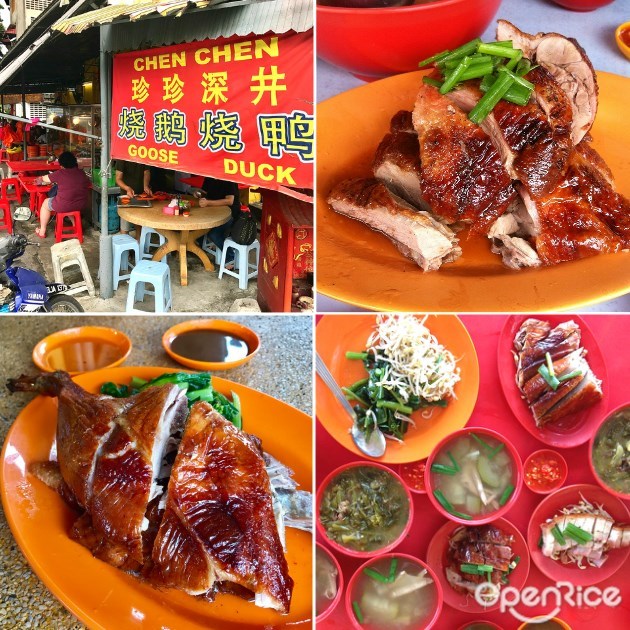 Just by looking at those Roasted Geese and Roasted Ducks, you know how good it is. Each bite on the roasted duck is smokey good and juicy, you either eat it on its own or with the homemade sour plum sauce.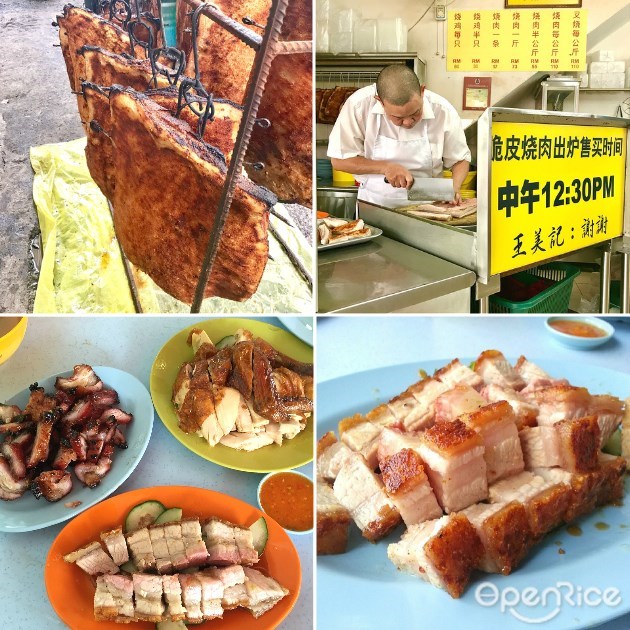 An infamous place for the roasted pork that many either compliment it or talked about it, this place are still seen flocking up with patrons daily. Crispy for sure, be sure to get there earlier before it is gone!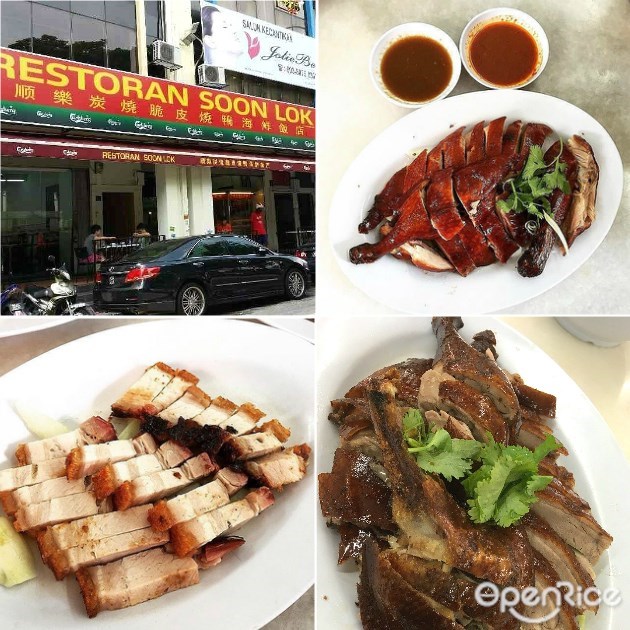 Soon Lok Restaurant located at Puchong here, usually crowded . The people are having a great fever with the Charcoal Roasted Duck. Mentioned that it smells real good and the meat is so good! There is the white rice or the oil rice served for you to eat it with the duck.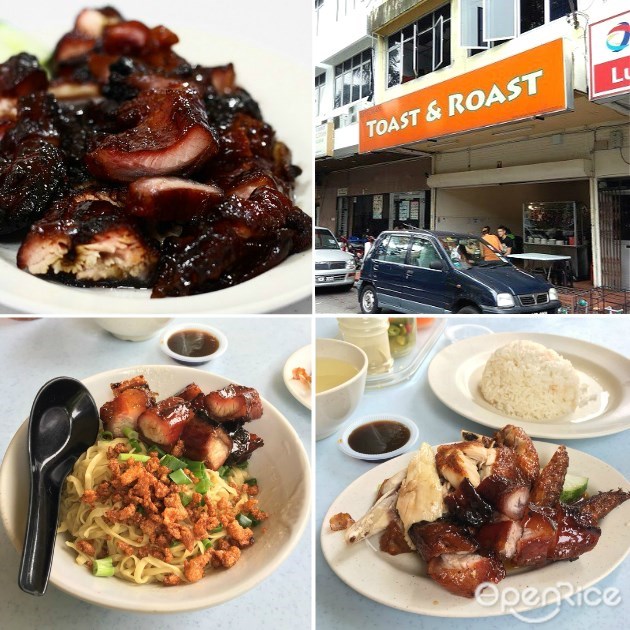 Come here for some best caramelized Char Siew that's fantabulously good! Melts in your mouth and indeed perfectly charred, try the Hakka noodles too! Selling out fast daily, come and get your roasted meat fixed!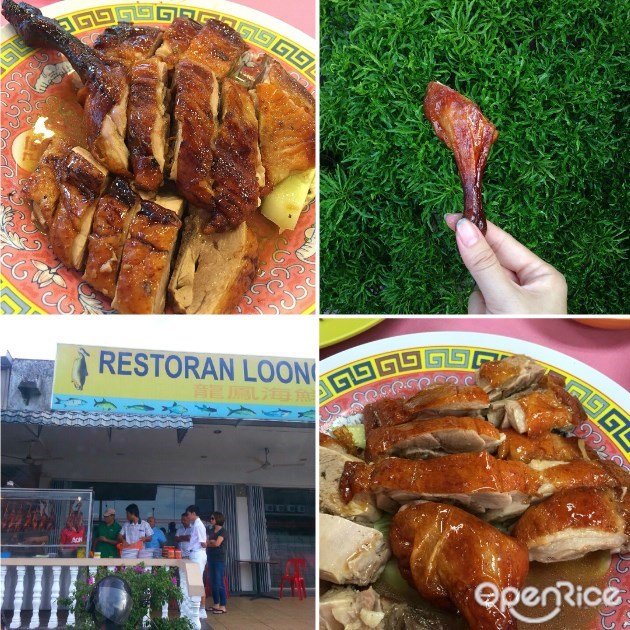 Utterly famous for the roast duck here at Loong Foong, no doubt that it is usually fast selling, patrons were basically here for the roast duck. You can order to enjoy them in the restaurant eating with the dishes there or take-aways; juicy and great meat texture, it is worth the wait and surely to die for.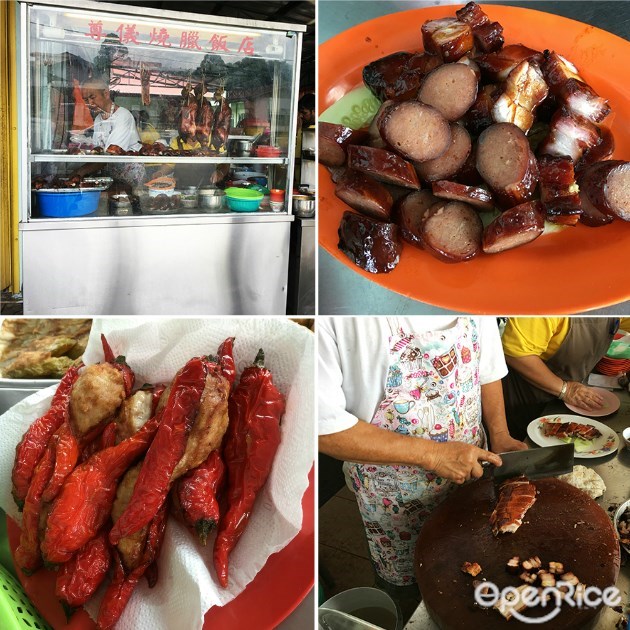 A well-known restaurant at Kampung Baru Balakong, often full during lunch hour. Roast duck here was the main attraction patrons came here for, but nontheless the Char Siew and the rare find of - liver sausages. Apart from that, enjoy the homemade Yong Tau Foo too!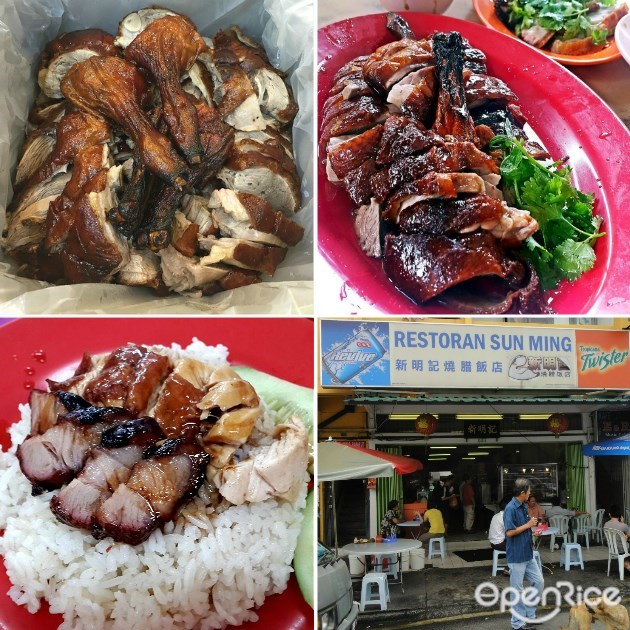 Come to Taman Connaught, not only the night market is famous, the Roasted meat at Sun Ming are one of the known food here. They are well-known for their Charcoal Roasted Duck, aromatic, crispy skin and not oily. The roasted geese and chickens are recommended to try also!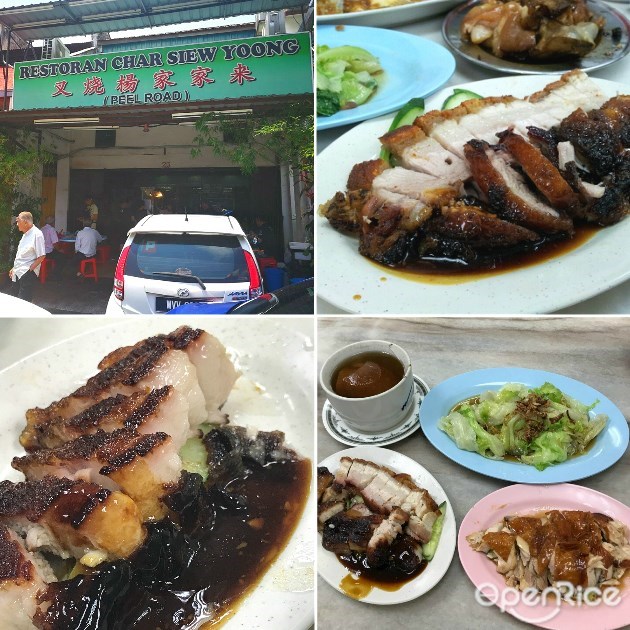 Char Siew as the signature of the restaurant and they serve one of the best Char Siew in town. It was located at Jalan Peel's food street which used to have many delicious food stalls. Due to the MRT project, now they moved to the inner part of Cheras and still known. The Char Siew they serve is most in a mixture of fat and lean meat, it is tender and juicy to eat, surely mouthwatering!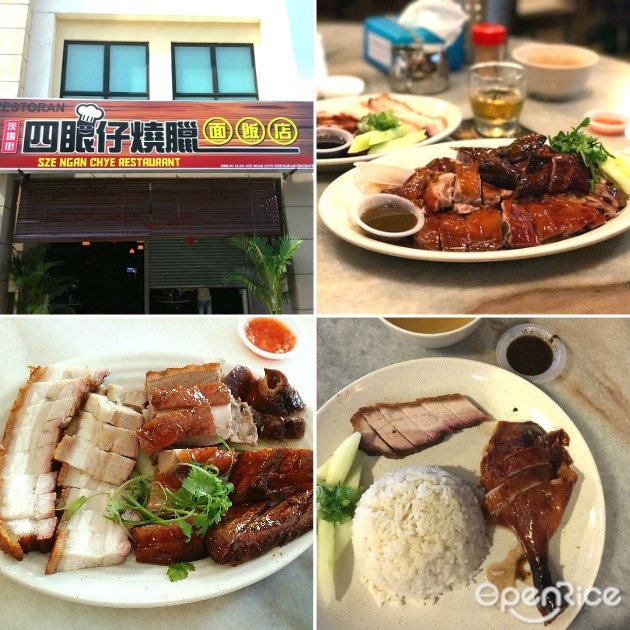 Sze Ngan Chye has been selling roasted meat in the Petaling Street for more than 50 years. Now, you can get to find them in Kepong and this outlet is being managed by the owner's daughter. Their signature is the Salted Duck which has a secret traditional recipe for making it. The duck would be marinated with salt and then be roasted with charcoal fire. There is still the original flavor of the duck with the great aroma of the salt. There are some other dishes like the Salted Roasted Chicken, Roasted Meat, and Char Siew, give a try!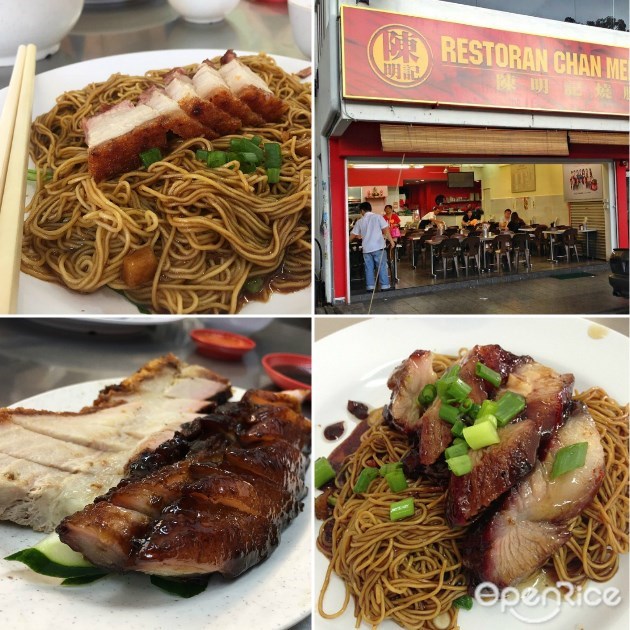 Chan Meng Kee is located at PJ SS2 and usually crowded. The people are craving for the signature Char Siew and Wantan Mee! The Char Siew is a little charred but still tender and juicy! Their Wantan Mee is made with eggs, thus making it springy to eat!