As Malaysians, we only have one thing to say: Pan mee is everywhere! No, seriously. If you grew up in Malaysia, you know what we're saying is totally true. Pan mee is everywhere. So, because pan mee is literally, well, everywhere, you know what that means? That's right, it's time we get cracking on pan mee shops in Klang Valley! (We know we're being totally obvious at this point. Don't laugh at us, we can hear you.)


Let's get crackin', then!



Fatty Mee Hoon Kuih House has been in business since 1980, serving up what Klang folks are most familiar with — the "Klang-styled" pan mee. The Klang-styled pan mee at Fatty Mee Hoon Kuih differs from the Kuala Lumpur version in that the "tear" noodles and generally thinner and silkier, and a standard bowl comes with pork and lettuces. The noodles are handmade; easy to chew and almost feel as if they melt with a spoonful of flavourful broth. Highly recommended!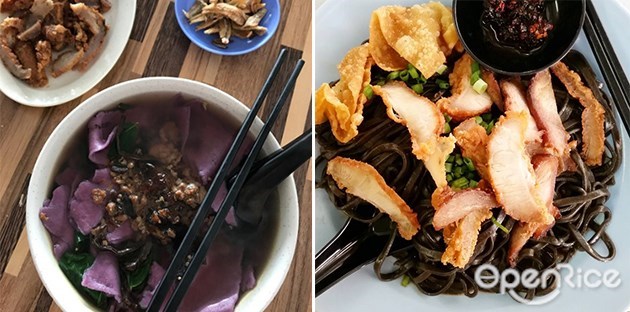 (Credit: tammy_1705, shiewah)

The pan mee-loving community most likely know them as the shop that sells "colourful pan mee". There are five colours available for the noodles — plain white (original), green (spinach), yellow (pumpkin), purple (sweet potato), orange (capsicum) and black (charcoal). Rest assured that the colours as natural, sourced directly from the natural ingredients they were made with; no artificial colouring at all! They're definitely unlike other pan mee we have seen and tasted, making Lin Chin stick out with their creativity.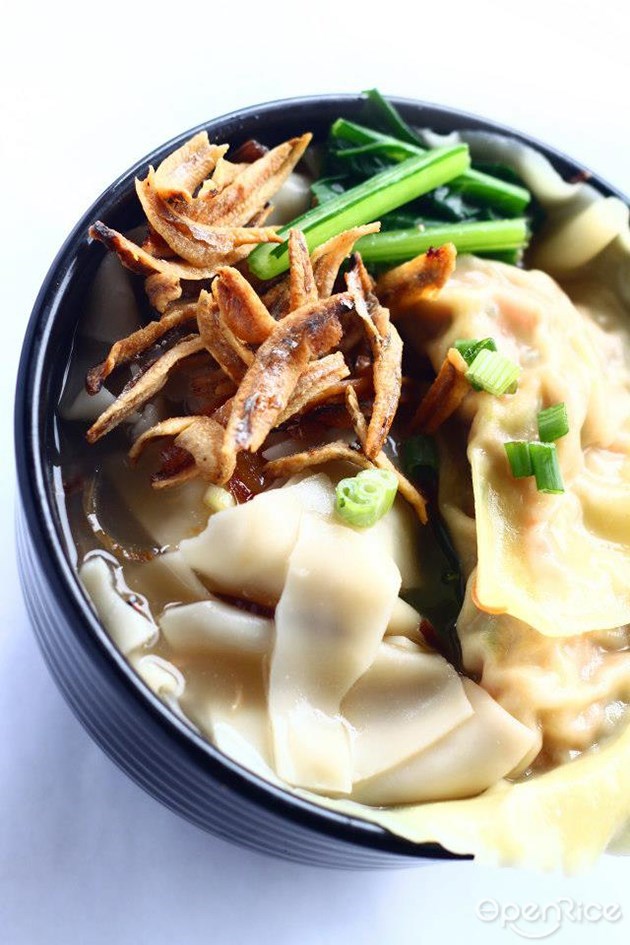 Oh, how we fancy mee, indeed. (Get the pun?) Fancy Mee's menu features a variety of pan mee, all with different kinds of ingredients and variants. If you know us enough, you know we're going straight for the Traditional Dumpling Soup Pan Mee, which, by the way, is our highest recommendation! The Salmon Fish Balls Soup Pan Mee is also delicious. Where else can you find salmon fish balls in your pan mee?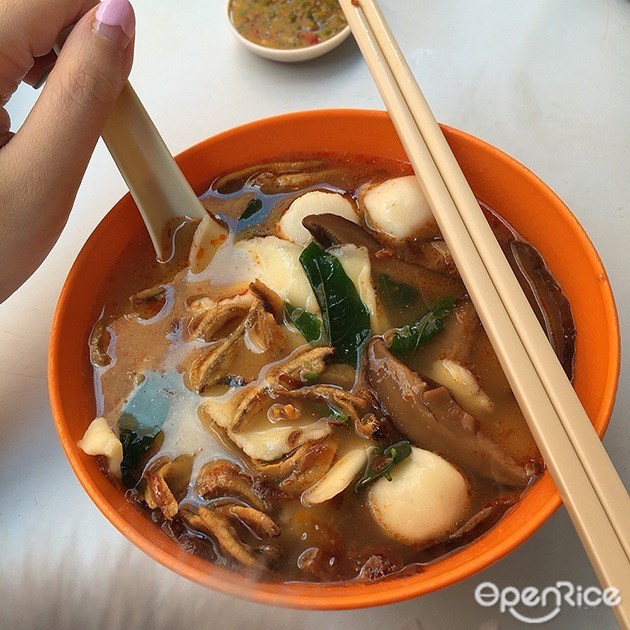 Tuaa Mark Pan Mee marks themselves with the standard fare of a bowl of soup pan mee. The broth is plentiful and absolutely delicious, and we wouldn't blame you at all should you choose to slurp every last drop of it (but still, be careful with your sodium intake). The noodles are also very well-made; smooth and silky, easy to slurp. Fried shallots make for nice extras, further flavouring your experience at Tuaa Mark Pan Mee.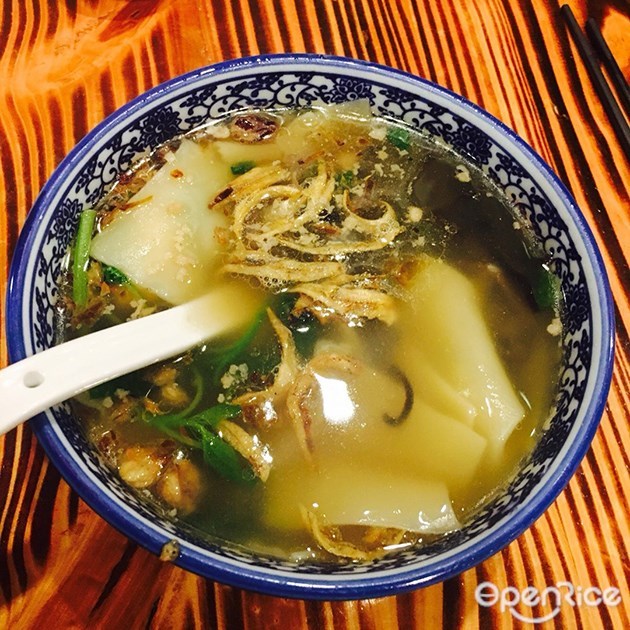 Go Noodle House is more known by their mi xian noodles, but that doesn't stop them from serving delicious pan mee as well. We highly recommend getting the Superior Soup Pan Mee for an unforgettable experience, with broth that's terrifically flavoured and noodles that are silky and just right. You can opt for the type of noodles you want and any add-ons you may wish to have in your bowl.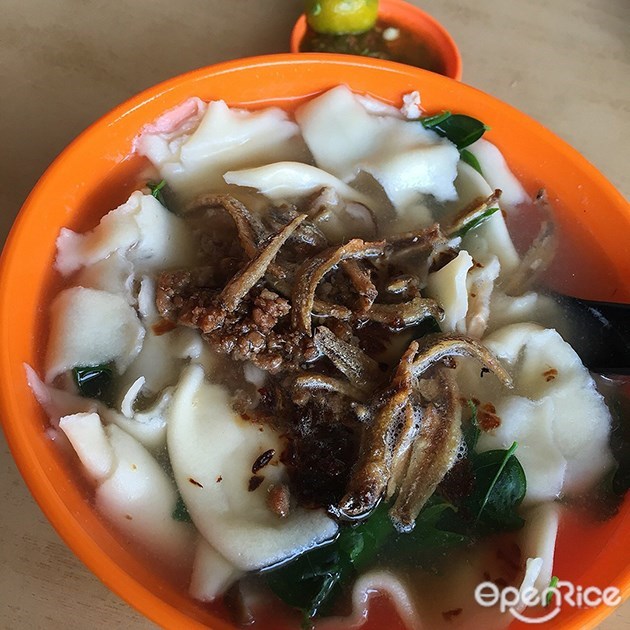 Sei Nyan Chai dishes up homemade pan mee noodles, which alone makes them awesome. There's nothing better than homemade noodles because they stay true and authentic most of the time, and such is the case with Sei Ngan Chai. The broth is of the standard type, but it's yummy enough for you to want to chug it all down after you finish your noodles. Other kinds of noodle dishes are also available; just take a look through their menu and make your decision!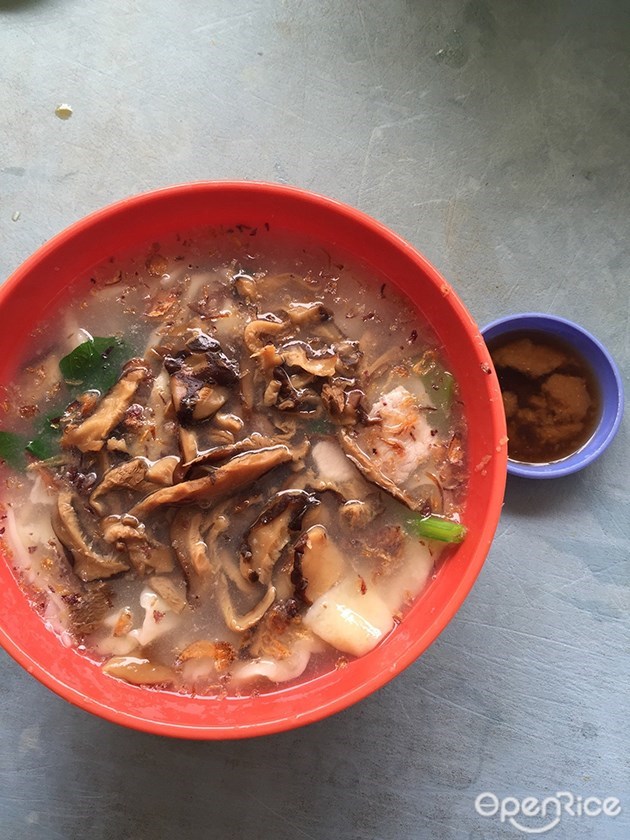 Variety isn't what you should be looking for at Tian Yake, as they have very limited offerings, with the soup pan mee being one of them. However, we put Tian Yake on this list for one reason — authentic traditional pan mee is their forte (also, reason number two: they're delicious). They're generous on the ingredients, especially the mushrooms, and the noodles are hand-pinched. Definitely a must-try for pan mee lovers!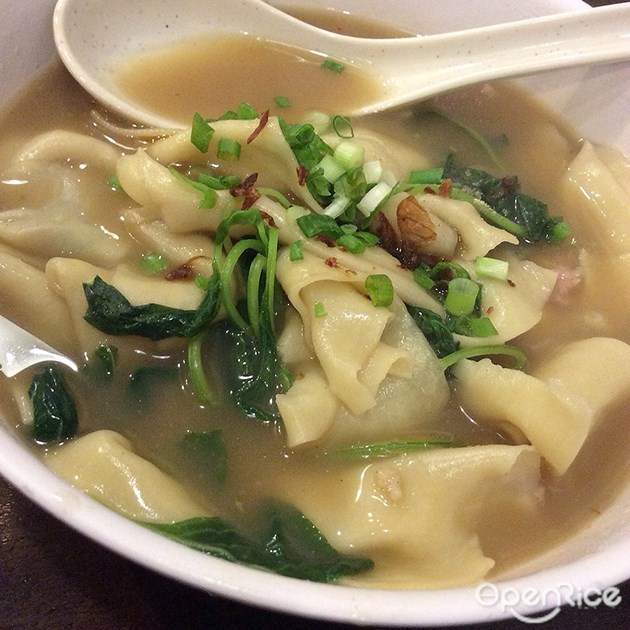 We're pretty sure you saw this coming. Come on, how can you not? Jojo Little Kitchen is literally one of the best places in Klang Valley for pan mee! The most attractive thing about them is that they have a variety of pan mee; from traditional to curry, lor mee to dry. The traditional soup pan mee is a favourite, with a broth that's not too salty, sweet minced pork and mushrooms, and plenty of potato leaves. Essentially, it's a heavenly combination.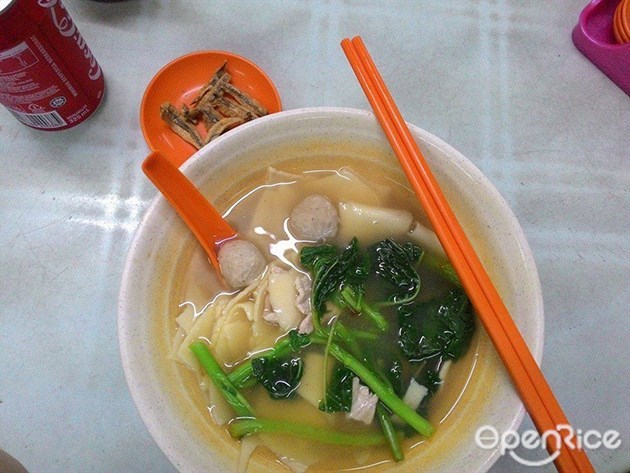 At Ken & Shirley, pan mee and ramen stars as protagonists. Instead of potato leaves, they garnish their pan mee with spinaches. The noodles are silky and the soup is brewed just right, with a flavour that's not too strong but not too light to be underwhelming. Another unique thing about them is that, just like Kedai Kopi Lin Chin, their noodles come in four different colours — white (traditional), green (spinach), yellow (pumpkin) and purple (sweet potato).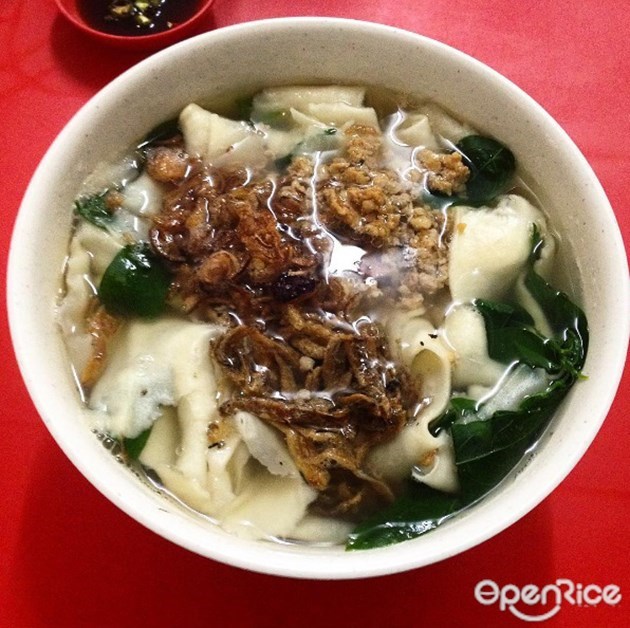 (Credit: childish_boys)

Paling Jaya Pan Mee is reputed for serving some of the best pan mee around town. If you're a local at Semenyih, you've probably dined here since your childhood. The soup is very tasty, boiled for hours to extract the right flavour, and the noodles have a very nice texture. The bowl is topped off with the classic minced pork, potato leaves and anchovies. Not to mention, the place omits a homely feeling, so make yourself at home with some delicious pan mee at Paling Jaya!