What's IKEA if you weren't there for the food (and of course for furniture shopping!)? All of us know how packed it gets during the eating hours and especially weekends. So many food choices when you pick from the menu shown there, which of that food will make it into most patrons' list? Check this out!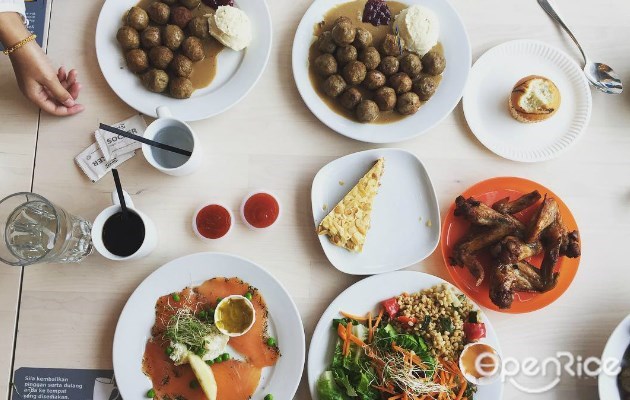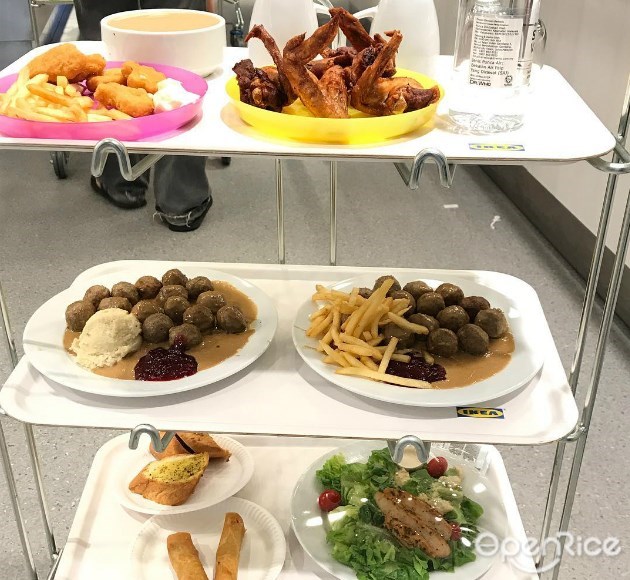 1. Swedish Meatballs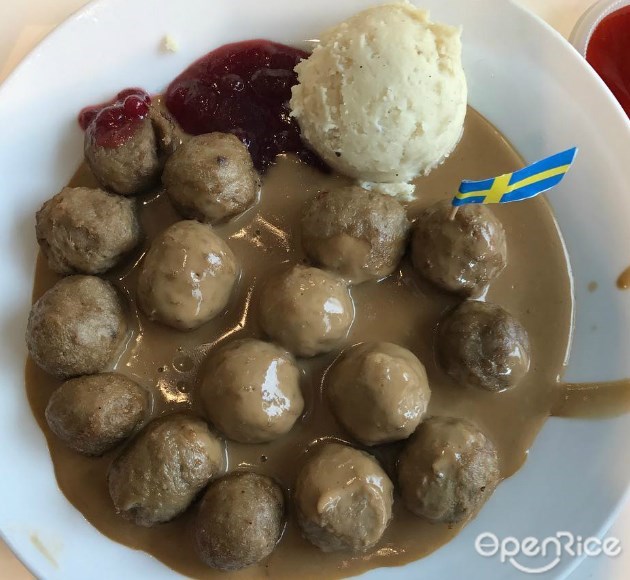 The meatballs are often the first choice people have in putting it into the trolley. It is a must-try food here! Pick from beef meatballs, chicken, or even vege balls (that isn't made from meat) - comes with a scoop of mashed potato and jam, salivating?


2. Fried Chicken Wings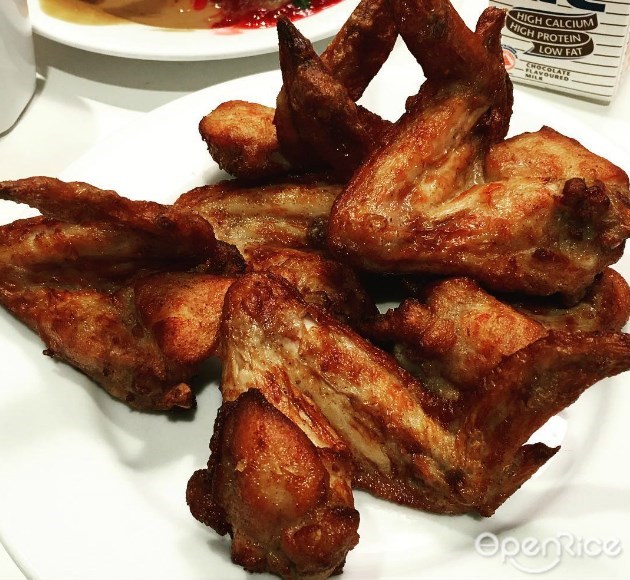 Photo Credit: jerseydennise

Fried chicken wings - you surely could not skip this! So addictive and you'll clean every piece clean; juicy and crisp, remember to get yours!


3. Chicken Chop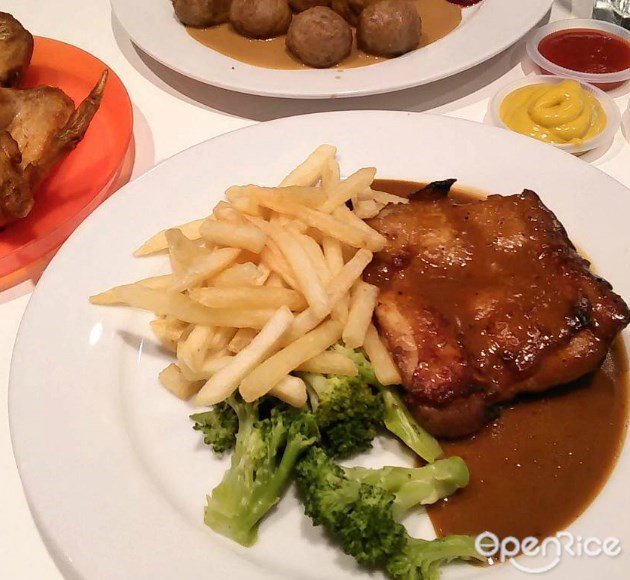 Photo Credit: thepanthera_


Thought of having something more filling? You'll see many patrons get this Chicken chop as well. Grilled till perfection, comes with sides of vegetables and fries, mouthwatering!
4. Salmon Fish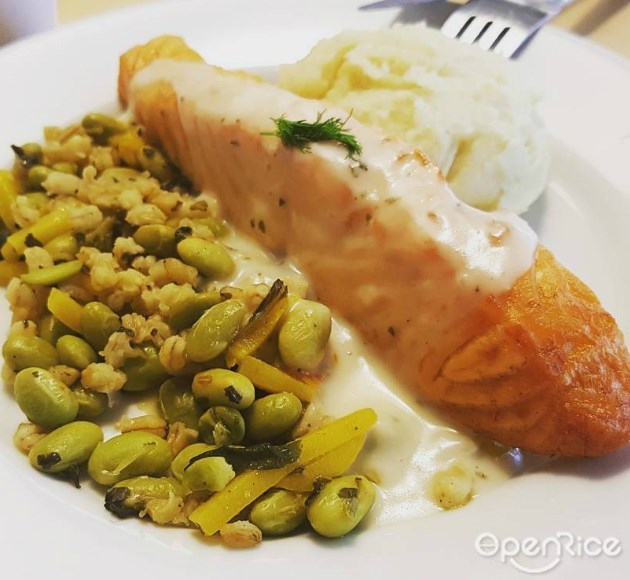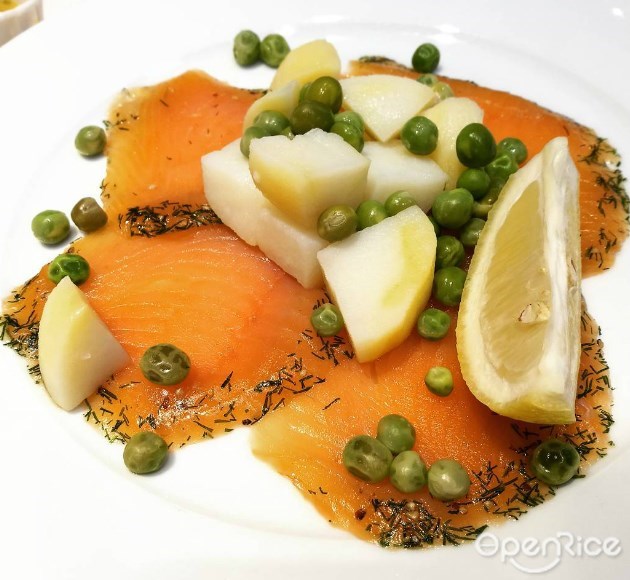 Photo Credit: mokjah_korea, hera.vynch

Some protein maybe? Then choose the salmon instead. There's smoked salmon or the salmon block itself, pick you choice and dig in!
5. Chicken Caesar Salad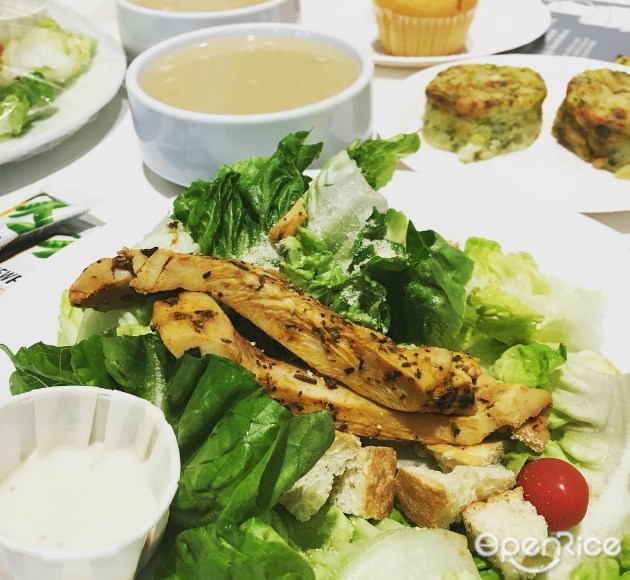 Photo Credit: pheling


Some starters or light bites? Salad makes it a good choice here as it comes with chicken meat too. Appetizing salad sauce that's tangy, we've seen many ladies enjoying this!
6. Croissant and Cinnamon Bread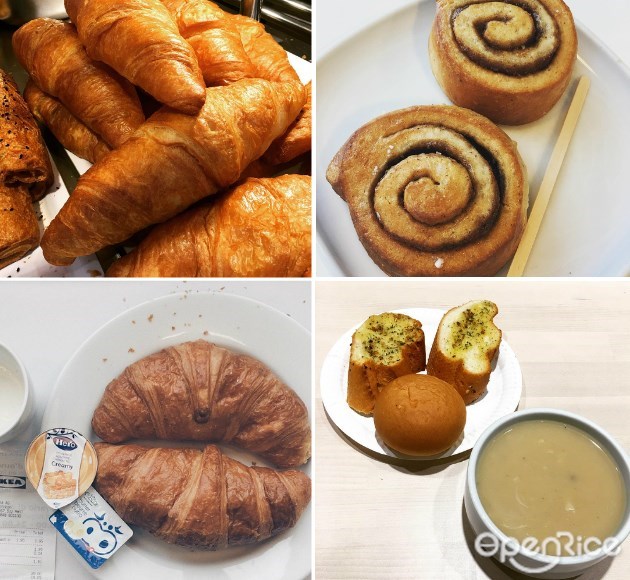 Photo Credit: beakuihwa, pritiahuja, hubbyhusshies


The breads are located in the middle of the cafeteria. You would see the Croissant, Cinnamon Bread and Garlic Bread when you pass by the section. Too plain for just pastries? Mushroom soup is available too!


7. Cakes (Cheese, Almond or Chocolate)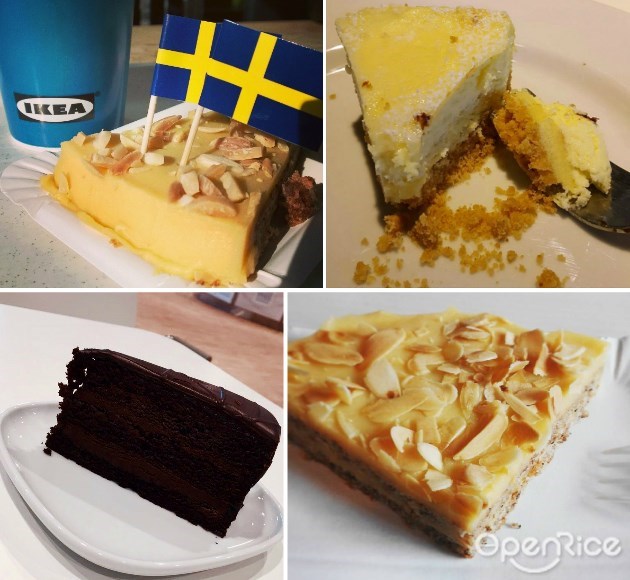 Photo Credit: coffeeling_hungary, mellaniekristen, ichacuplis, iamrixard


No one leaves without enjoy these desserts! From moist chocolate cake to cheesecakes and daily selections to pick from, isn't this a must add on to your cart as well?


8. Ice Cream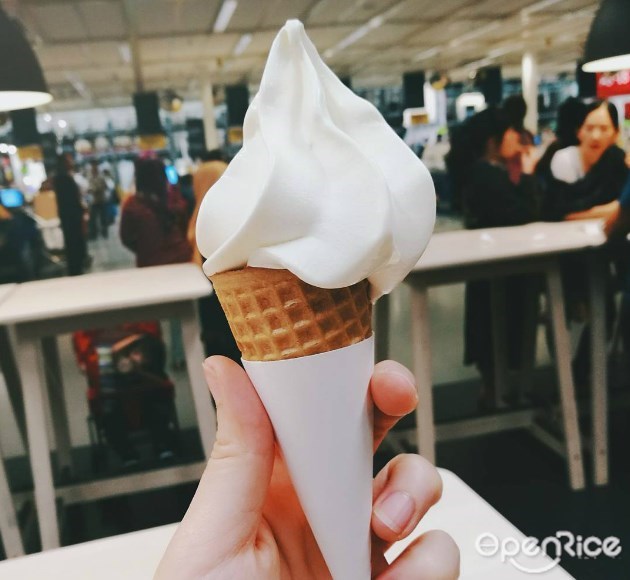 Softserve comes handy here and totally affordable! Smooth and cools off the heat, not only cones, they even have Froyo (Frozen yogurt) too! Puchase the cone or cup from the counter and self-service them up from the machine yourself!


9. Sausages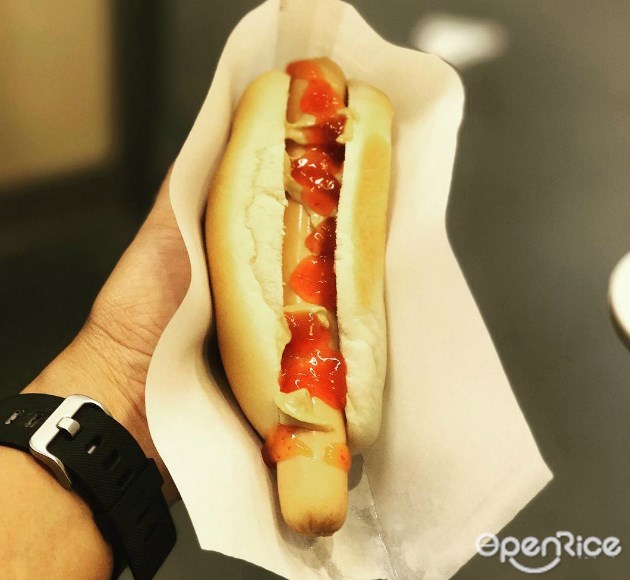 Quick bites like sausage bun makes it a good 'grab and go' choice especially when you hunger pang strikes. Simple and satisfaction guaranteed!

10. Curry Puff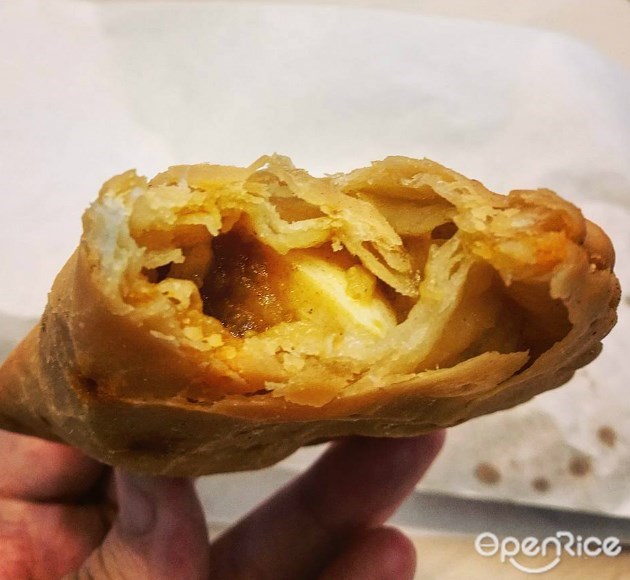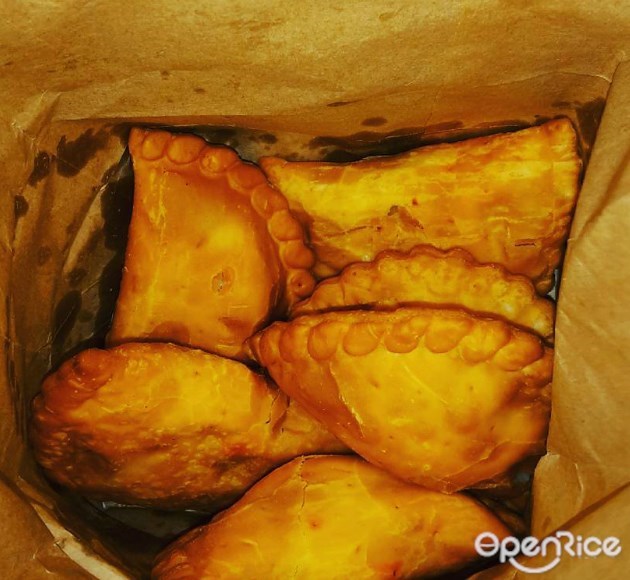 One of the MUST HAVE item and usually super long queue for it, always made fresh daily and served hot, this would be the king of all curry puffs! Made with potatoes, curry chicken meat and a slice of egg, how to resist from not eating them all?