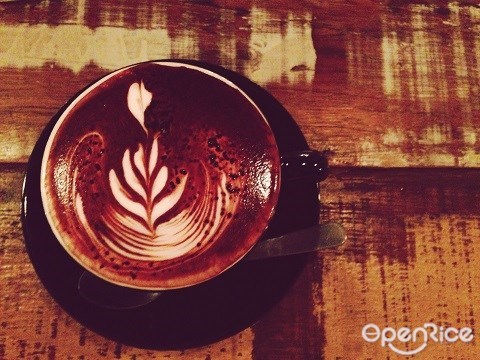 Sunway is a strategically developed area with a Shopping Mall, College, University, Theme Park, and Hospital. In fact, Sunway Pyramid Shopping Centre has been ranked as the 9th largest shopping mall in the world in 2013! No doubt, the township's F&B scene is also thriving. With high density and human traffic in the area, here are 10 recommended restaurants to try for those around the vicinity.
(The restaurants are listed in no particular order. Please click on the restaurant names for addresses and OpenRice members' reviews.) *Some of the establishments below are not halal.
1. Ah Or Chu Yuk Fun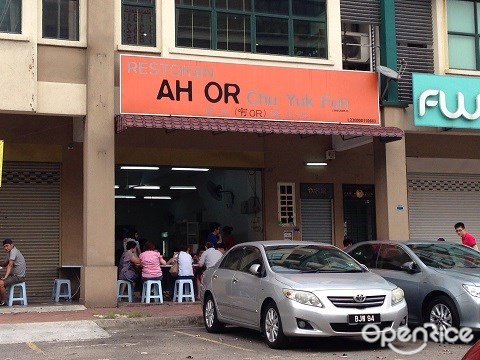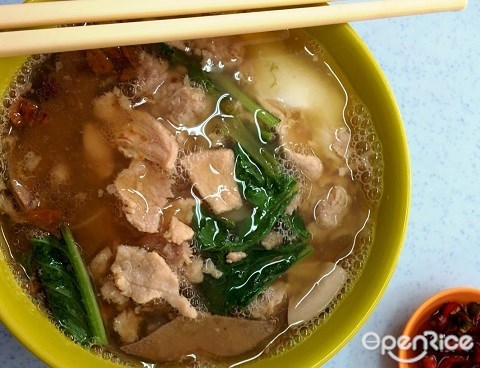 Strands of noodles drenched in a tasty and flavorful pork broth, crowned with a generous amount of pork slices, minced pork, lard, and innards – this is one hard to resist temptation! A sister outlet of the original shop in ss15, the famed pork noodles here tastes just as good. Plus points are given to the cleaner shop interior and shorter waiting time.
2. Garage 51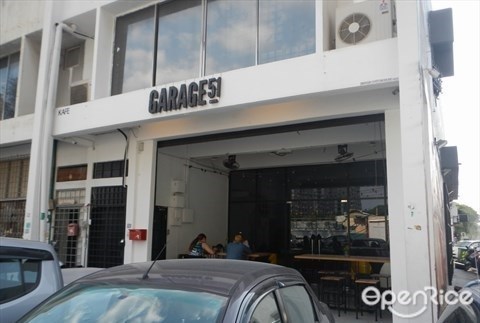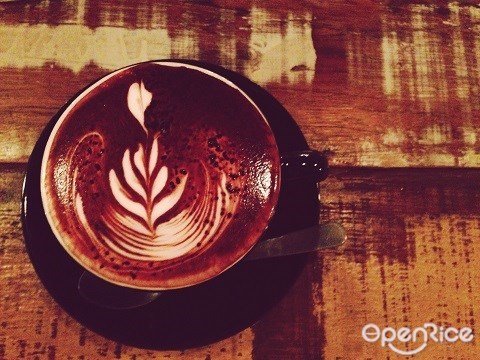 This is a promising new venture from the team behind Coffee Societe, which was crowned as the Best Place for Coffee by Time Out KL in 2013. No doubt the baristas are a dap hand with coffee brewing here. In addition, Garage 51 offers a unique ambience with its Garage theme. Food and cakes are also served here but with a limited number of choices.
3. Fuzion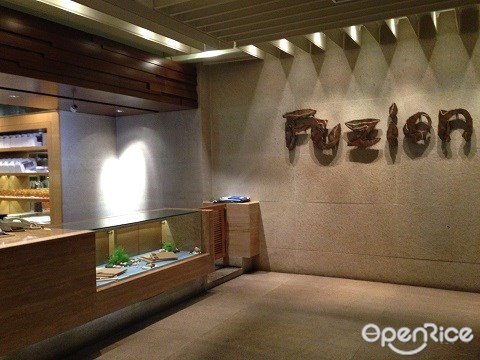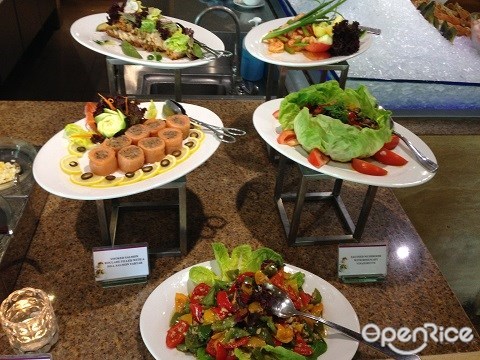 The newly revamped restaurant in Sunway Resort Hotel does not only come with an improved exterior, it seems that its buffet offerings have also been significantly improved. Patrons can find a wide variety of food choices here ranging from Western, Malaysian, Chinese, Middle Eastern, Japanese, and Italian. There are also a few live cooking stations to promote a more interactive dining experience and to ensure freshness of the dishes.
4. Zen Japanese Restaurant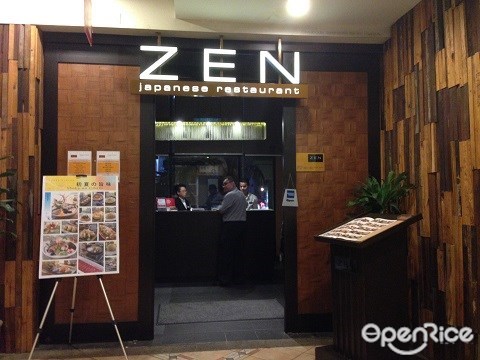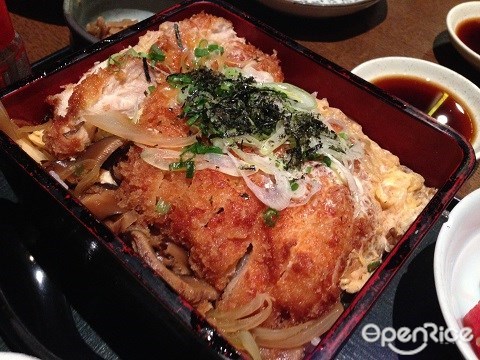 Located next to the infamous Sushi Zanmai, this restaurant has been overshadowed by Sushi Zanmai's affordable and satisfactory food offerings. Albeit being more pricey than its competitor, Zen Japanese Restaurant more than justifies it's pricing with high food quality and amiable service. Its bento set is a particular favorite with a number of choices, great taste, and generous portion. If money can buy happiness, it is good food and good service!
5. Zhia's Kitchen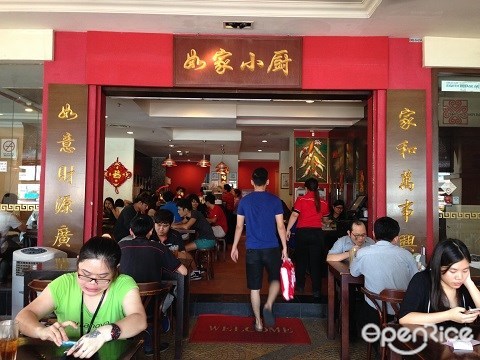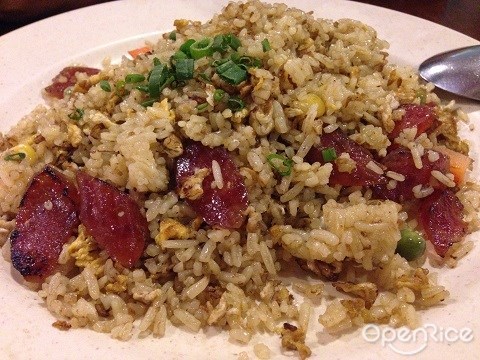 Zhia's Kitchen prides itself in serving up a number of homey Chinese dishes just like how your mothers and grandmothers used to, at a very affordable price. A wide variety of crowd pleasers can be found here such as fragrant fried rice, slurp-worthy wanton noodles, fatty pork with yam, as well as juicy roasted pork and chicken rice.
6. Korean BBQ Woo Ga Chon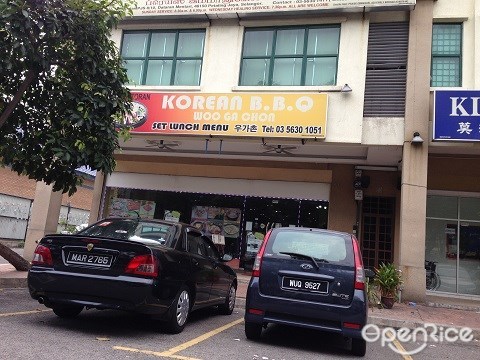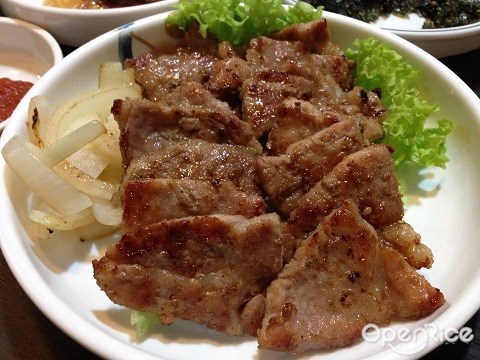 Hidden in a quiet corner of Sunway Mentari, this restaurant is mostly visited by local Sunway residents, Sunway employees, or Sunway students. Nonetheless, there is a lot to like about this restaurant started by a Korean family. Its barbeque meats are always perfectly marinated while other dishes such as Bulgogi and Korean pancakes are always delicious just like how it is in Korea.
7. The Street Café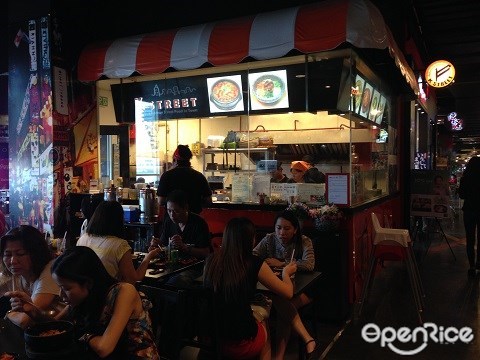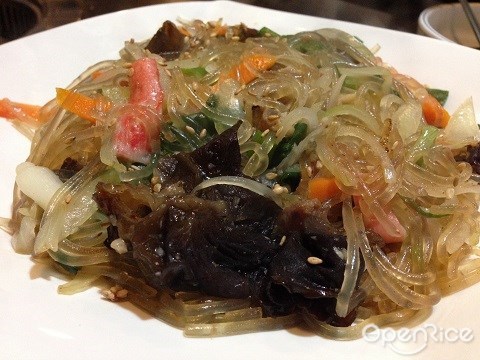 Situated at a more convenient location in Sunway Pyramid and SS15 as compared to its peer Woo Ga Chon, the Street Café is a halal restaurant with reasonable prices that is able to cater to all races and religion. Just as its name dictates, this restaurant aims to serve a wide variety of delicious Korean street food. It has more than 100 selections, including the likes of BBQ Chicken Sticks, Toboki, Bibimbab, and Tokgalbi.
8. Belly Good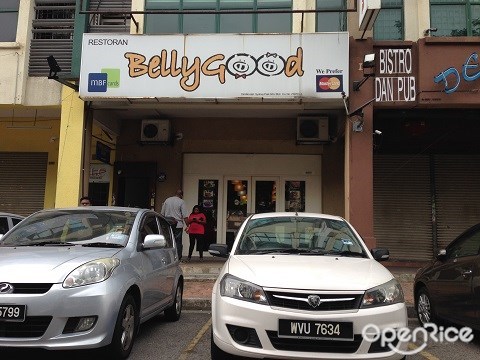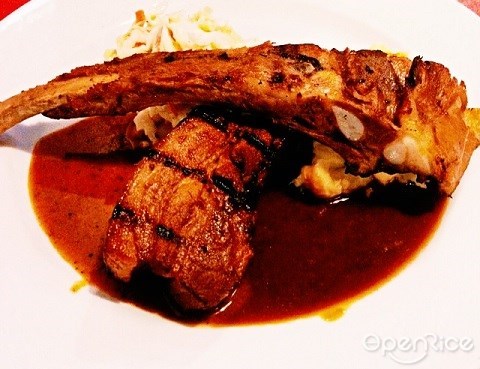 This is a local pork join calling itself a "Pork Lover's Paradise", serving western non-halal food to pork lovers. The style of cooking here is mainly American with some dishes containing an Asian twist. Its specialties include Grilled Pork Bellies, Grilled Pork Ribs, Baby Back Ribs, and Pork Chops.
9. Rock Café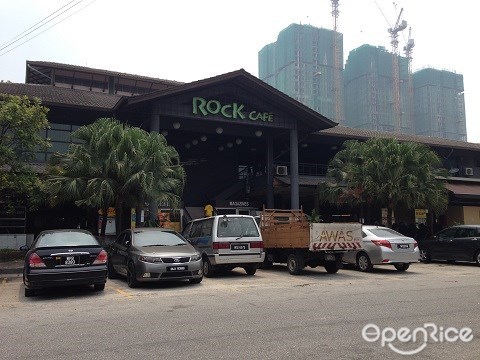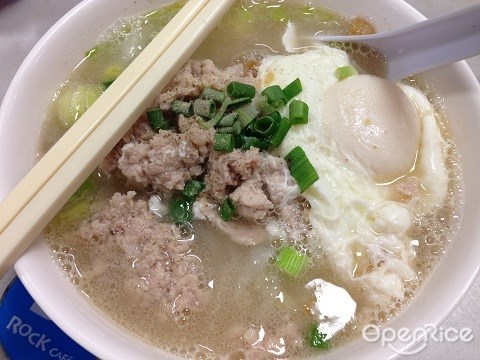 A staple café to all Sunway University College students, Rock Café has expanded tremendously since its inception. The growing diversity of the student crowd has since led to a large variety of food offerings from different nation, such as Thai, Korean, and Indonesian. Amongst the food that stand out here are its pork noodle, pan mee, prawn mee, siew pao, naan tandoori, asam laksa, and even fried asam laksa.
10. Restaurant Flaming Steamboat Buffet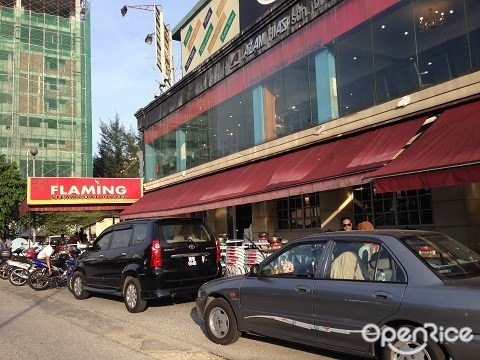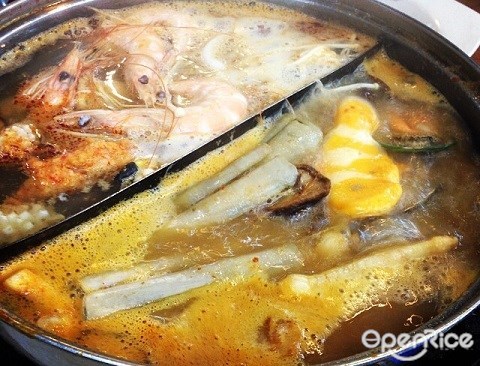 This is one of the rare certified halal steamboat restaurants which is widely popular and has existed for a long time. It boasts to serve more than 160 types of fresh seafood, steamboat ingredients, hot-served food, fruits, desserts, and drinks. Their offering even includes a chocolate fondue and 12 flavours of ice-cream.
Hunt for the Hottest Pork Char Siew Restaurants in Sunway
Hunt for the Hottest Japanese Restaurants
Other Related Topics