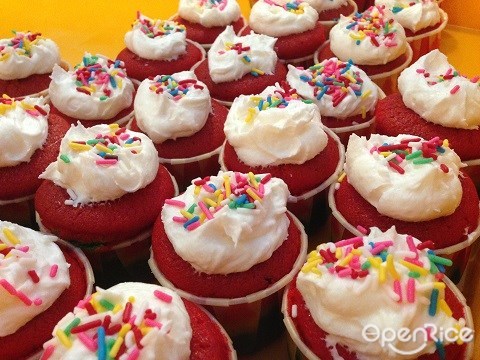 Red Velvet, Chocolate, Vanilla, Cookies and Cream, Mocha, Blueberry, Strawberry – which would be your favourite cupcake flavours? Besides tasting simply delicious, the recent trend in cupcakes has also involved a creative explosion of pretty and cute topping decorations, making the cupcakes even more irresistible and not to mention highly photogenic. Besides that, numerous creative cupcake flavours are also available, evoking patrons curiosity further and tempting them to try the assortment of flavours.
(The restaurants are arranged in no particular order. Some of the establishments below are not halal.)
1. Wondermilk @ Various Places in Klang Valley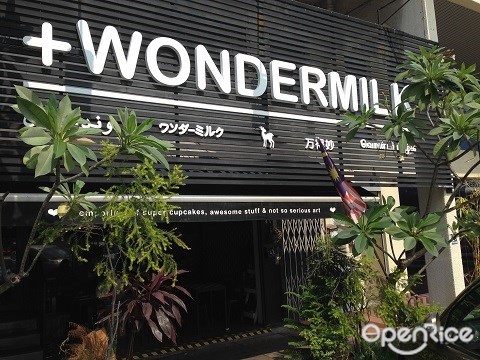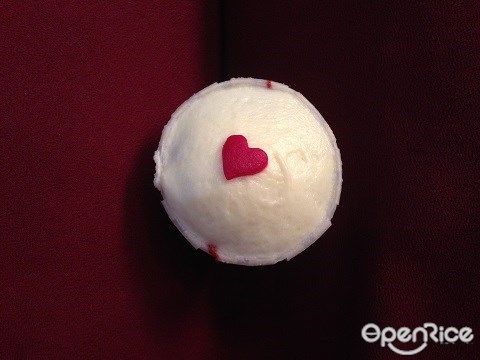 What started off as a passion for baking has now evolved into an emporium for "super cupcakes", which are freshly baked on a daily basis with charming and creative designs for a wonderful finish. A widespread of cupcake flavours are available, ranging from the typical Blueberry Cheese, Chocolate Strawberry, Carrot Top to the more adventurous flavours such as Salted Caramel, Peanut Butter Chocolate, Superainbow, Rose, and The Teh Tarik. Hats off to its Red Velvet Cupcake, which has to be the best executed flavour.
2. Just Heavenly @ Bangsar Shopping Centre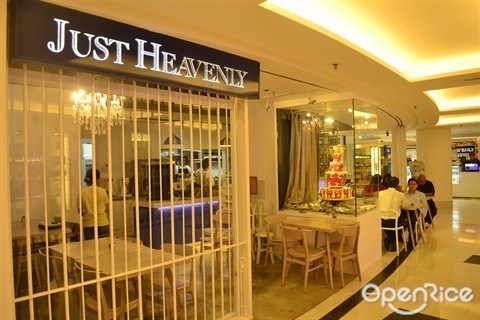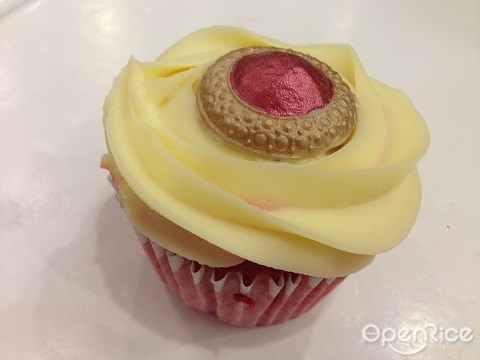 Famed for its array of heavenly desserts, the Red Velvet cake is amongst one of the most well-known. Apart from serving it in cake slices, Just Heavenly also bakes it in delicious cupcake form, which is just right for a single person's serving. The cupcake texture is moist and well-flavoured without being too greasy. Meanwhile, its core is stuffed with sweet cream cheese frosting which blends in perfectly with the cake batter.
3. Bisou @ Various Malls in Klang Valley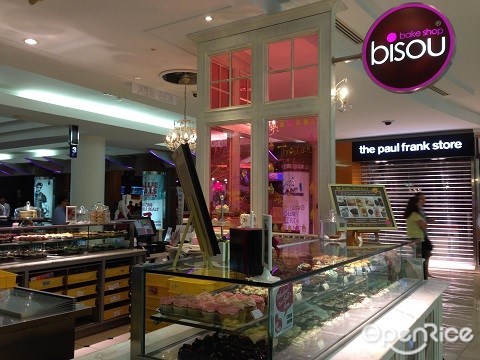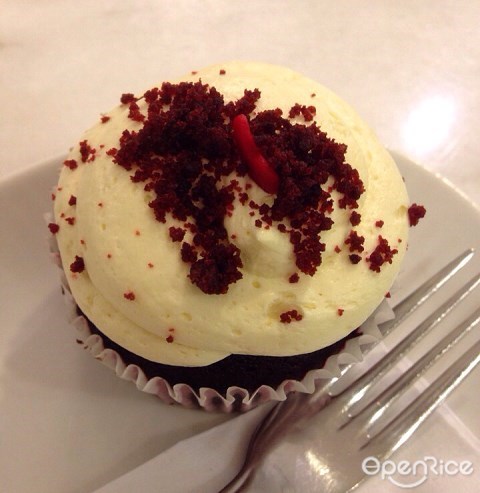 A develish spread of flavours are being offered here, picking curiousity to try each peculiar flavour. Even the cupcake names and designs are perfectly fitted with the flavour. Some unique flavours available here are such as the Cup Kuih (pandan cake filled with kaya topped with gula malacca cream cheese frosting), Lemonade Cupcake (vanilla cake with pink lemon frosting), Apple Pie Cupcake (vanilla cake with apple pie filling and custard frosting), and Blue Velvet Cupcake (blue velvet cake with blueberry filling topped with vanilla cream cheese frosting).
4. Durian Lagenda @ Lot 10 Hutong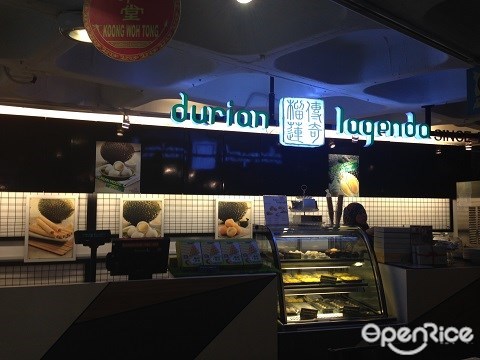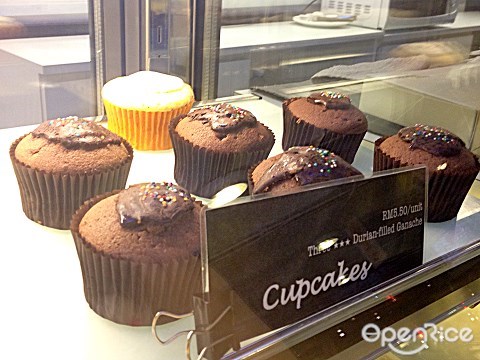 Are you fans of the king of fruit in Malaysia? Here you can find all sorts of Durian flavoured goodies from mochis, cookies, truffles, soft-serve, pancakes, puffs, egg rolls, egg tarts, and last but not least, durian cupcakes. Patrons can choose between vanilla of chocolate cupcakes, both filled generously with durian ganache centre. The durian ganache is a rare find, smooth, creamy, and melt-in-your-mouth. This is definitely a must-try for durian lovers!
5. Twelve Cupcakes @ Various Malls in Klang Valley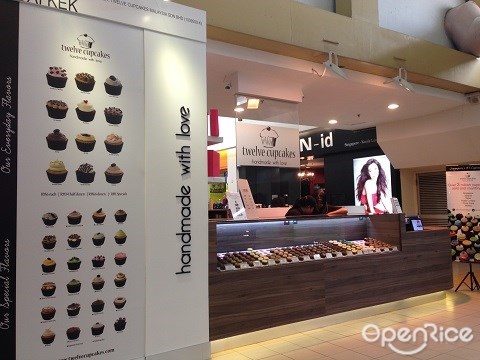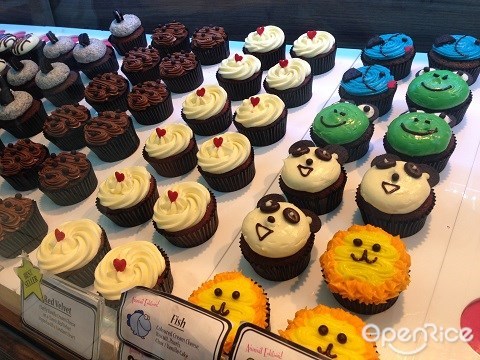 Twelve Cupcakes boasts about being the best cupcakery in Singapore and it has since spread its wings to neighbouring Malaysia. All of their cupcakes are moist, fluffy, less sweet, and are topped with light and smooth frosting. As its name implies, only 12 flavours are available: Strawberry Chocolate, Chocolate Vanilla, Cookies and Cream, PB Chocolate, Red Velvet, Chocolate Chocolate, Rainbow Vanilla, PB Jelly, Strawberry Vanilla, Mocha, Vanilla Chocolate, and Espresso. Additionally, a thirteenth flavor is available via monthly specials. For the monthly specials, do expect a more creative twist, such as Nutella Banana, Kinder Bueno, and Green Tea Chocolate.
6. Whisk @ Empire Shopping Gallery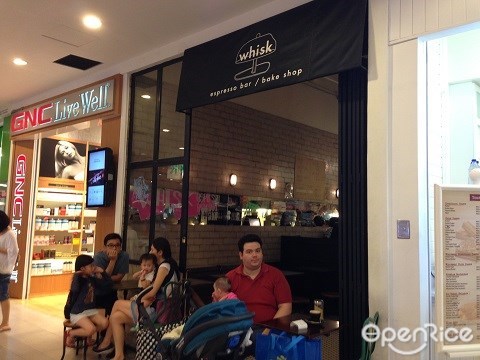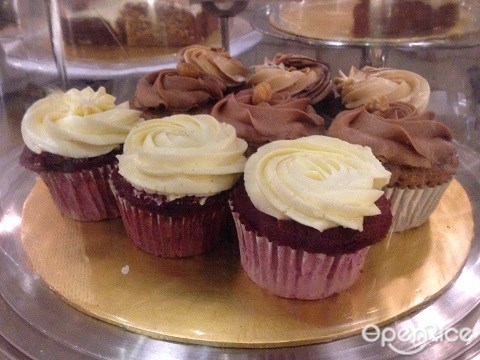 Whisk is an espresso bar and bake shop in one, of which rustic ambience is passable to fool customers that they are patroning a café in somewhere faraway like New York City. There are typically three available cupcake flavours in Whisk – Red Velvet, Nutella, and Salted Caramel Chocolate. Apart from purchasing in-store, patrons can also place orders for cupcakes. No doubt, its infamous Red Velvet is quite a hit. Nonetheless the Nutella and Salted Caramel Chocolate flavours are equally delightful.
7. Upstairs Café @ Subang SS12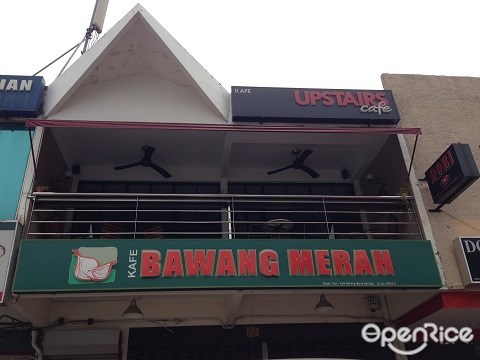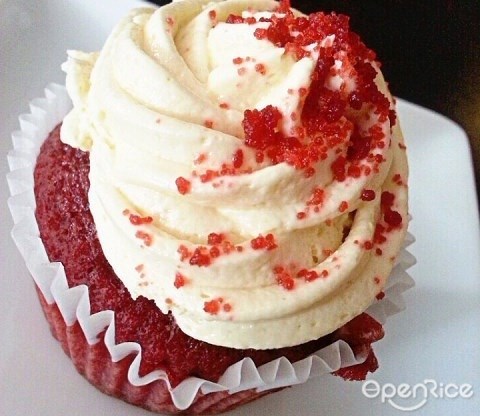 Tucked away on the second floor of the row of shoplots facing Sime Darby Medical Centre, this café is no stranger to those who usually hangs out around the area. Its list of value for money Western favourites and array of homey-feeling cakes are quite the crowd magnet, with Red Velvet being one of the most popular. Its allure lies in its perfect combination of mild cocoa flavouring and smooth buttery cream cheese topping. The Red Velvet is available in both cupcake and cake slices.
8. Delectable by Su @ The Gardens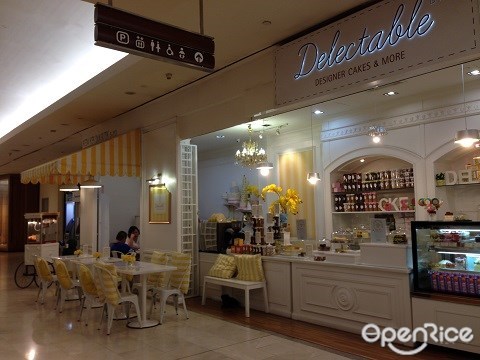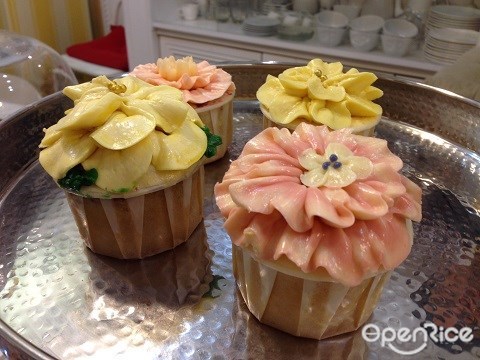 The pretty cupcakes featured above are Raspberry and Lemon flavoured. Unfortunately, Delectable by Su will no longer be selling cupcakes in their stores after this. Nonetheless, patrons can still place orders for cupcakes which are perfect for any special occasion, as Su's designs are wonderfully imaginative and fun.
9. RT Cafe @ Subang SS15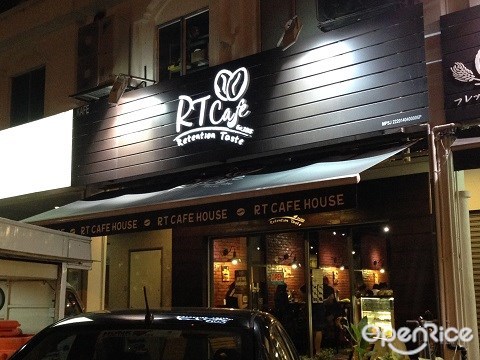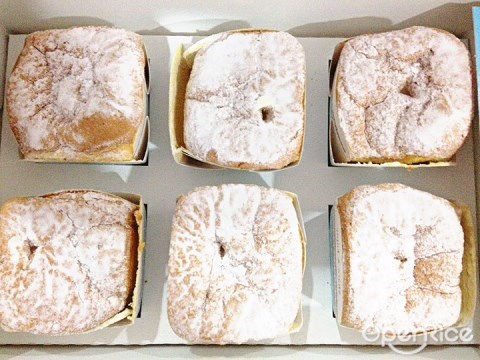 In the past two year or so, Hokkaido cupcakes have been introduced to Malaysia with a wonderful reception. Incorporating the Japanese preference for light and fluffy cake, this cupcake is made from soft chiffon with a creamy custard filling. As a final touch, a generous sprinkling of icing sugar is added to give a sweet and satisfying finish. Apart from the popular original flavor, chocolate and strawberry flavoured Hokkaido cupcakes are also available.
10. The Loaf @ Various Malls in Klang Valley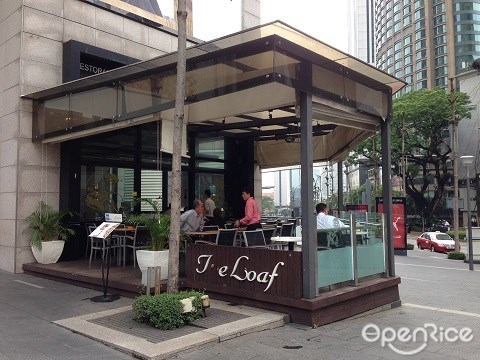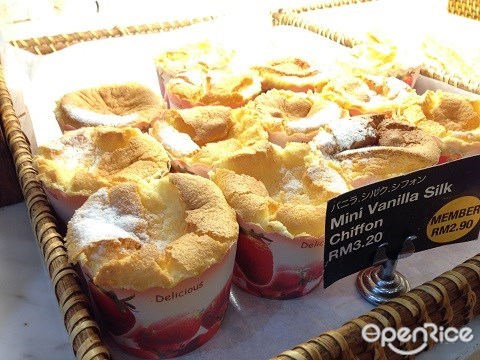 The Loaf presents Mini Vanilla Silk Chiffon cupcakes, which closely resembles the texture of the Japanese Hokkaido cupcakes from RT Pastry. Nonetheless, this cupcake contains a hint of vanilla flavouring and its crust is baked into golden brown, giving the top layer a wonderful fragrance.
Discover the Top Chocolate in KL
Hunt for the Best Durian in KL
Other Related Topics