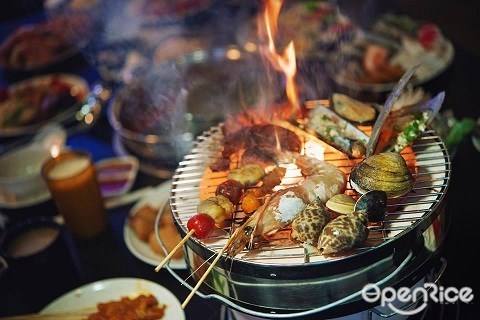 There's something about a big pot of boiling soup with an assortment of familiar ingredients that gives comfort to the tummy – particularly on a rainy day. Besides tasting good, the experience of eating steamboat is also made fun with DIY cooking and the act of fishing around the bottom of the pot for sunken treasures. It is especially good to have with a large table of family or friends as it miraculously encourages conversations and brews joy. Here are some of the best steamboats in KL to try with your family and friends, categorized based on buffet and non-buffet style steamboats.
(The restaurants are listed in no particular order. Please click on the restaurant names for addresses and OpenRice members' reviews.) *Some of the establishments below are not halal.
Best Buffet Style Steamboat
1. Sukiya
This is a Japanese style steamboat buffet that has a healthier line of offerings. There are four soup bases to choose from – the traditional shabu-shabu soup, the sukiyaki sweetened soy sauce flavoured soup, the miso soup, and kimchi soup for those preferring spicy food. Beef, lamb, and chicken slices as well as an array of vegetables are available besides the normal steamboat offerings. Ice-cream, which comes in the flavors of green tea, chocolate, and rice are also available as deserts. Additionally, sushi is also available during every weekend night.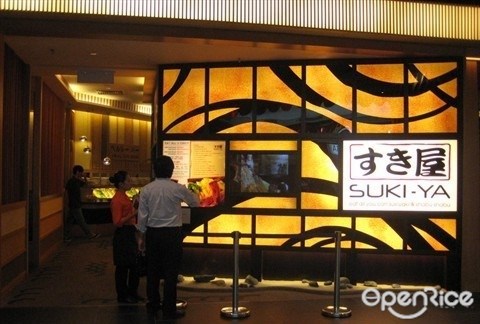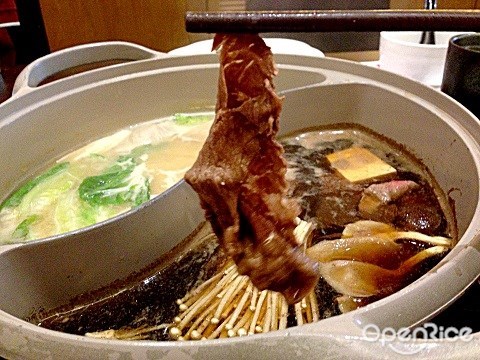 2. Restaurant Yuen Buffet Steamboat @ Kelana Jaya
Yuen Steamboat was and still is one of the most popular places to have steamboat. Since its inception in 2005 in Sunway Mentari, it has since shifted to an improved location in Kelana Jaya which has opened doors only in 2014. There are only two soup choices – the normal chicken soup and the spicy Tom Yam soup. Yuen Steamboat is liked for its wide variety of fresh ingredients which are refilled at top speed by attentive waiters.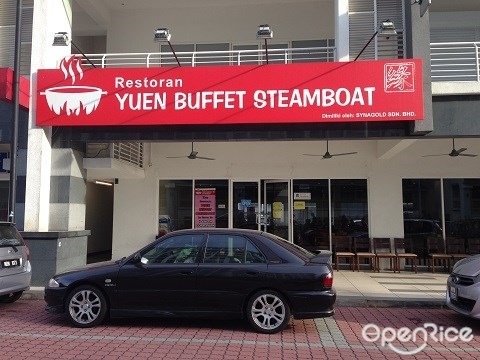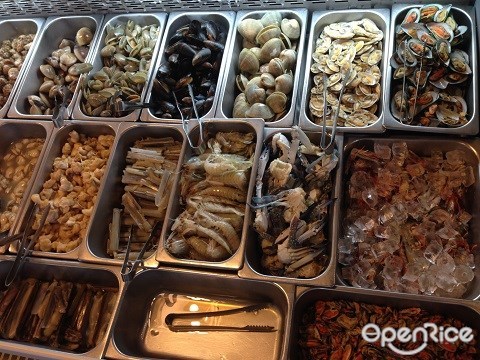 3. Village BBQ Steamboat @ Puchong Bandar Puteri
Some meat-lovers prefer their meat barbequed or grilled rather than boiled in soup. If you would like to enjoy all three cooking style – steamboat, grill, barbeque – in a meal, head on to Village BBQ Steamboat. Customers can only choose one out of the two soup flavours offered – it is the typical pairing of chicken and Tom Yam soup.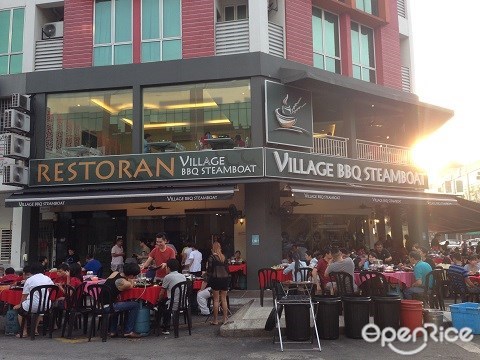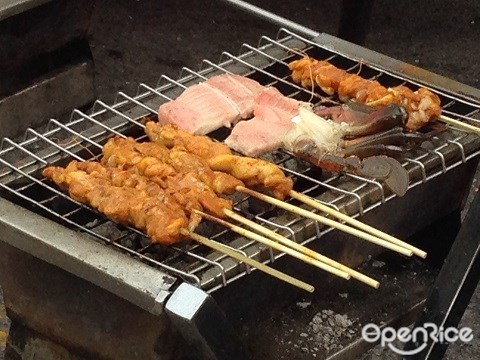 4. Restaurant Flaming Steamboat Buffet @ Bandar Sunway
This is one of the rare certified halal steamboat restaurants which is widely popular and has existed for a long time. It boasts to serve more than 160 types of fresh seafood, steamboat ingredients, hot-served food, fruits, desserts, and drinks. Their offering even includes a chocolate fondue and 12 flavours of ice-cream.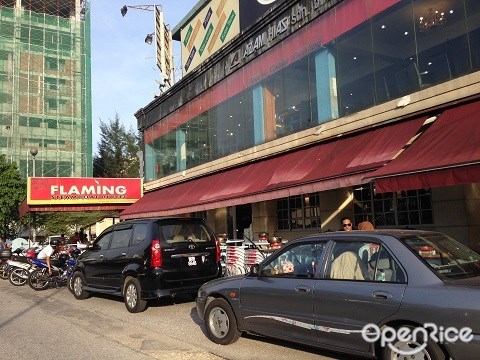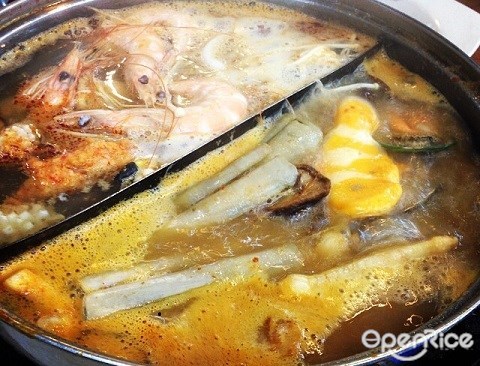 5. Happy City BBQ Steamboat Restaurant @ Kepong
What sets Happy City apart from other BBQ + Steamboat buffets is its charcoal BBQ, which enhances flavours of the barbequed ingredients. Besides serving a variety of BBQ and steamboat ingredients, a number of Chinese cuisine, sushi, desserts, and drinks are also available. Opening hours are extensive up until 1.30am.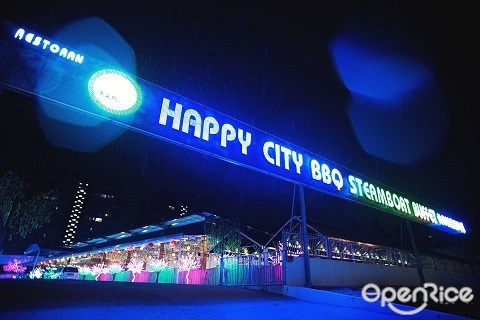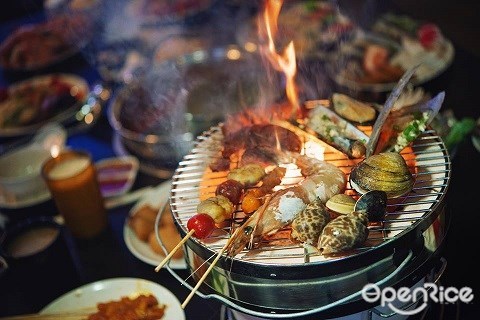 Best Non-Buffet Style Steamboat
1. Coco Steamboat
Milky, tasty, and highly addictive pig's bone soup is Coco Steamboat's claim to fame. Each pot of the pork bone soup comes with a massive pork bone and is complimented with ingredients such as Chinese cabbage, deep fried yam slices, radish, and a punch of black pepper. Ingredients served were the regular likes of pork balls, prawns, bean curd, and pork slices.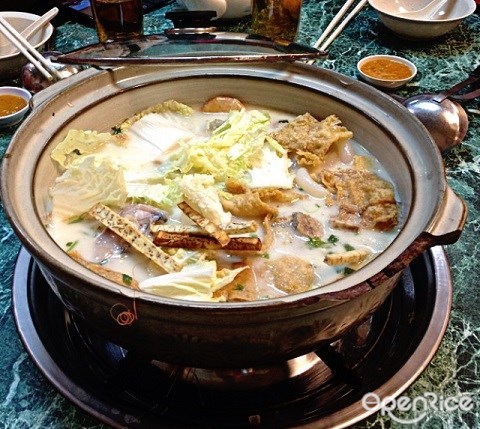 2. Bone & Pot
Can't stand the tropical weather yet craving a piping hot bowl of steamboat? Bone & Pot might just be the place for that with its clean, modern, and air-conditioned interior. Soup choices are also interesting. Customers can choose from a number of soup flavors – some rather unusual flavours can be seen here. Alas, its signature is the pork bone broth, which comes with a massive pork bone which has been boiled for long hours to give the soup its milky white taste and colour. Bone & Pot emphasizes on homemade steamboat ingredients, which has a less "processed feel" about them.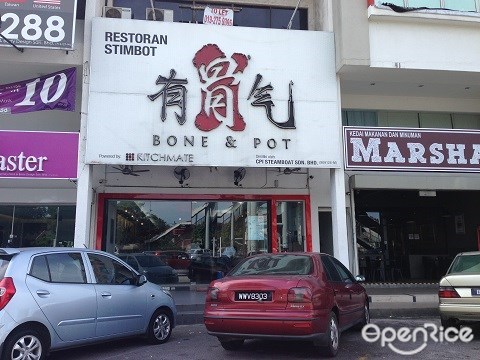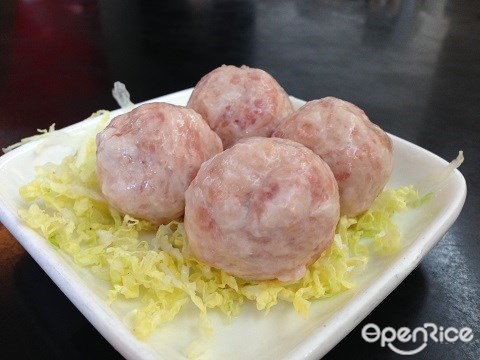 3. Hometown Steamboat Restaurant
This is yet another steamboat restaurant with many branches scattered around the Klang Valley since its incorporation in 2006. Four types of soup base are available, namely the clear soup, Tom Yam soup, porridge base clay pot soup, and pumpkin porridge base clay pot soup. There is surcharge for the porridge based soups. Although common ingredients are served, it is fresh and comes in a reasonable size, which justifies the need of the many branches around town.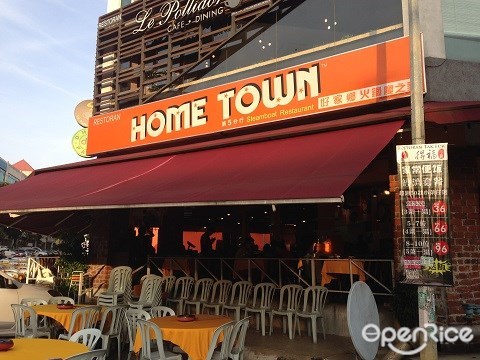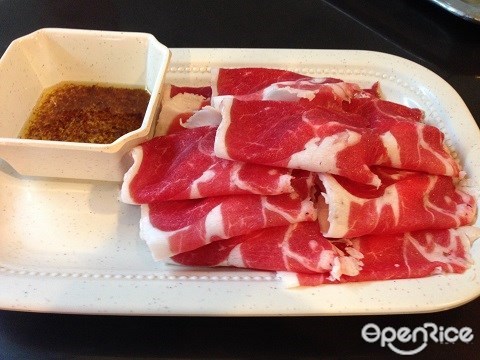 4. Ho Ho Steamboat Restaurant
One of the oldest of its kind, Ho Ho Steamboat was formed in 1999 and has since opened many branches across the Klang Valley. Most of their seafood items are sourced from Pulau Ketam to ensure freshness. A number of menu items including its clear soup base are homemade with the founding family's secret recipe. Tom Yam soup is also available as an alternative soup base. Delicious chicken wings are also served to occupy patrons while waiting for the soup to come to boil.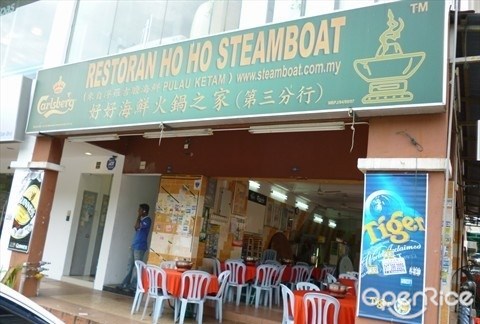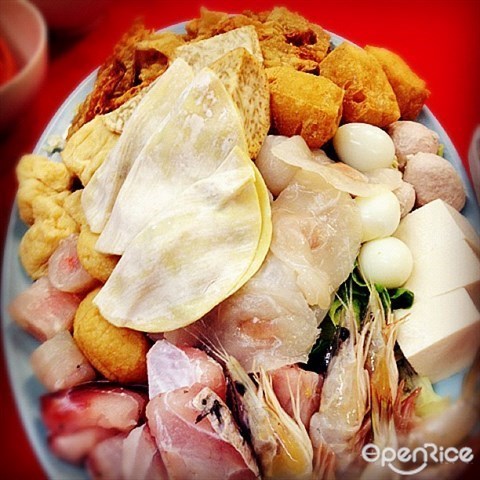 5. Damansara Village Steamboat Restaurant
Damansara Village is also another restaurant which sourced its seafood fresh from Pulau Ketam. It boasts that only live fresh seafood is served, nothing frozen. Patrons may also opt to upgrade the clear soup base to its signature Drunken Herbal Pot soup, which consist of the usual suspects of Chinese herbs like wolfberries, dong kuai, and Chinese parsley. The soup also contains a hint of rice wine.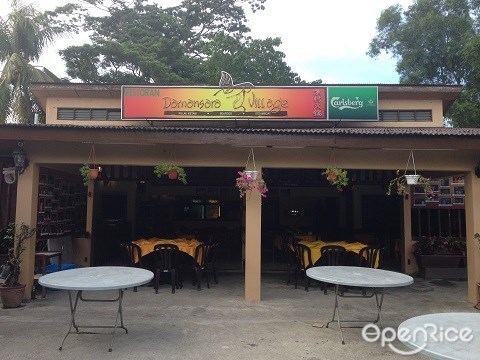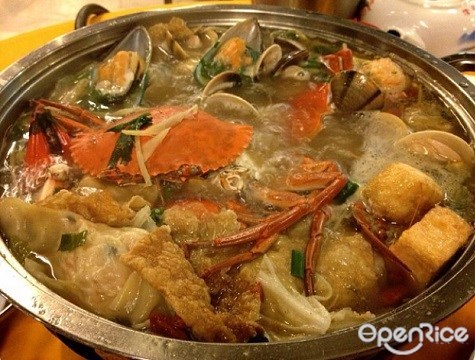 Search for the Hottest Steamboat in Klang Valley
Discover the Best Korean BBQ in Klang Valley
Other Related Topics