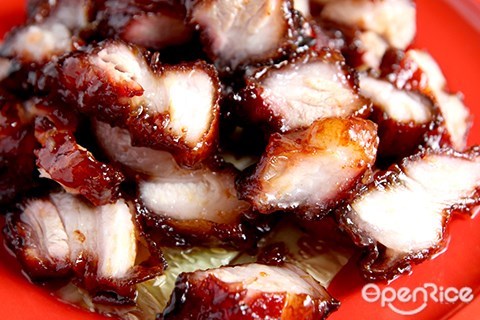 Char Siew
or
Cantonese Style BBQ Pork
is so delicious that it, in my personal opinion, represents the peak of Cantonese Cuisine. The best Char Siew is normally prepared using pork loin with a good ratio of fat and lean meat. The pork loin is cut in strips, marinated with sauce, and roasted with an oven until the meat is juicy and slightly burnt at the edges. Some restaurants, such as Meng Kee and Soo Kee, are still using charcoal fire to roast the meat, producing Char Siew that is even more fragrant and finger-licking good! Here is a useful guide to the 10 best Char Siew in KL and PJ: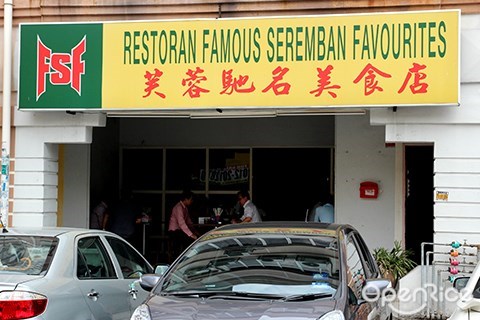 As its name suggests, this restaurant specializes in hawker foods that are popular in Seremban but this restaurant is located in PJ. One of their must-try items on the menu is Char Siew, which is half lean and half fat meat (pun fei sao) roasted to perfection until the meat is soft and tender with crispy charred bits. The business here is brisk, as the restaurant is often running full house during lunch time.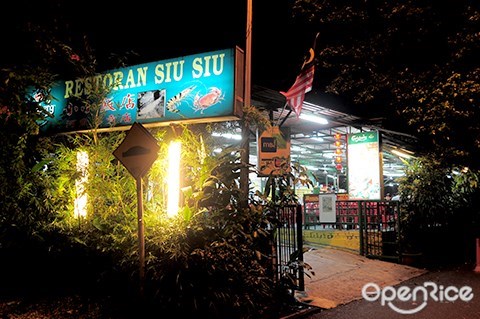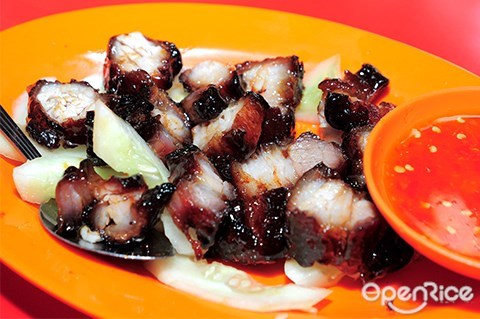 Located not far from Thean Hou Temple, Seputeh
Siu Siu
Restaurant is a full-fledge restaurant famous for their seafood dishes as well as Char Siew. In fact, their Char Siew is so popular among patrons that you can find a plate of Char Siew on almost every table! The perfect combination of fat and lean meat of pork belly makes their Char Siew heavenly good!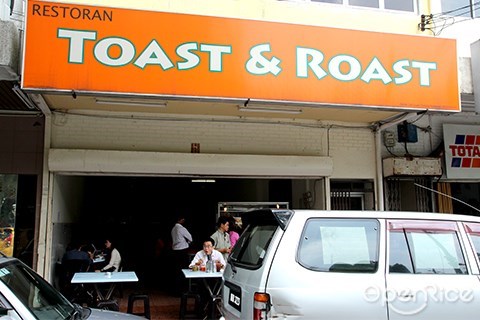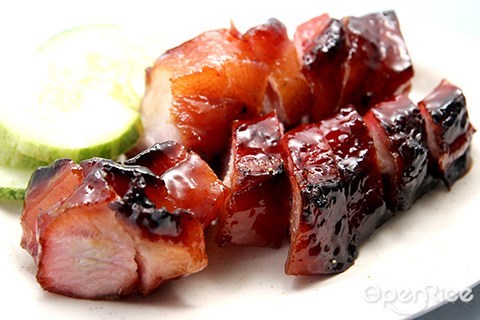 A rare Char Siew restaurant with an English name! Located at SS2, Petaling Jaya, During lunch hours, the place is frequently packed with office crowd who craves for their signature Char Siew. Freshly roasted daily with charcoal fire, their Char Siew is relatively smaller in size, but very fragrant with a meltingly soft texture. Their best Char Siew usually served with Rice or Hakka Noodles, or order the BBQ meat separately with bigger portion.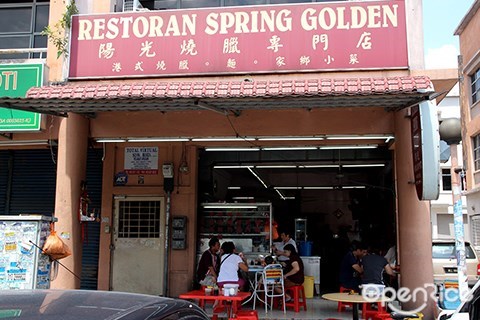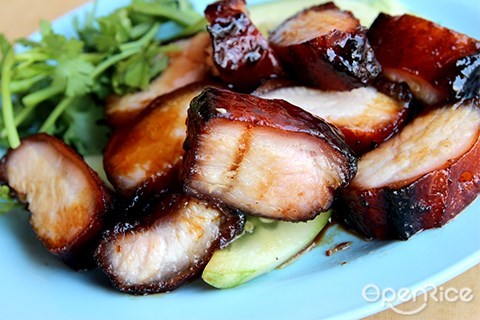 You'd be surprised how far people are willing to travel just to get their Char Siew fix! Located at Shah Alam,
Spring Golden
is a popular restaurant among Char Siew lovers. Their Char Siew is fragrant with a nice ratio of fat and lean meat. In fact, the meat is so soft that it literally melts in your mouth! The place is always super busy on weekdays. It's better to visit the place in the weekends to avoid the crowd.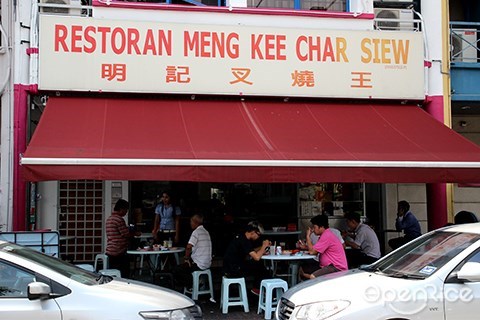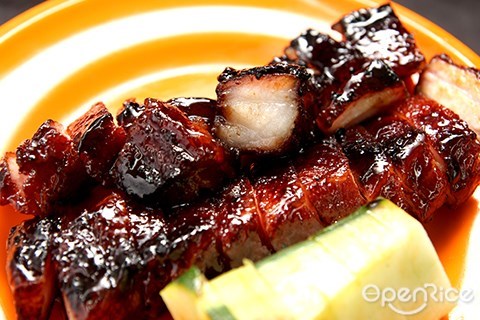 Meng Kee
is one of the best Char Siew restaurants in KL and Selangor. The old shop used to be located at Tengkat Tong Shin and later moved to Jalan Alor. Now, the original stall is not in operation anymore, as the owner had just retired earlier this year. The Meng Kee at Hicom-Glenmarie Industrial Park, Shah Alam is run by his daughter, who manages to churn out top quality Char Siew that lives up to their reputation.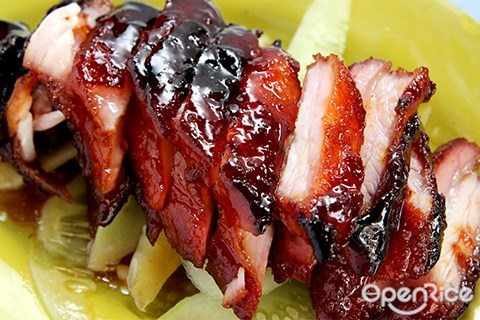 Tucked away at a low-cost flat in Section 17, Petaling Jaya
Choon Yien
is well-known among PJ-lites as a stall that offers top-notch Char Siew and Chicken Rice in PJ. The business here is so good that the owner has to put tables at the side corridor and the back alley to accommodate customers that keep pouring in. Their delicious Char Siew is chopped into big pieces with meat that is both succulent and tender.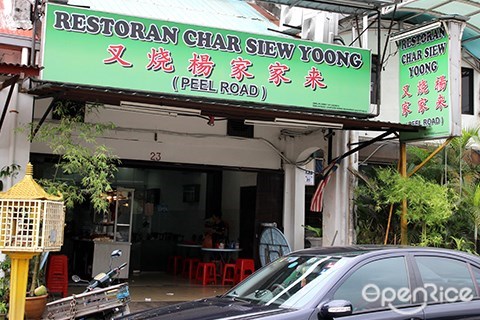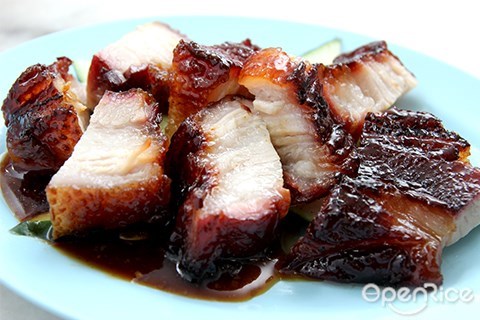 Char Siew Yoong
, also known as
Peel Road Char Siew
, has recently moved to Jalan Pudu Hulu due to the MRT construction at its former location at Jalan Peel, Cheras. Their well-known Char Siew is served in generous portion with big chunks of meat (value for money!), and only high-quality pork belly is used to ensure the texture of the Char Siew is juicy and soft!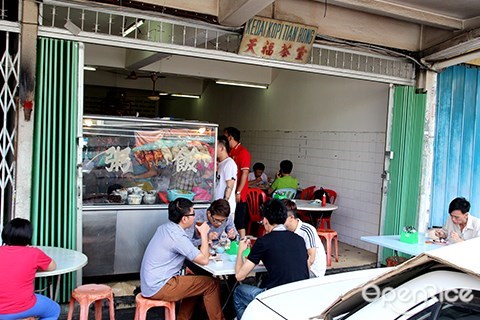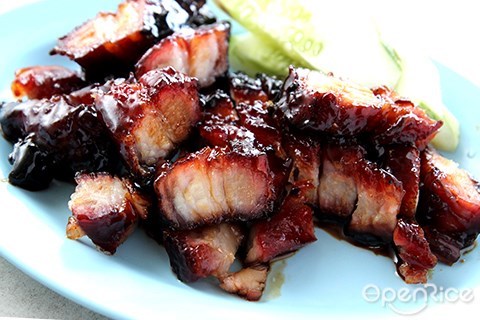 Located opposite the 7 Eleven you will find an old coffee shop by the name of
Tian Hong
, located in Salak South. which is famous for both Char Siew and Siu Yuk. They have been operating for more than 30 years in KL. Upon stepping into the shop, you will see an uncle chopping the meat in front of the shop. Their Char Siew is famous for a good reason. The pork belly is perfectly barbecued until the meat is soft with a glistening caramelized exterior.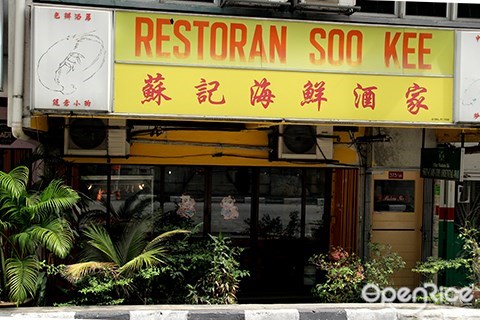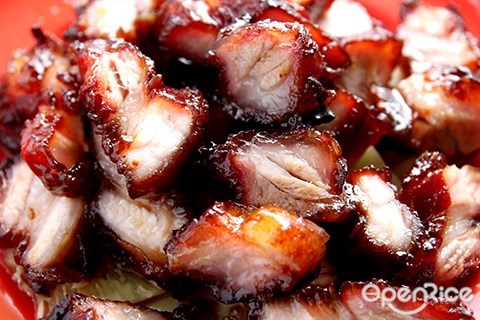 Stepping into
Soo Kee Restaurant
which is located in Ampang, gives you a nostalgic feeling, as the shop's interior remains the same as how it used to be like some 30 years ago. The 70-year-old owner still chops the Char Siew for customers, but the Char Siew is roasted by his son. They insist on using charcoal fire to roast the meat, so that patrons are able to enjoy the good old taste of Char Siew prepared in traditional style.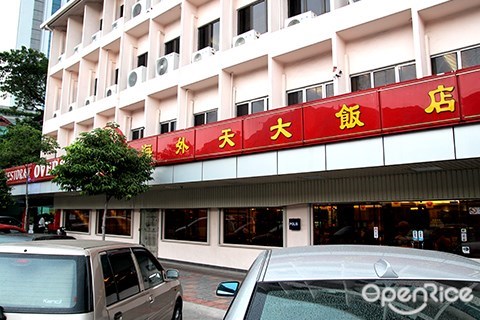 Overseas Restaurant
at Jalan Imbi is the main branch, and it has been around for 35 years. The established restaurant is famed for offering an extensive selection of delicate Chinese Cuisine. Some of you might not know that they also serve one of the best Char Siew in town. Prepared by seasoned chefs, their Char Siew is extremely fragrant and juicy with a thick and sticky charred outer layer. Visit any of them to enjoy the best Char Siew in KL and Selangor!
Hunt for the Top Char Siew in Klang Valley
Discover more Hottest Chinese Restaurants in Klang Valley
Other Related Topics