If you're familiar with the route to Genting Highlands, then you should head to Bentong the next round! Isn't far and you can even go there for one day trip for food, why not? Check these 6 places that are recommended by the locals there that you need to know!


1. Kedai Makanan dan Minuman Mee Fong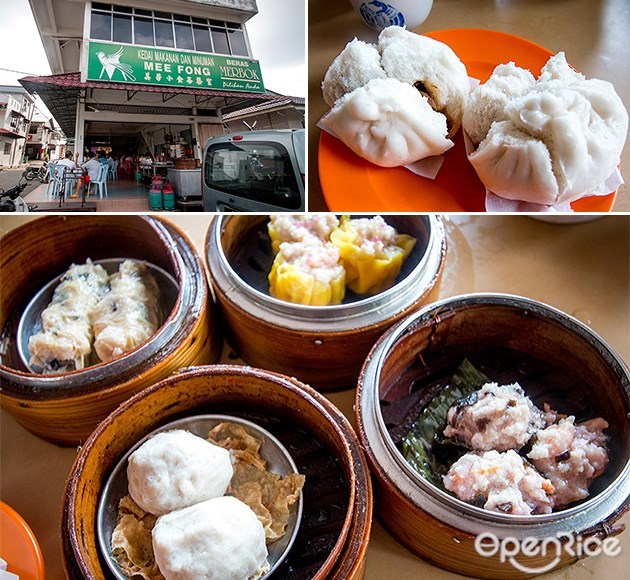 Photo credit: gobentong.com
If you start your journey early, why not head here for some hot and freshly steamed dim sum. Steam upon order, pick your favorite and hand over to the steaming counter to proceed with your order. Deliciously good and usually packed with patrons, you know it is a must try.


2. Kopitiam Thong Kee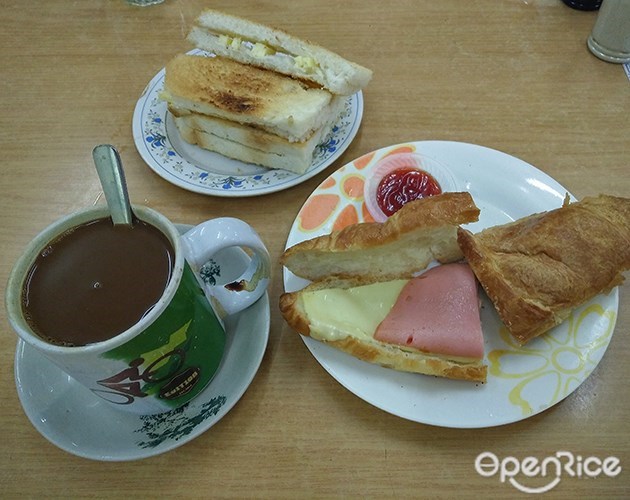 Hainanese tea that's thick, foamy and really good in taste, they also serve charcoal toasts and the traditional croissant toast that you really need to try! Crunchy and perfectly good match with a cup of Hainanese coffee or tea, pick yours now!

3. Hooi Kee @ Yuen Kee Kopitiam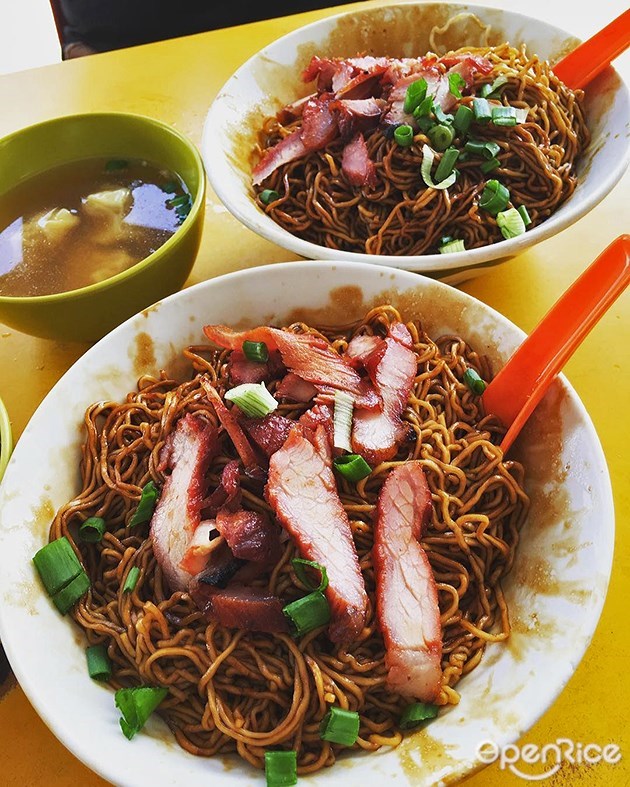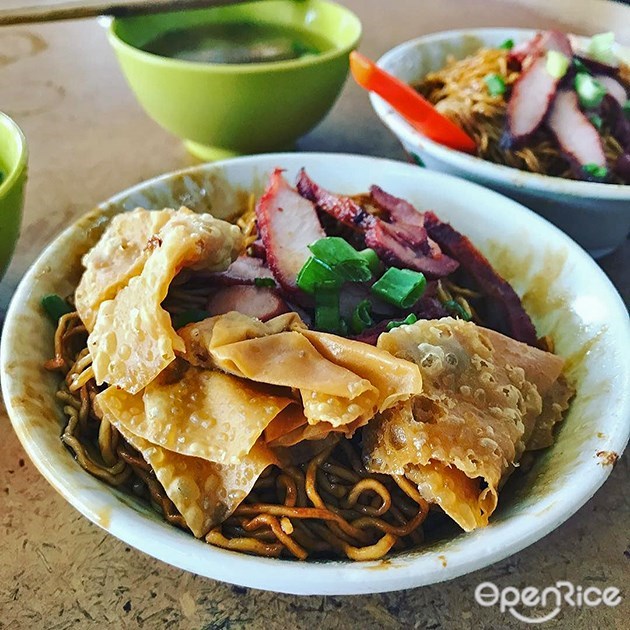 Photo credit: dariusksc, chloechin88
Operating more than 40 years here, Wan Tan Mee here is a must try. Fresh handmade noodles to ensure its quality and springiness, do remember to add in fried wantan or the braised chicken's feet! You'll lick your plate clean for sure.




4. Bentong Tau Fu Fah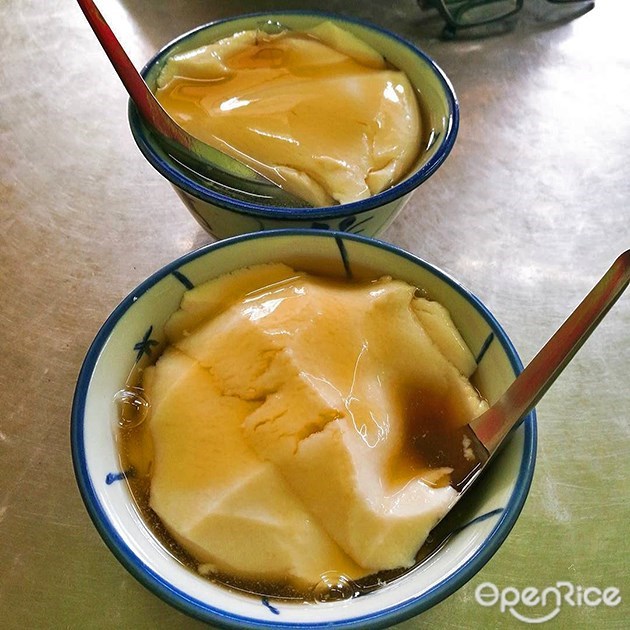 Photo credit: felycia.h_814
Uses soy beans from Canada, theirs indeed has that nice thick soy bean taste on every spoonful of Tau Fu Fah upon eaten. Freshly made daily, the texture of Tau Fu Fah here just melts in your mouth when you eat. Not exaggerating, you really need to try it! Opens from as early as 6.00am – 6.00pm (or until sold out).


5. Tom Yam King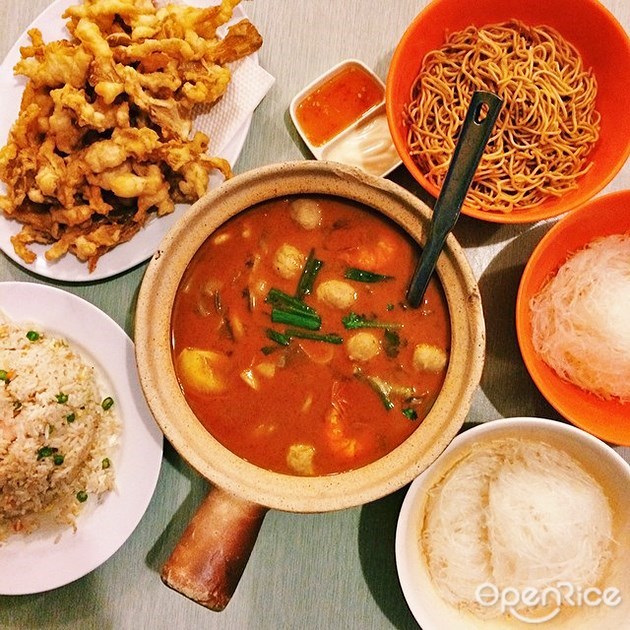 Photo credit: klynn117
Craving for Thai food? Then come here to fix it! Signature dish – Tom Yam a must try for sure as they are spicy and good to pair with your plate of rice! Besides, many tables were seen ordered the pineapple fried rice, fried squid and more to choose from the menu, let's go!


Photo credit: callyccs, perthyeeee__
The old school bowl of Ice Kacang that's really good and recommended this is the place for it! Comes with a scoop or two of ice creams, red beans, cendol green jelly, sweet corn, jelly cubes, palm sugar syrup and shaved ice and many more ingredients; a bowl of local's favorite is ready! Another must try signature – Pat Bou Ice, taste deliciously good and refreshing!



More articles:

8 Must Try Restaurants & Café @ Cheras Taman Yulek!

12 Must Try Restaurants at Puchong

6 Food Places for Sharing Platters That's Worth the Try!