Unlike another highland, you might not find any amusement parks or rollercoaster rides around, but what pretty thrills you up would be the scenery, weather and of course the food! Being located high uphill, Cameron Highland is usually linked to the cold chilly weather and almost the best place to be during holidays or when you're feeling the heat in your area!

If you have not been there for some time, let's check what you should begin with!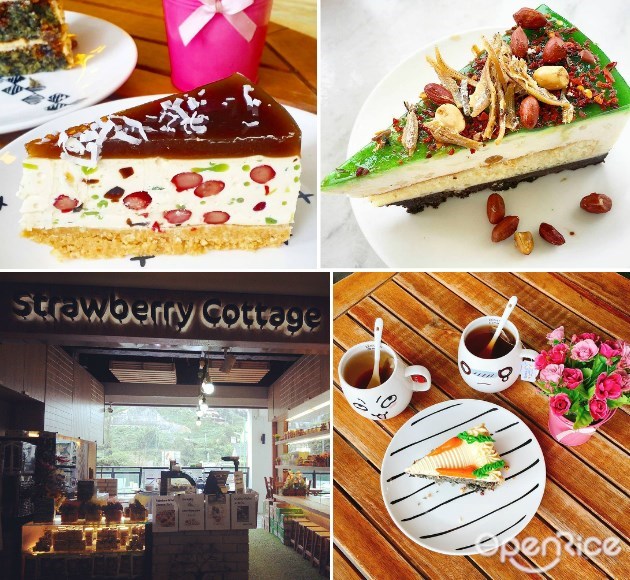 Photo Credit: kkren.t, _11horse._, _w.i.n.n.i.e_

Coming over here means coming for some good cheesecakes where you'll see most patrons are willing to wait for it. Cendol cheesecake and the Nasi Lemak Cheesecake are the usual favorites of many.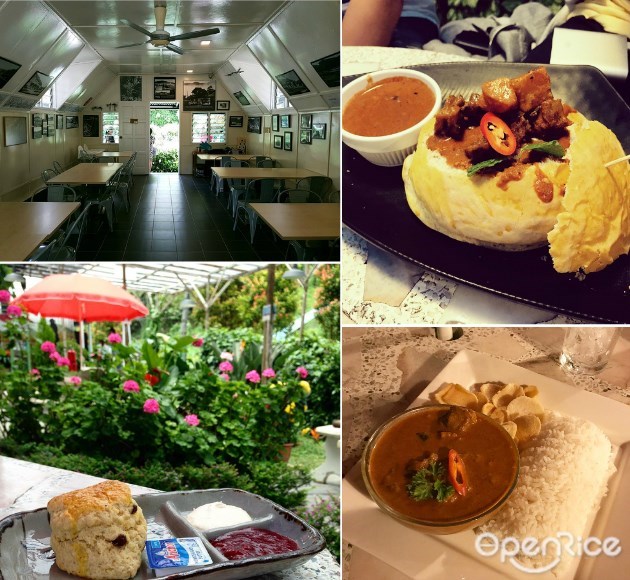 Photo Credit: jess_ccl, justmauve, ironilaria, adamckh_dam

The café was an army camp and now they have refurbished the place. You can find various cuisine here which include the European, American, Indian and even local food. Definitely, a good choice for brunch here!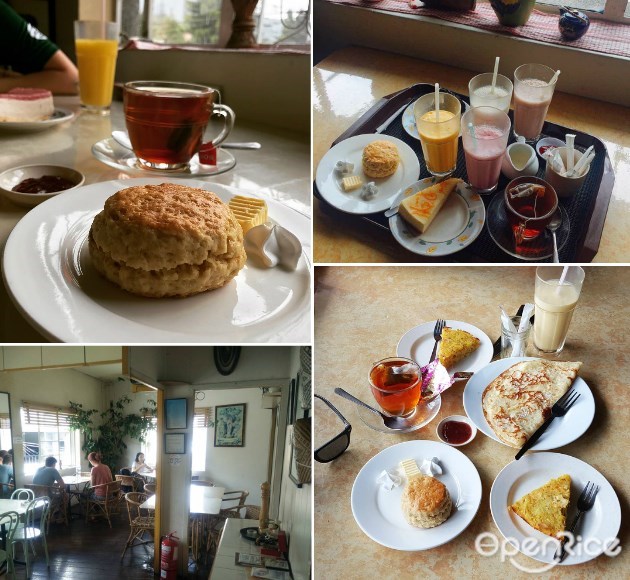 Photo Credit: aprilyit, thedriveoflife, vertigo_dan_x, Fiona_yyc

This café is quite famous in the local and designed more like an old-school western cafe. Their tea sets are definitely worth the try here. Try the scones here as they are really delicious! Crisp on the outer layer that is nicely baked and soft yet moist inside. eaten with butter, cream and jam, you'll enjoy it with a cup of tea for sure!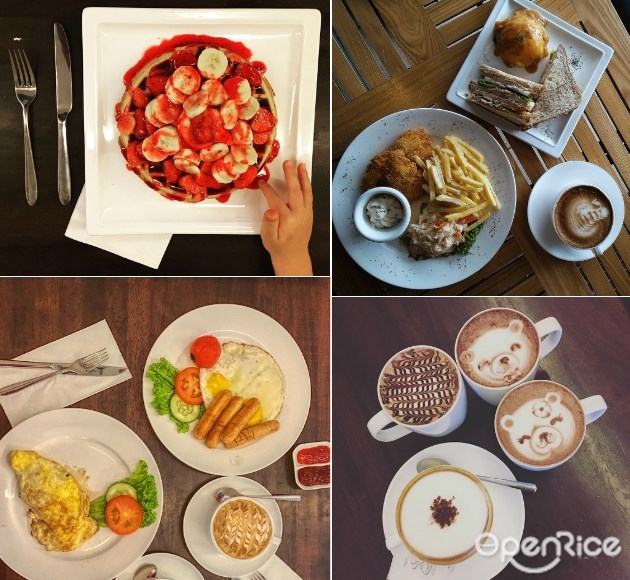 Photo Credit: megan_chee, chershymin, et957s, milkigin

The Capital Coffee is much like a café can be found in the city as the café is opened not long ago. It is located along the street of the town. The breakfast is the favourite among the local and the coffee art is making them popular! Come here for some refreshments and aromatic coffee too.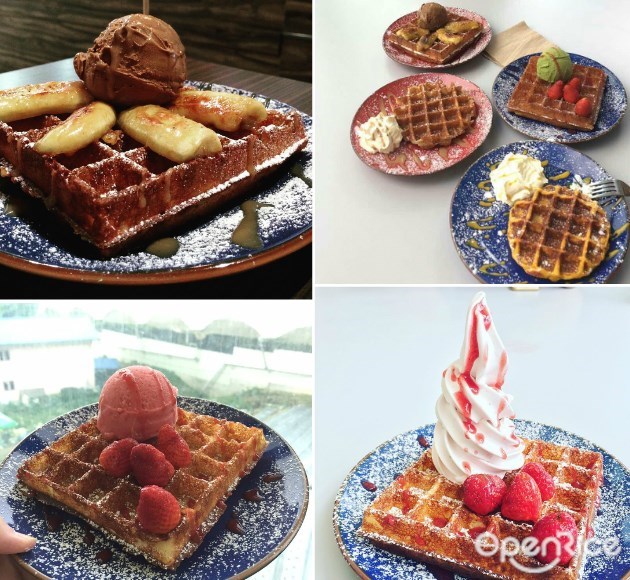 Photo Credit: kongwl29, samantha_leeys, bryanliew724, stellarstelr
Waffle-lovers! This is something for you when you are at Cameron Highland. The waffles are served with in-house ice-creams and Cameron Highland's Strawberry. This gives you a total local flavor of dessert! So many choices to pick from, make sure you visit Mr.Aisu!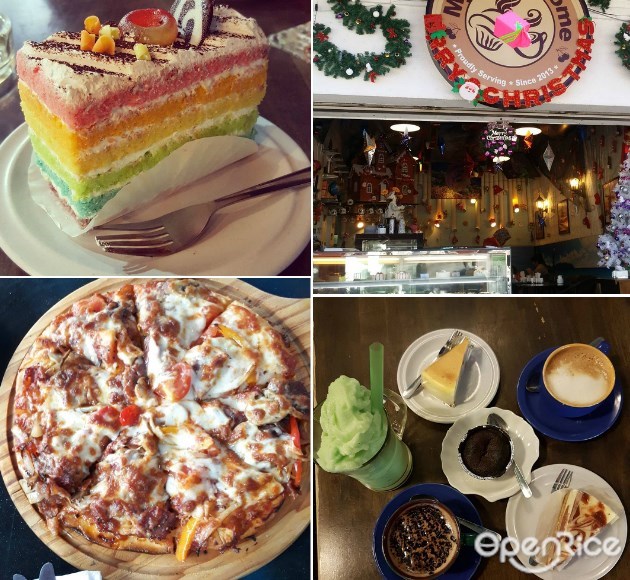 Photo Credit: waniohalim, catsyfatsy, daphnewpg, vana_wan
My Cake House is much a minimalist theme café with different kinds of dessert. They have different kinds of cakes but also do serve mains like the Pizza and Pastas. This place can be a good place for a celebration of special dates as you get to have cakes while mains are also available!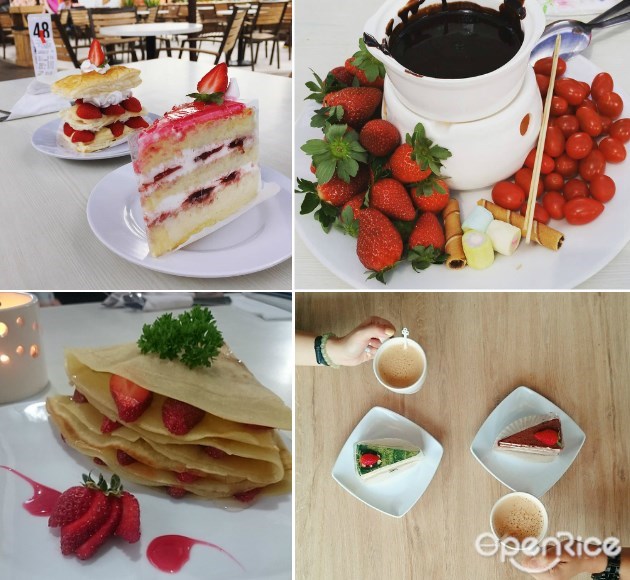 Photo Credit: eunicemay.127,patrickzerox,jityee_,venuschanhei
This café is totally a heaven to strawberry as their desserts are all about strawberry. The strawberry used by them is fresh from the Strawberry farm owned by them. Freshly pluck strawberries daily, come here for desserts!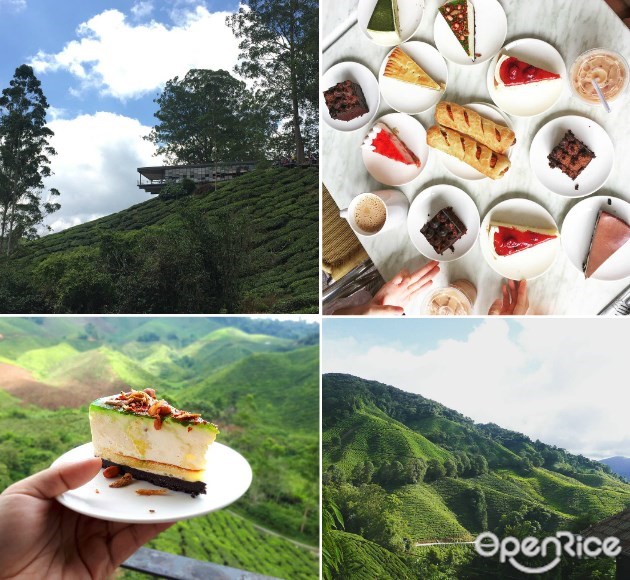 Photo Credit: hapiming, kahyee_h, mi_petiterobenoire, reannypuspitasari
BOH Tea is a tourist attraction and you would pass by them when you are heading or leaving Cameron Highland. You'll get to see the tea farm and now, you get to enjoy a cuppa and desserts while looking at the beautiful view. Worth to come over for check-in as the greenery is so Insta-worthy!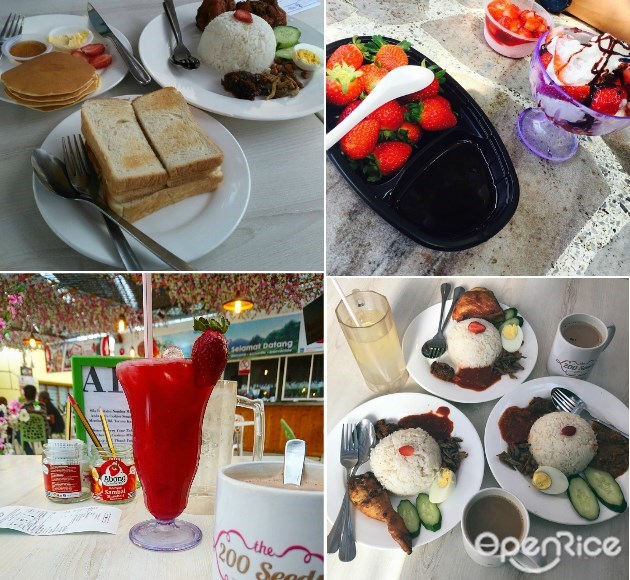 Photo Credit: noormelissa, evonlai9966, amaninajasmi, syarmimee
For Malaysian delights, come over to 200 Seeds Café, you can enjoy authentic Nasi Lemak with strawberry. 200 Seeds Café is located at Kampung Taman Sedia and around the café there is a strawberry farm around. You also can plan a trip to pluck strawberries before heading for a meal at the restaurant. The strawberry desserts here is also in many types like the strawberry cake, Strawberry Sundae and Strawberry Milkshake for you to choose from.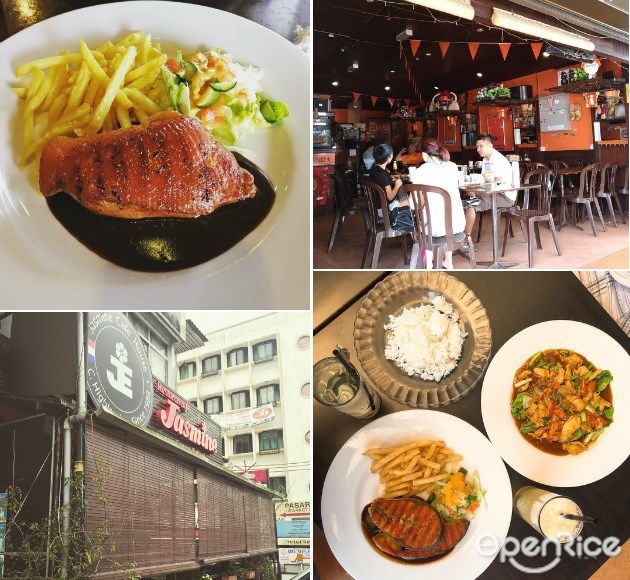 Photo Credit: lai.lekman, maexykoay, who_dmann, yeah_sa
This is a western cuisine restaurant with more than 30 years of operation here. They sell Dutch cuisine here and this made a lot of westerner to come over. The restaurant itself is designed like a Western Bar and especially during Football matches; there are many people that would come over!